This creamy vegetable dumpling soup is a cozy one-pot recipe that is perfect for chilly fall & winter days. Full of hearty vegetables, a rich, creamy, herb-laden broth, and topped off with the fluffiest dumplings. This creamy vegetable dumpling soup is the ultimate comfort meal. And it could not be simpler to cook up this pot of comfort thanks to an innovative new collaboration between SideChef & Walmart+!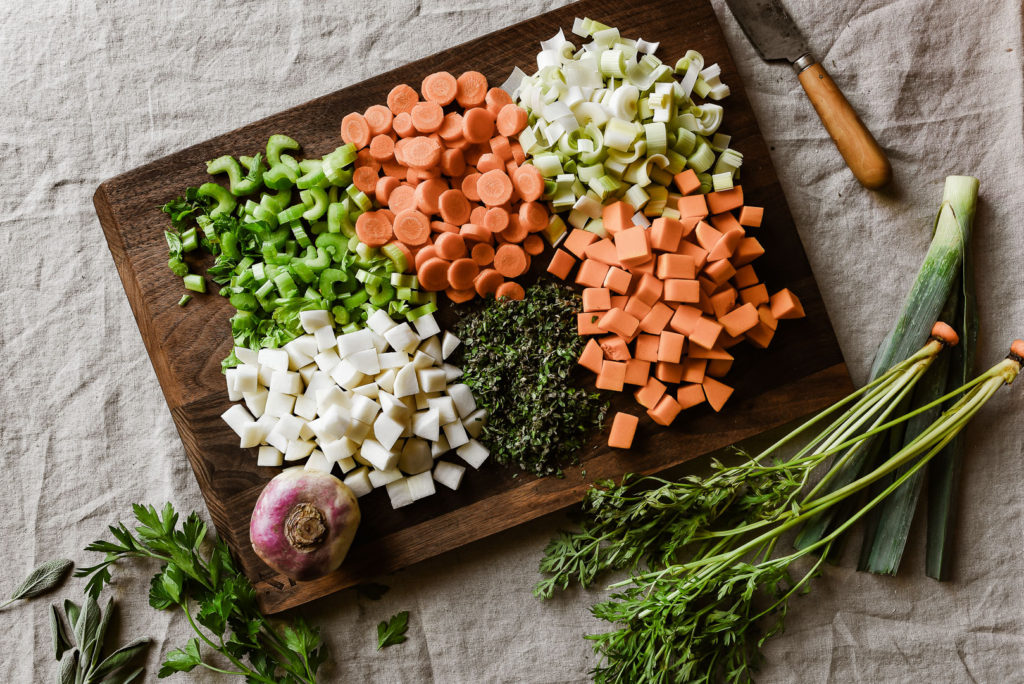 SideChef is a digital resource for over 16,000 step-by-step recipes you can personalize to your diet, taste & skill level. I have had the honor of contributing recipes to their platform for more than four years now. So I am really excited to have teamed up with SideChef to create this one-click shoppable recipe for their new integration with Walmart+!
You can now click, shop, and cook your favorite SideChef recipes with ingredients delivered to your doorstep thanks to Wal-mart's new membership service Wal-mart+. This new SideChef recipe integration with Walmart+ is super intuitive! You can adjust serving sizes, buy only what you need, plan for leftovers, and see real-time prices and availability of ingredients at your local Walmart store. This collaboration makes for a truly effortless cooking experience!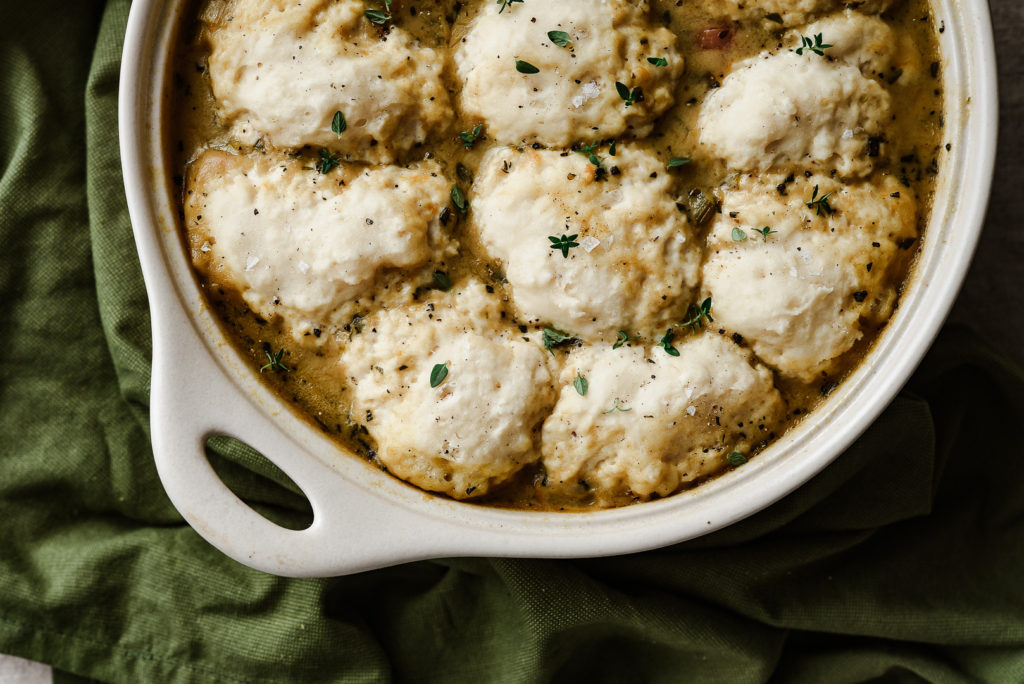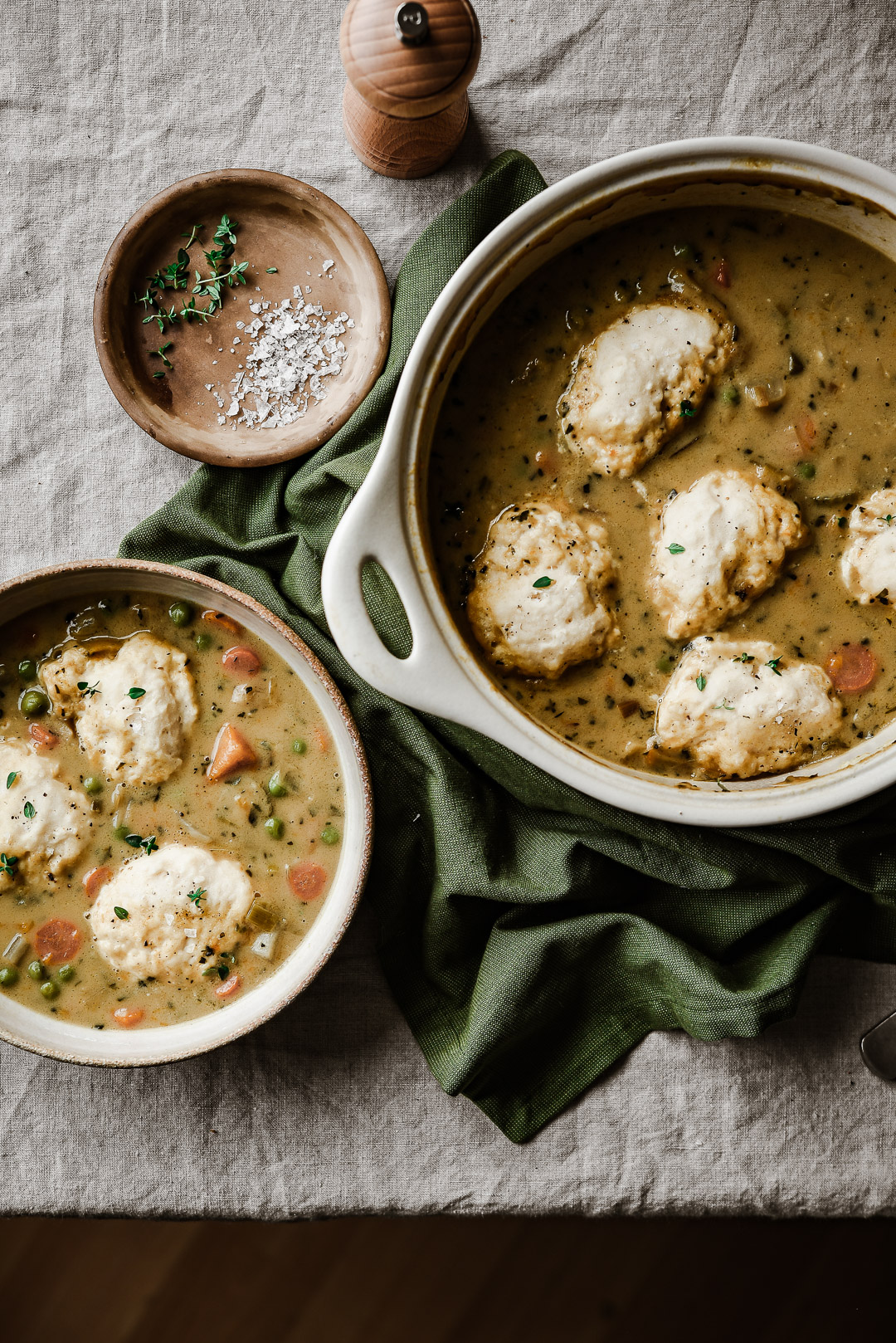 Becoming a Walmart+ member gives you benefits like free unlimited delivery from your local Walmart store. And if you have to go to the store yourself, they have mobile scan and go (aka mobile checkout). This allows you to literally say no to waiting in line for a truly contactless shopping experience! Click HERE to start your 15-day free trial to Walmart+ for even more benefits.⁠
You can find the recipe for my creamy vegetable dumpling soup & try out the new SideChef/Walmart+ recipe shopping experience HERE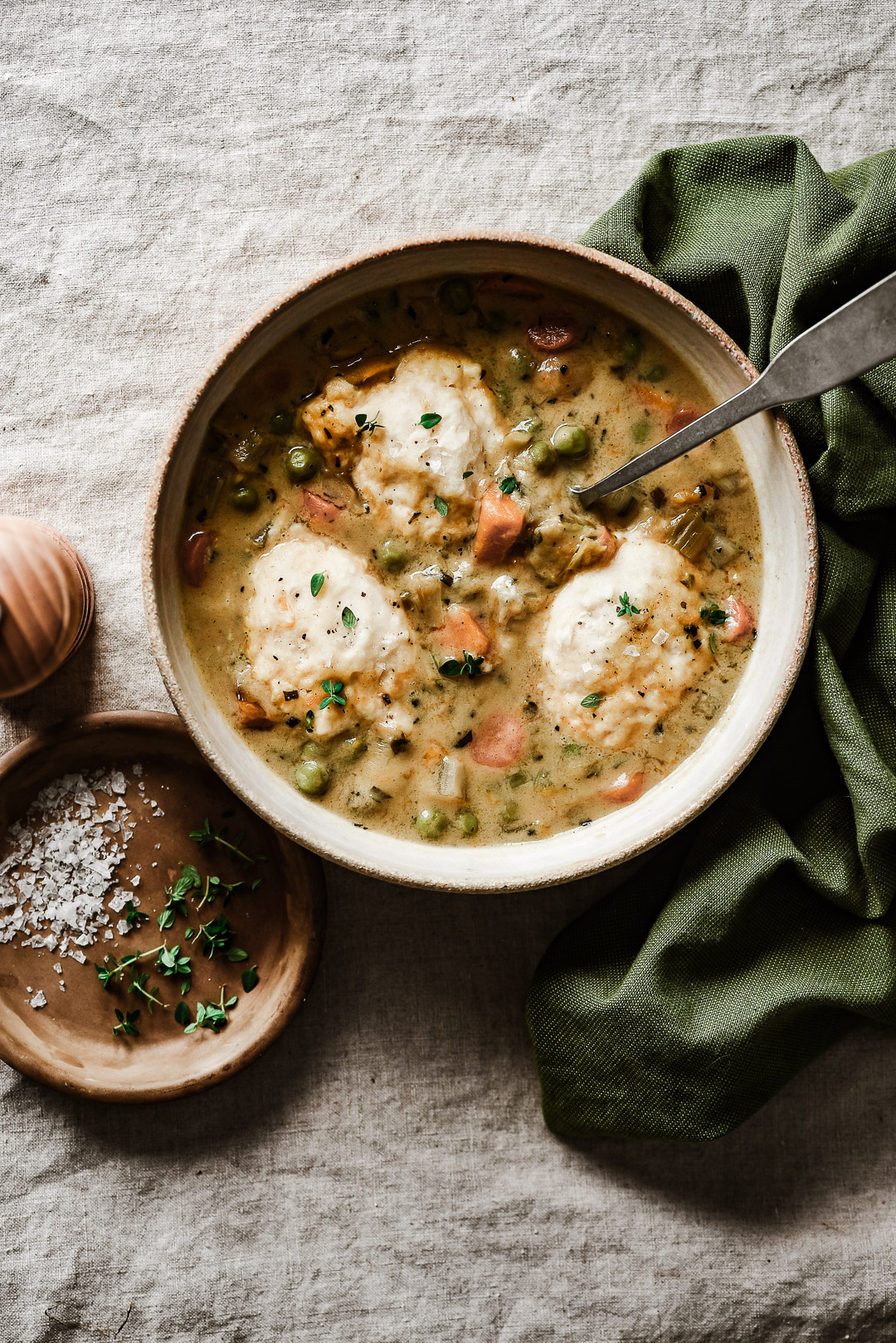 This post was created in partnership with SideChef and Walmart. All opinions expressed are purely my own, as always. Thank you so much for supporting the companies that support this blog. 
MORE COZY RECIPE INSPIRATION: