4-DAY MASTER CLASS FOOD PHOTOGRAPHY WORKSHOPS
SAN FRANCISCO, CA  –  SPRING 2019
• WORKSHOP 1:  APRIL 25 – 28th, 2019  (SOLD OUT)
• WORKSHOP 2:   MAY 2nd – 5th, 2019  (SOLD OUT)
• WORKSHOP 3:  MAY 9th – 12th, 2019  (SOLD OUT)
• WORKSHOP 4: MAY 16th – 19th, 2019  (SOLD OUT)
• WORKSHOP 5:  MAY 23 – 26th, 2019  (SOLD OUT)
My husband and I are going to be back in the U.S. for a short time, so the opportunity has arisen for me to host some intimate food photography workshops before we move back to Greece permanently! In our efforts to help put an end to the war refugee crisis taking place in Greece and beyond, 100% of Ful-filled workshop proceeds will go toward aiding our war refugee efforts.
After having hosted several workshops in San Francisco I have learned a lot about what format works best in this city and for my students – so I have strategized a Master Class Workshop format that I am really excited about introducing to all of you:
THE MASTER CLASS FORMAT
This new format will be very quaint and individually focused with each workshop capped at only 8 attendees, which will allow for significantly more one-on-one time between me and my students. The goal of these Master Class Workshops is to help you master your food photography skills and to mentor you on your journey to turning your creative passions into your purpose. After attending the 4-day workshop, each student will receive one-on-one virtual mentoring lessons in the months following the workshop, giving you access to my expertise for continued learning and instruction as you put your new skills to use and grow as a creative. There will also be a private Facebook group created for these Master Class Workshops where all of the attendees will be able to stay connected with me and each other, further supporting you as you grow in the months following the workshop!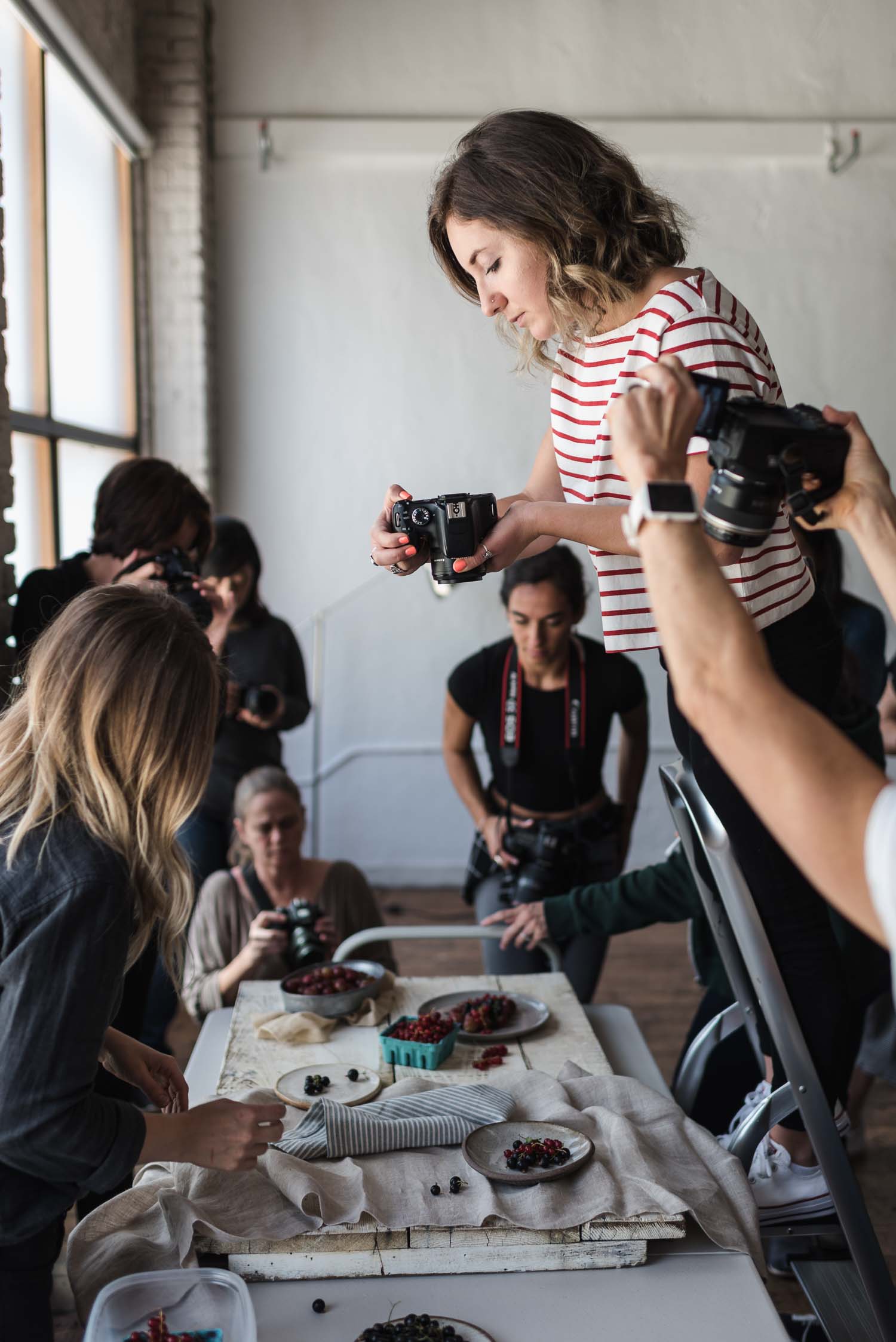 WORKSHOP SCHEDULE OVERVIEW
The workshops will be held in a modern loft in the SoMa District of San Francisco. Our time together will commence in the afternoon of the first day, with introductions and a beautiful plant-based welcome dinner prepared by me and my assistants Elena Feldbaum and Morgan Daly-Hagerty, as a way for all of us to get to know each other before the intensive lessons begin.
Each other day of the workshop will begin at 9 am with breakfast at the loft, then we will have lessons and shooting sessions followed by lunch and more lessons & shooting sessions ending at 5 pm, allowing everyone to get out and experience all that San Francisco has to offer in the evening.
On our final morning, we will start the day at 9 am with breakfast at the loft, our final lessons & reflection time before lunch. Bella will be doing one-on-one sessions through the afternoon. The workshop will end around 4 pm on Sunday.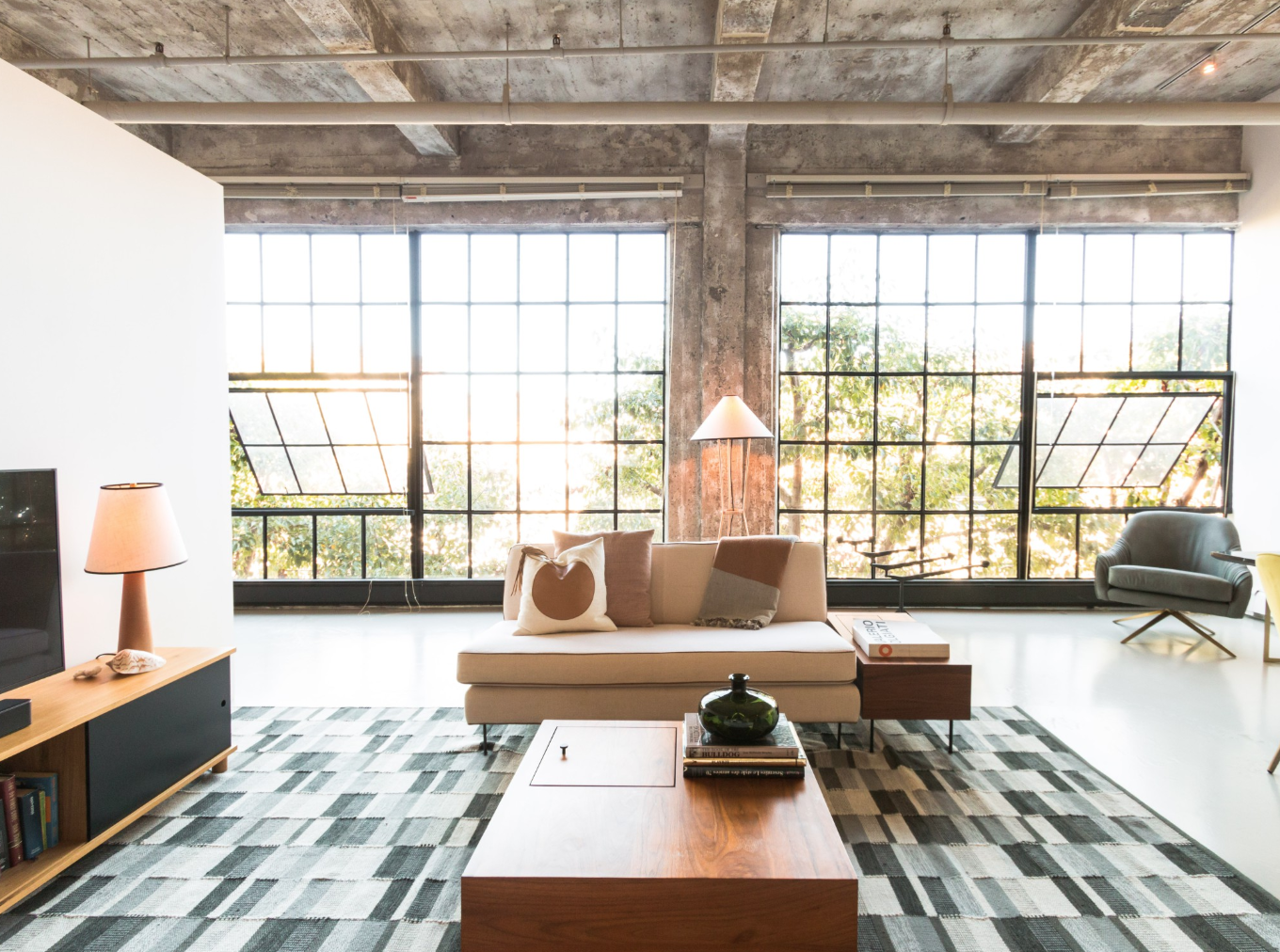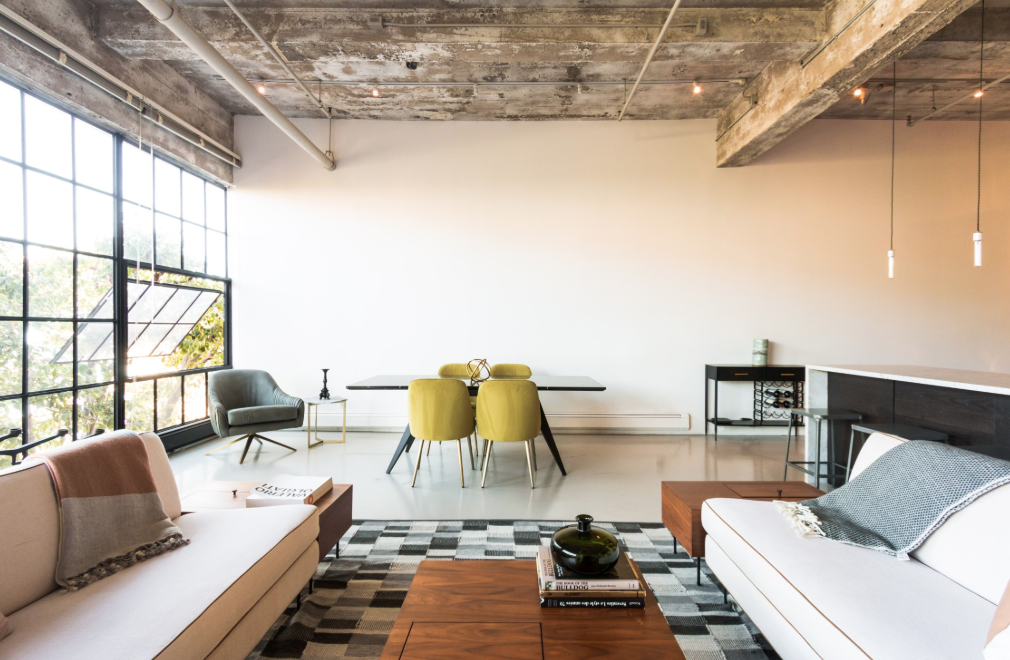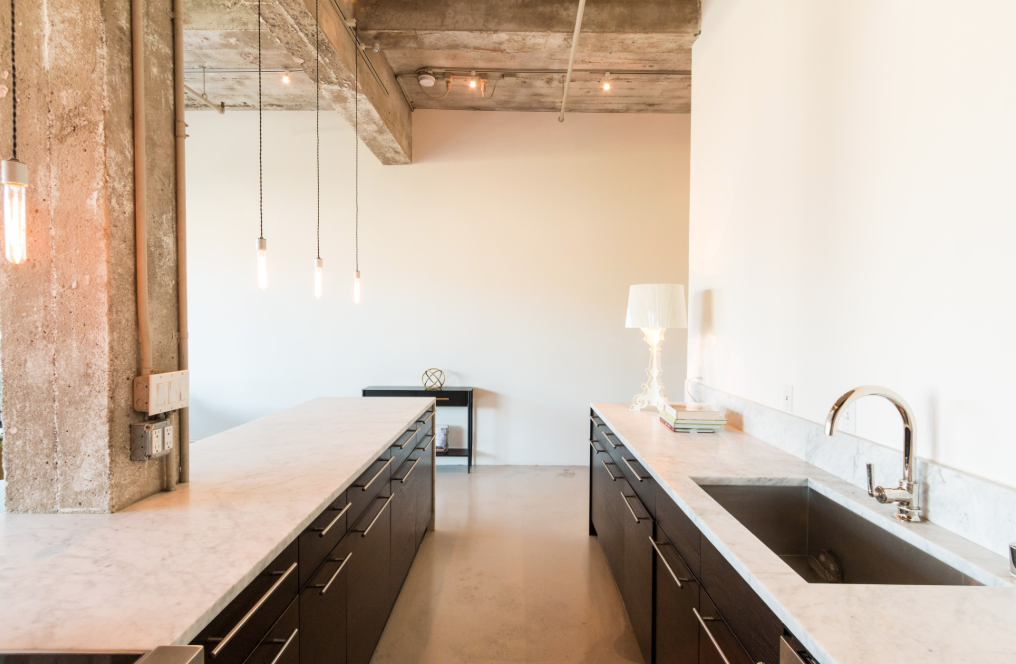 WORKSHOP INSIGHTS 
PHOTOGRAPHY FUNDAMENTALS
This workshop is designed to help you master shooting in manual mode so that you walk away knowing how to effectively use the most important settings on your camera.
Understanding light and how to capture it is the foundation of photography, and therefore, will be a major focus of the workshop – we will focus on natural light at these workshops.
Composition is the cornerstone of images that inspire – we will cover the dynamics and principles I use to artfully style compelling food images.
Learning color theory and how to utilize it in your food photography will elevate your images to evoke moods and emotions that allow people to connect with what you create.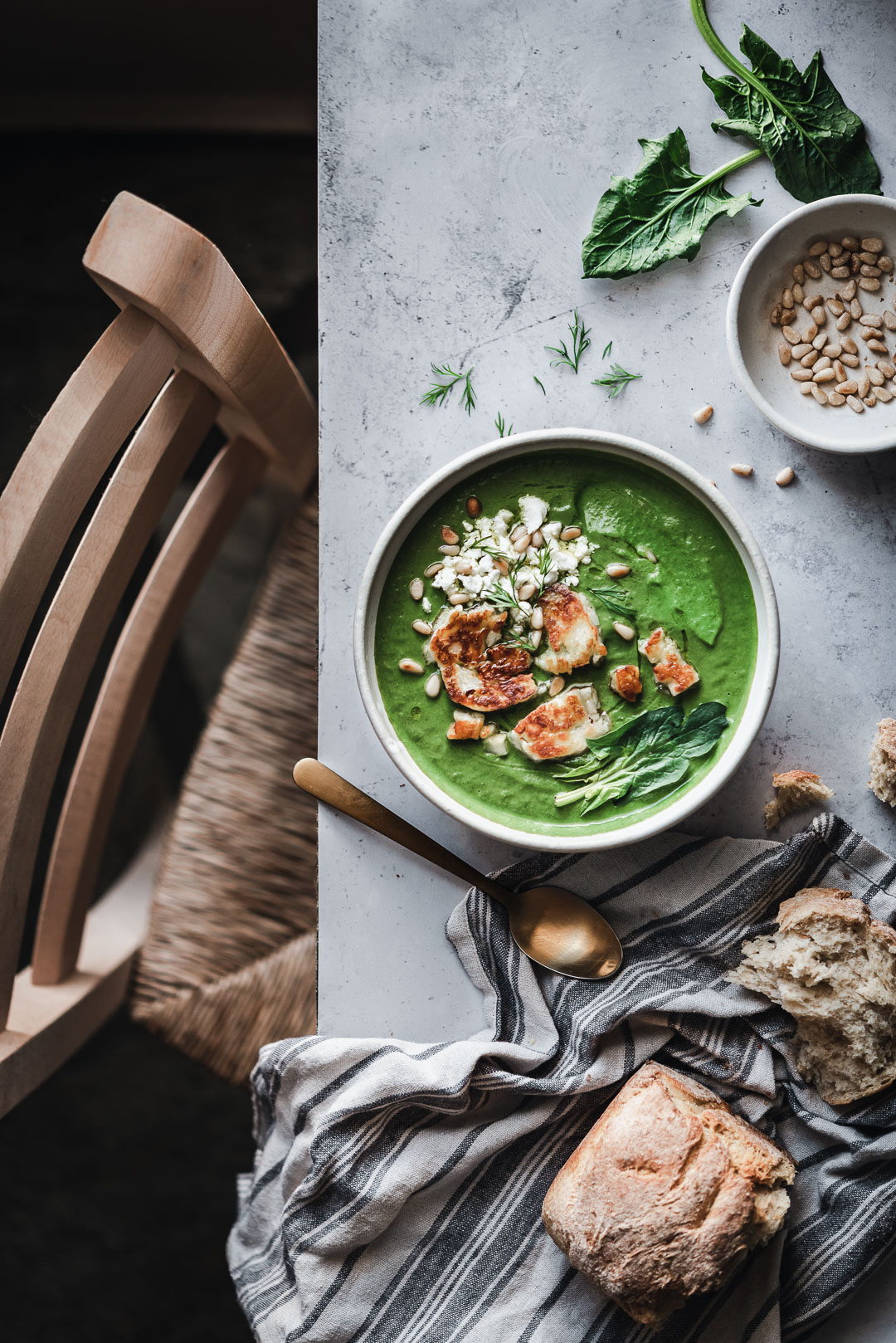 STORYTELLING + HUMAN ELEMENT
Food photography has so much more to offer than showcasing a simple plate or bowl of food – this workshop is all about learning how to tell powerful stories through food photography. I will walk you through my entire creative process teaching you how I plan and strategize my shoots to create my signature style and gallery.
We'll put together beautifully styled food stories, cover how to choose a shooting space and example how to select props to fit the scene. We will explore various ways to incorporate human presence in food photography and there will be opportunities for you to capture those shots that add so much life to a photo.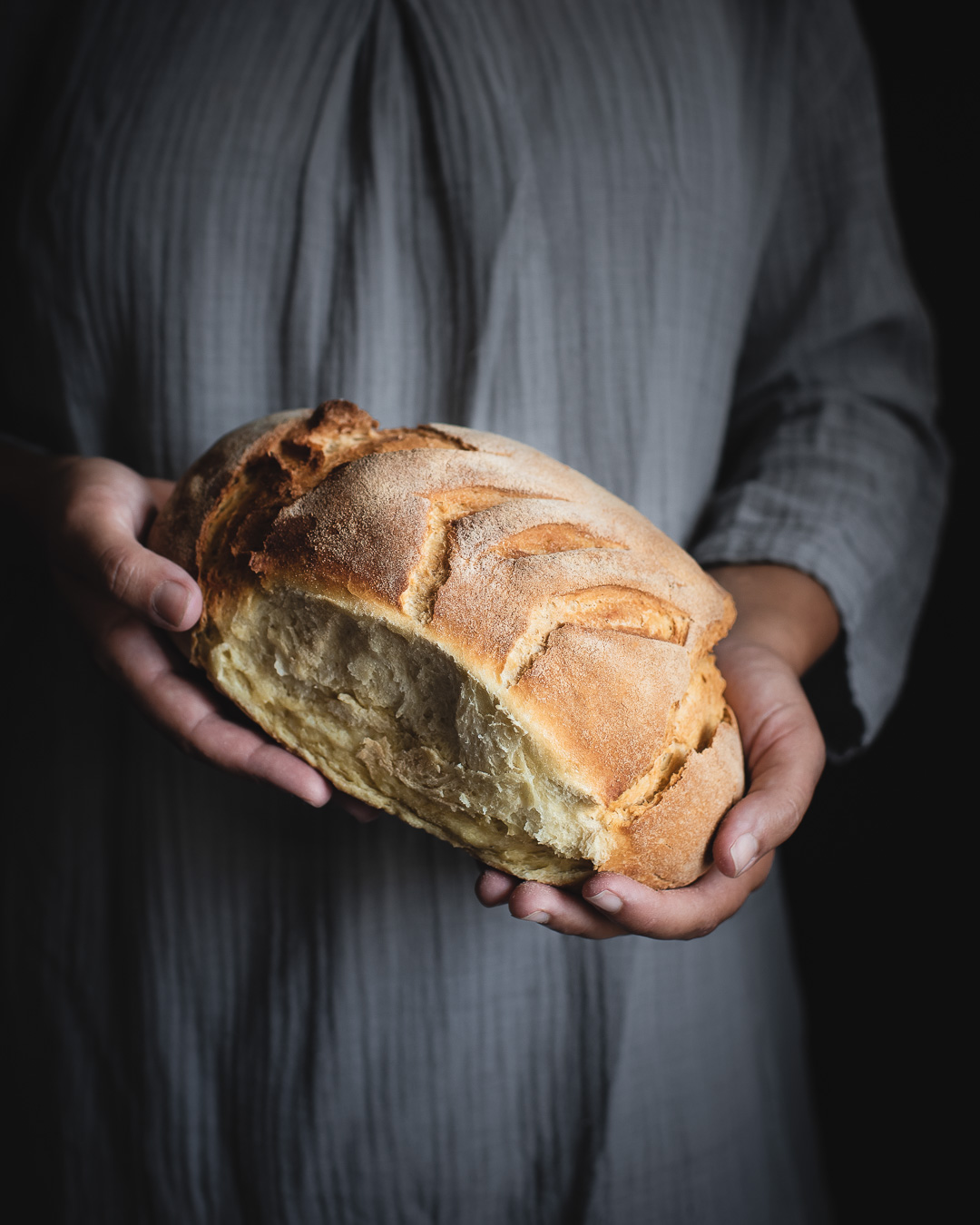 EDITING + FINDING YOUR STYLE
Learning to photograph is only half of the skill set needed to master food photography. Post-processing is where you create your style and leave your personal stamp on your work. We'll do an in-depth tutorial of Lightroom, learning the editing techniques that will make your photography stand out.
Due to the intimate nature of this workshop, each student will spend time with me going over their personal style and how they can develop a look that is individual and unique to them.
BUILDING YOUR BRAND
Turning your passion into a business is no small feat. I will share how I turned my passion project into a full-time business in less than two years. We'll discuss branding techniques, how to reach out to clients and how to price your work.
We will go over the power of social media and how to use it to build a meaningful brand, along with valuable insight on how to stay authentic along the way.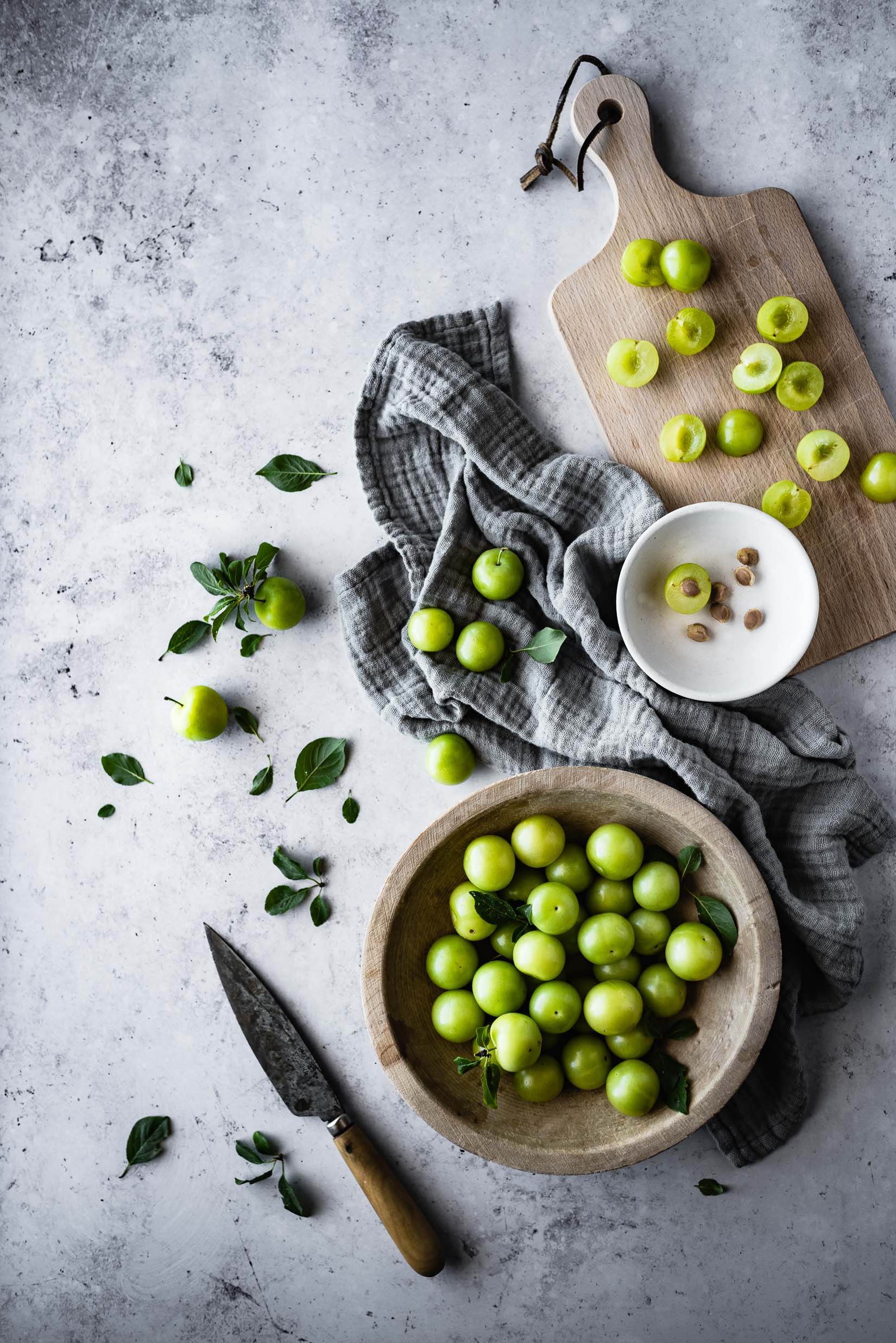 **100% OF FUL-FILLED WORKSHOP PROCEEDS WILL GO TOWARD AIDING
WAR REFUGEES IN GREECE AND AROUND THE WORLD**
WHAT'S INCLUDED:
All workshop lessons + photo sessions + discussions
2 hours of one-on-one virtual mentoring lessons in the months following the workshop
100% plant-based meals: 1 dinner, 3 lunches, 2 breakfasts
Welcome gifts
Other drinks and bites during the workshop
THINGS YOU WILL NEED: 
DSLR Camera + SD cards
Laptop and smartphone  (if you wish to participate in editing sessions)
Lightroom Classic CC installed on your laptop
To reserve a spot, select the button below that corresponds with the dates that you would like to attend – 50% of the ticket cost is due to reserve a spot. If you choose to pay 50% now, you will receive a PayPal invoice for the remaining amount, which will be due no later than 15 days before your selected workshop dates.
• WORKSHOP 1:  APRIL 25 – 28th, 2019  (SOLD OUT)
• WORKSHOP 2:   MAY 2nd – 5th, 2019  (SOLD OUT)
• WORKSHOP 3:  MAY 9th – 12th, 2019  (SOLD OUT)
• WORKSHOP 4:  MAY 16th – 19th, 2019  (SOLD OUT)
WORKSHOP 5:  MAY 23th – 26th, 2019  (SOLD OUT)
***Please note that due to the nature of these workshops, tickets are non-refundable – travel insurance is a recommended option