I have been waiting to share this news with all of you for some time now and the moment finally feels right. There is good news and hard news, but our future is found in both the good and the hard, and we are confident that the journey that lies ahead of us is a part of our destiny being fulfilled.
The good news is that we have reached the point where we have laid the foundation necessary to enable us to move here to Greece permanently. Which means we are ready to return to the U.S. to completely wrap up our life there for good (we still have our home and businesses running back in the U.S.) We never expected to be ready to return and close our life in America so quickly, but things worked out faster than we expected and while we really don't want to leave our little village, we are grateful that we get to make our move permanent sooner than we thought was possible.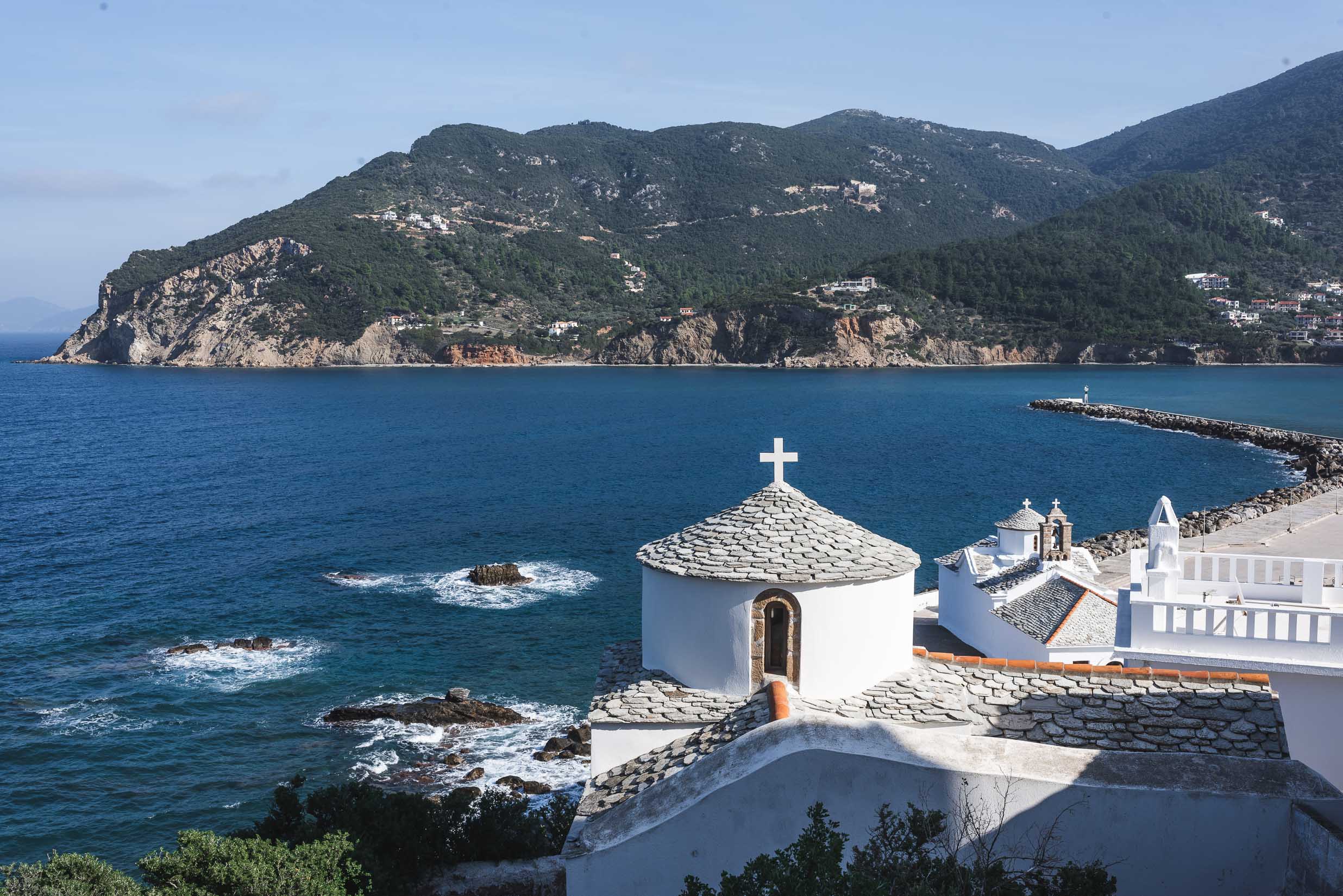 Now, for the hard news: behind everything that I have shared here on the blog and on Instagram since moving to Greece, there has been a difficult struggle taking place in our family. My husband's father has been growing very sick and upon his return to the U.S. back in September, we found out that he has sepsis, needed a new heart valve, and has colon cancer. As you can imagine, this news has hit our family extremely hard. And while I have chosen to keep silent about the troubles that we have been through with our family during our time here in Greece, I needed to open up and let all of you know where things stand with our life and immediate future.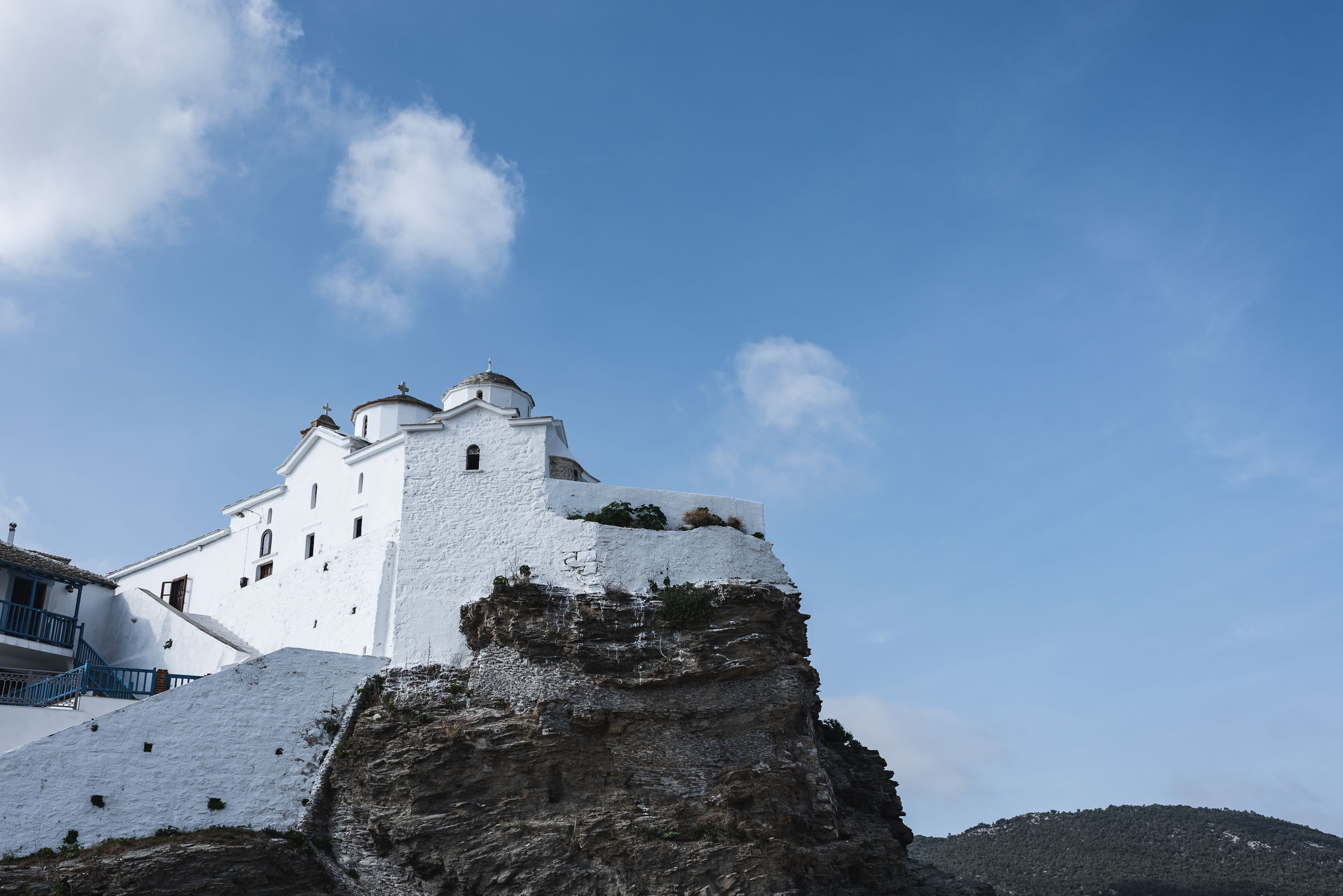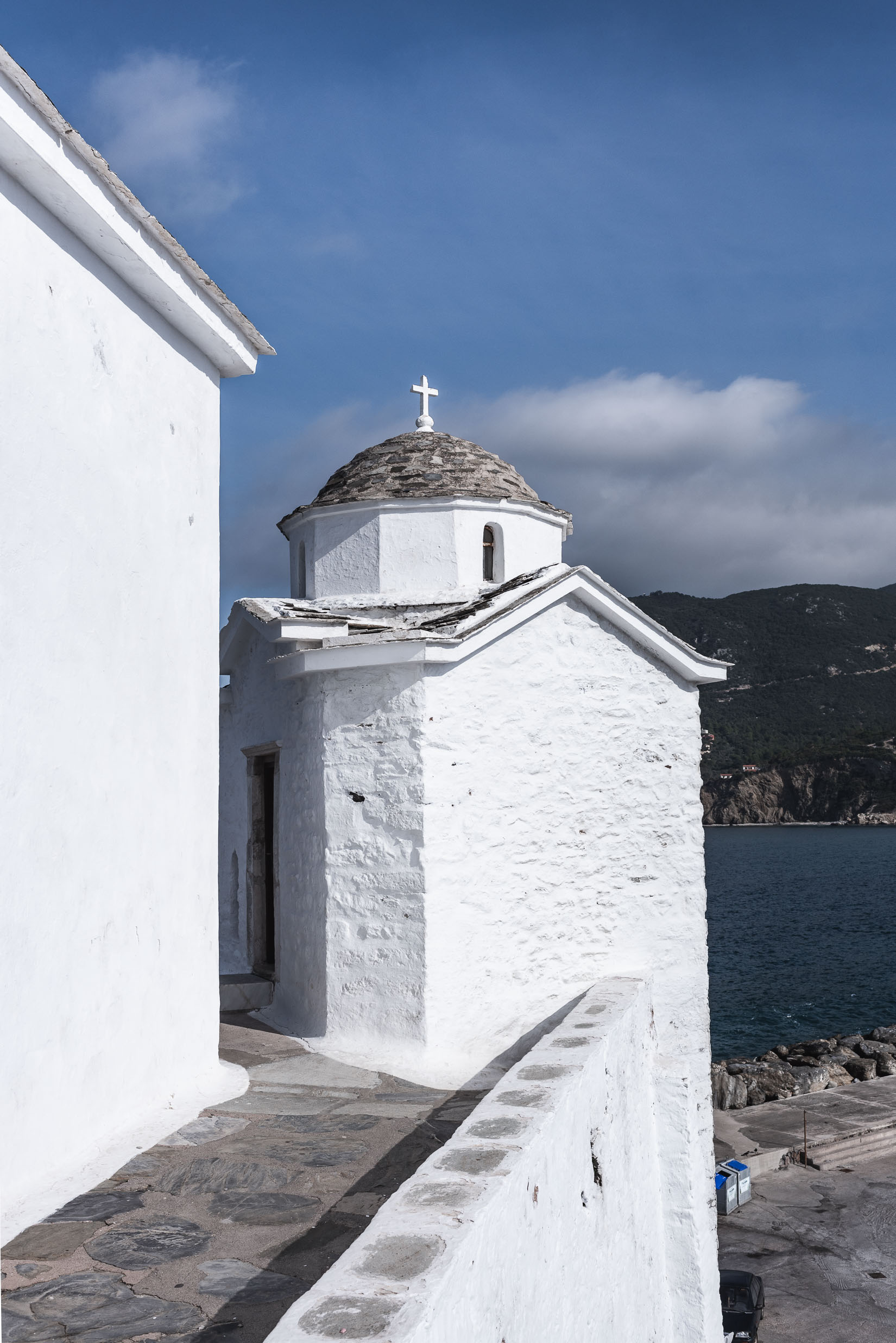 While our return to the U.S. was already planned, the anticipation to come home and close up our life in the U.S. has now been confronted with the difficulties that my husband's parents are facing. Our hearts long to be by their side, caring for them in this extremely painful time – but before we could return to the U.S. we had some very important work to wrap up here in relation to our efforts to help with the refugee crisis and to put an end to the Crimes Against Humanity that are taking place here against them.
My hubby and I have been working very hard at making a real impact on the refugee crisis here in Greece. Depending on where you live in the world, you may or may not have any clue as to what is really going on here, but we have spent months really digging into the reality of this crisis and coming up with immediate solutions to the Crimes Against Humanity that are taking place in the refugee camps here, especially at the Moria Camp on the island of Lesvos.
This subject is deeply complicated and riddled with political agendas and corruption. However, we have come up with a strategy that is already making an impact on the physical and mental health of the refugees that are stranded here in Greece. We have put together a page detailing the current state of the refugee crisis, what we are doing to change that and how you can help. You can find that page HERE – and please know, that we are not asking you to spend even a single $1 dollar of your money, but ONLY for you to forward an email that we have already created to the appropriate channels.
This crisis is not Europe's problem, it is our problem. These refugees are humans that lived lives much like you and me before missiles & bombs started being dropped on their neighborhoods, homes & businesses. It is up to us, the people of the world to demand that the refugees be treated with the basic rights that every human being is entitled to. On behalf of all of the voiceless & hopeless refugees, we sincerely thank you for your help.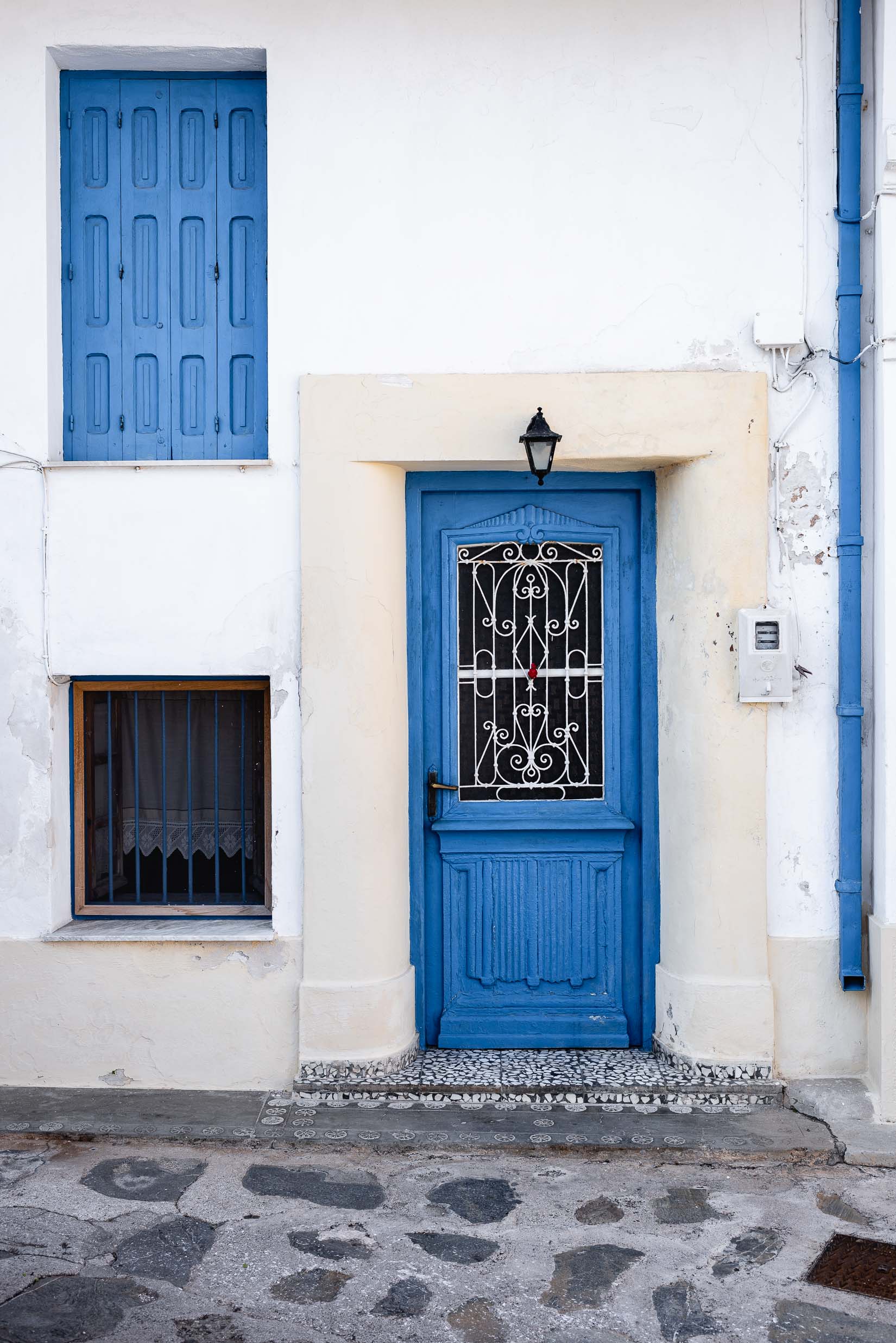 And as the door to our time here in Greece is coming to a close, I just want to take a moment to thank you all for your support and encouragement.  We know that our return to the U.S. is critical to our future here in Greece and to the refugee crisis. And while our hearts deeply yearn to stay, we know that it will only be a matter of time before we are able to return to Greece for good <3