I am so excited to announce the final workshop for 2017, which I will be hosting with the ever so talented Sarah Fennel of Broma Bakery. This 4-day, 3-night retreat will be held in the picturesque Napa Valley of Northern California. We will be staying on a stunning estate, spending our days immersed in food styling, photography and growing together as creatives.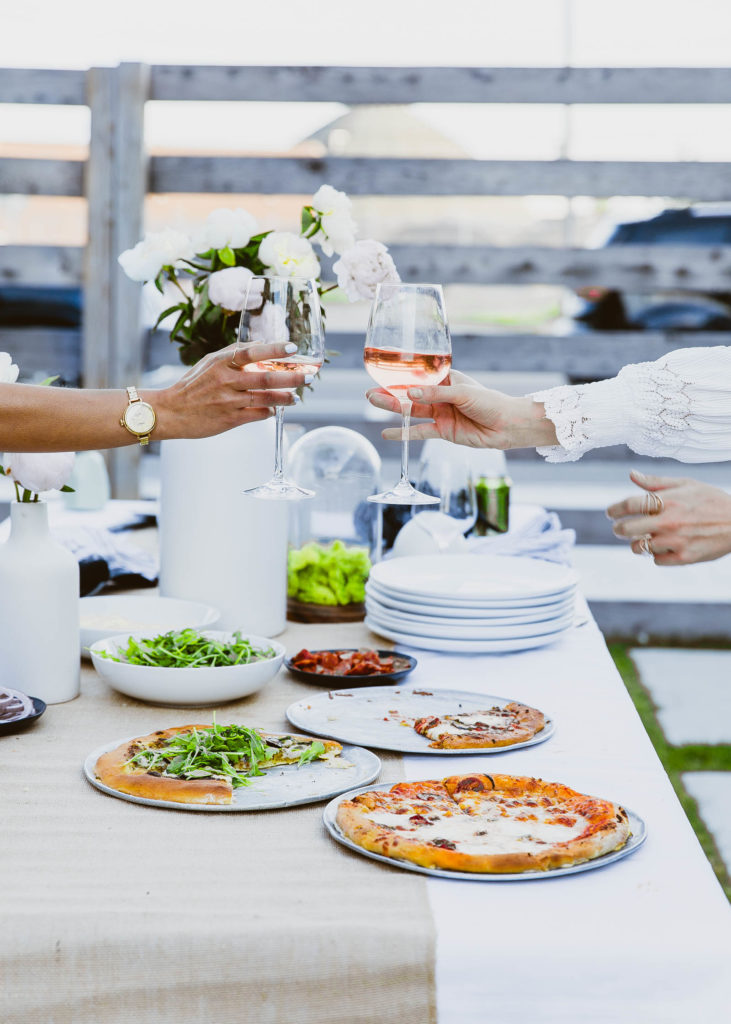 WORKSHOP INSIGHTS
THE FUNDAMENTALS
We will start by covering the foundations of photography to get you comfortable shooting in manual mode.
COMPOSITION
We will cover how to create a well-composed food image – discussing the principles we use to artfully style compelling food images.
STORYTELLING | We'll put together beautifully styled food stories, demonstrate how we choose a shooting space and example how we select props to fit the scene
MOVEMENT + THE HUMAN ELEMENT
From that drippy caramel to a perfect powdered sugar dusting, we will analyze movement and motion in our food photos. We will explore various ways to incorporate human presence in food photography and we will have opportunities for you to capture those action shots that add so much life and movement to a photo.
STYLING + PROPS
Props are just as important as the food that we photograph. The beauty of a handmade plate, the texture of a wrinkled linen cloth – incorporating the right props into your storytelling will set your images apart. We will cover how we approach prop selection for a shoot and share tips on how we have built our prop collections without breaking the bank.
EDITING
Learning to photograph is only half of the skill set needed to master food photography, post processing is where you create your style and leave your personal stamp on your work. We'll do an in-depth tutorial of Lightroom, learning the editing techniques that will make your photography stand out.
MARKETING + CLIENT WORK
Turning your passion into a business is no small feat. In just two years, both Sarah & Bella built their blogs into profitable careers. We'll discuss branding techniques, how to reach out to clients and how to develop social media strategies that pay off.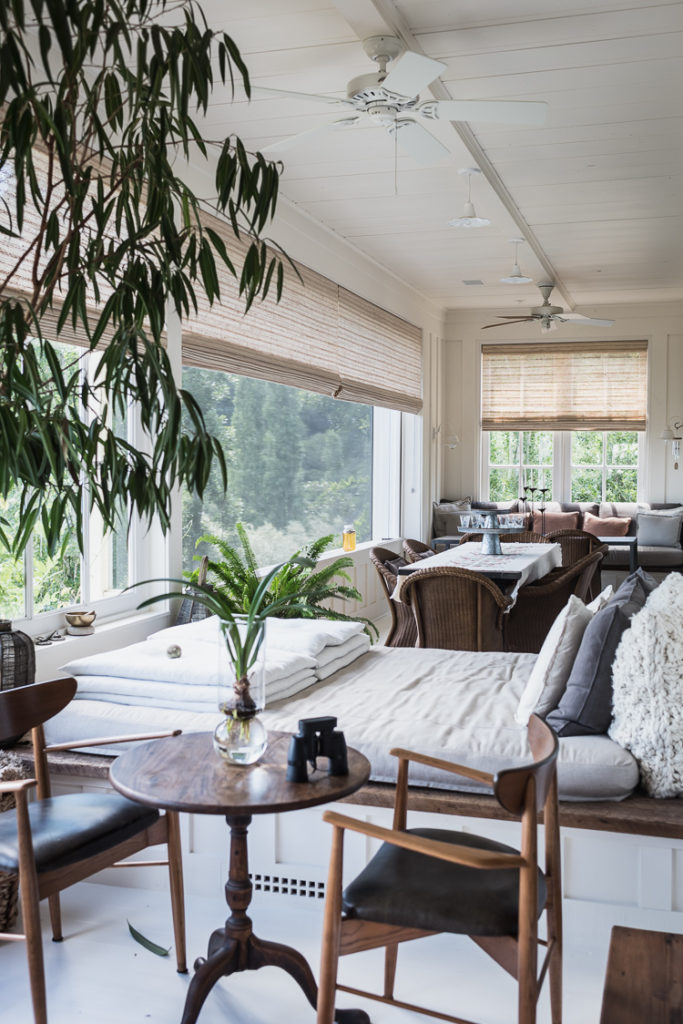 ABOUT THE PROPERTY
Nestled in the hills above the Napa Valley, this award-winning architect designed home is going to be the dreamiest setting for our workshop. The home is surrounded by an immaculate landscape that includes a swimming pool & spa, wood-fired pizza oven and a covered outdoor dining pavilion where we will gather for long table dinners each night.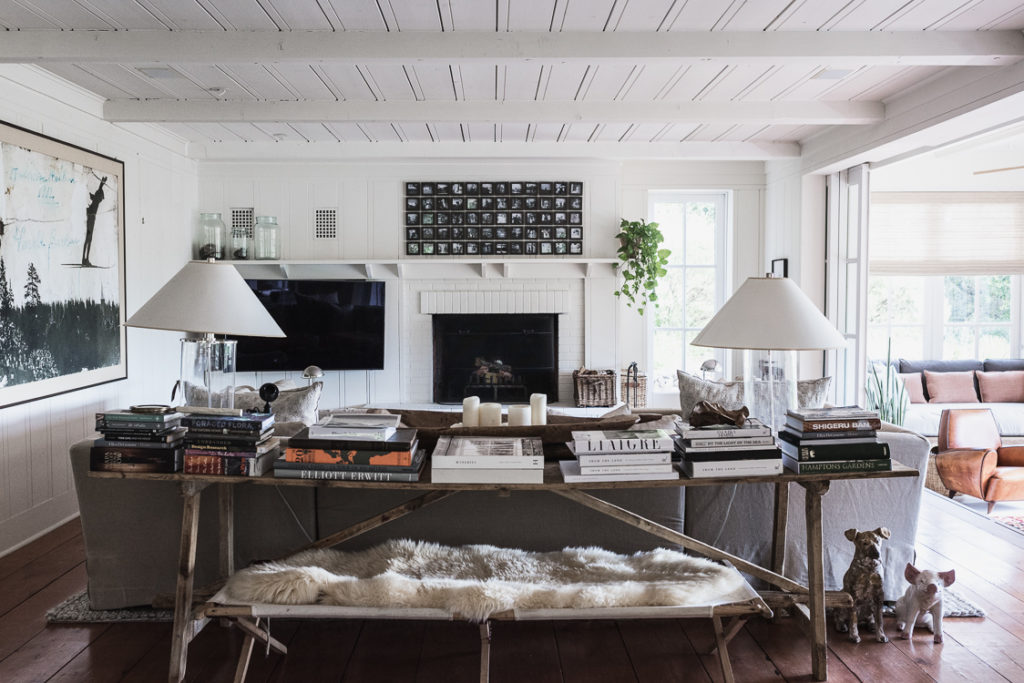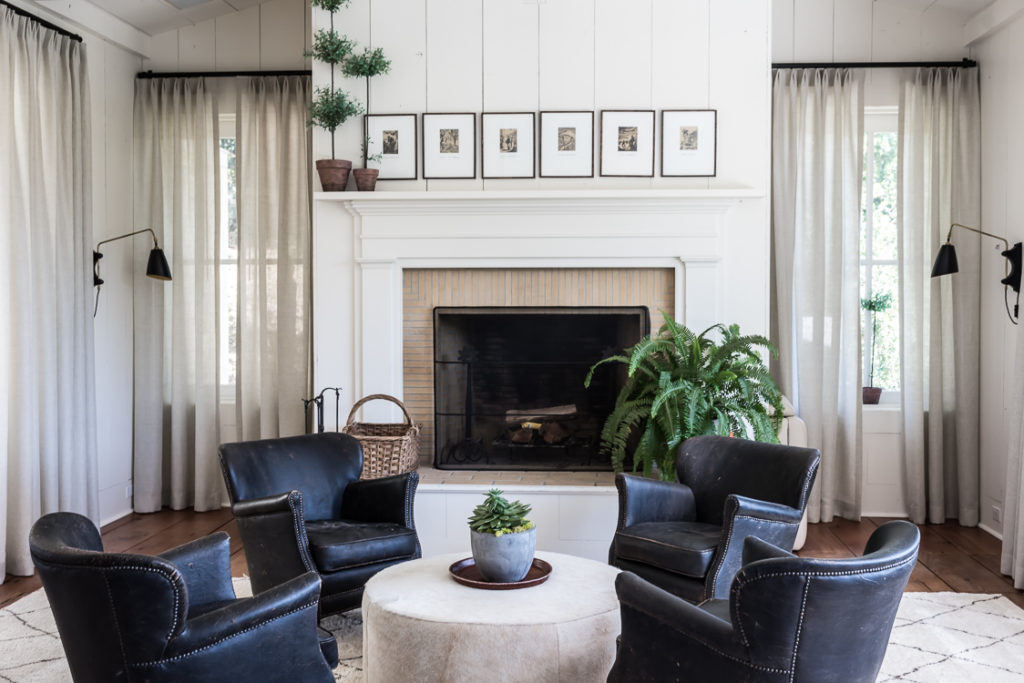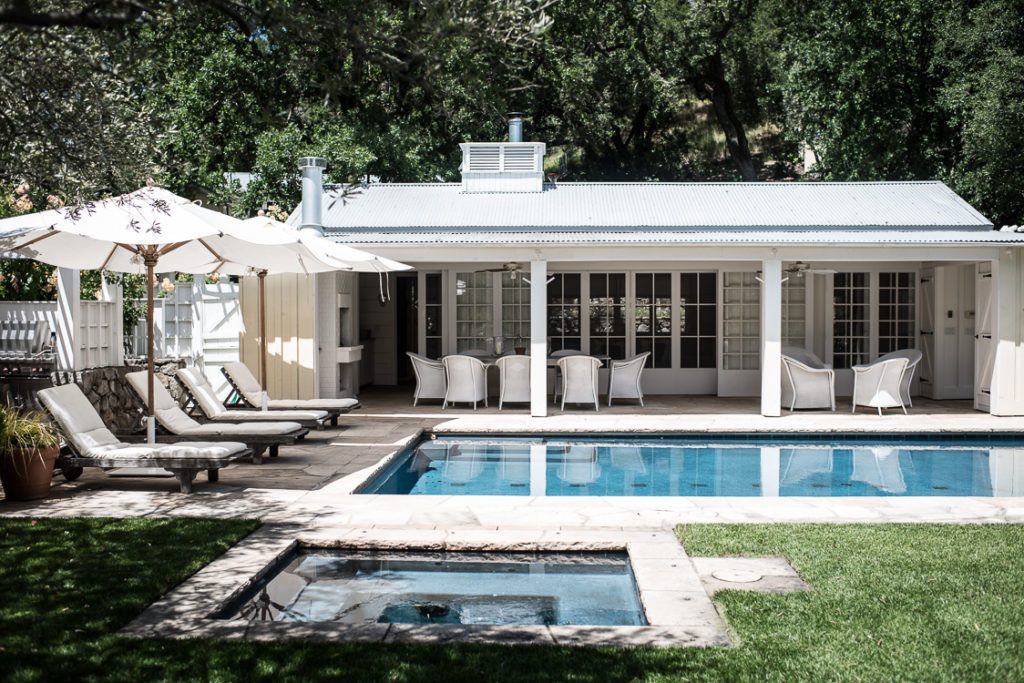 WORKSHOP DETAILS
SEPTEMBER 21 – 24
Napa Valley, CA
taught by
sarah & bella
TICKET OPTIONS:
SOLD OUT
Queen Air Mattress in Shared Shelter Co. Glamping Tent
Twin Bed in Shared Room
Twin Bed in Private Room
Queen Bed in Shared Room
King Bed in Shared Master Suite
Queen Air Mattress in Shared Master Suite
INCLUDED:
all lessons and discussions
3 nights lodging
chef prepared meals: 3 dinners, 2 lunches, 3 breakfasts
welcome gifts
other drinks and bites during the workshop
activities / excursions
Nearest Airports:
SFO and OAK
*Please note that airfare, transportation to and from workshop
are not included in the ticket price
*bring your DSLR, laptop and smartphone if you wish to participate
in photo and editing sessions
Register by emailing bella [at] ful-filled [dot] com to reserve your spot and feel free to email Bella or Sarah (sarah [at] bromabakery [dot] com) if you have further questions!
To book your spot, we require 50% initial payment,
the remainder is due no later than August 30th, 2017.
This workshop is in high demand, so make sure to snag your spot now!
Due to the nature of this workshop, this workshop is non-refundable.