SAN FRANCISCO FOOD STYLING & PHOTOGRAPHY WORKSHOP
THE WEEKEND OF JULY 14-16th
welcome dinner + 2 days of hands-on lessons
{ to register: email bella [at] ful-filled.com to reserve your spot }
SOLD OUT!
Due to the extremely popular demand of our first workshop (it sold out in less than 24 hours!) we have been busy planning workshops for this rest of this year. We are excited to announce our next workshop which will be held in the beautiful, light-filled SF Studio Smith in San Francisco, California. We will be joined by professional photographer & cookbook author Kimberley Hasselbrink, who is also the creator of the acclaimed blog "The Year in Food." It will be a weekend filled with immersive hands-on lessons in food styling & photography. We will be joined, once again, by the amazing Chef Matt Flores, who prepared all of the food at our last workshop – he will be curating another incredible menu that is inspired by the bounty of summer and that will be vegan & gluten-free!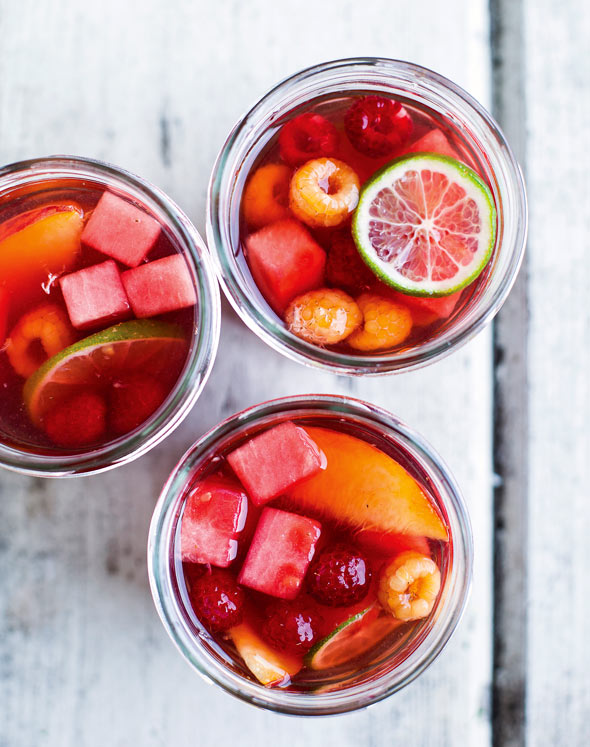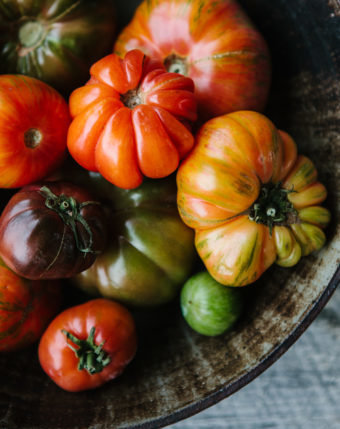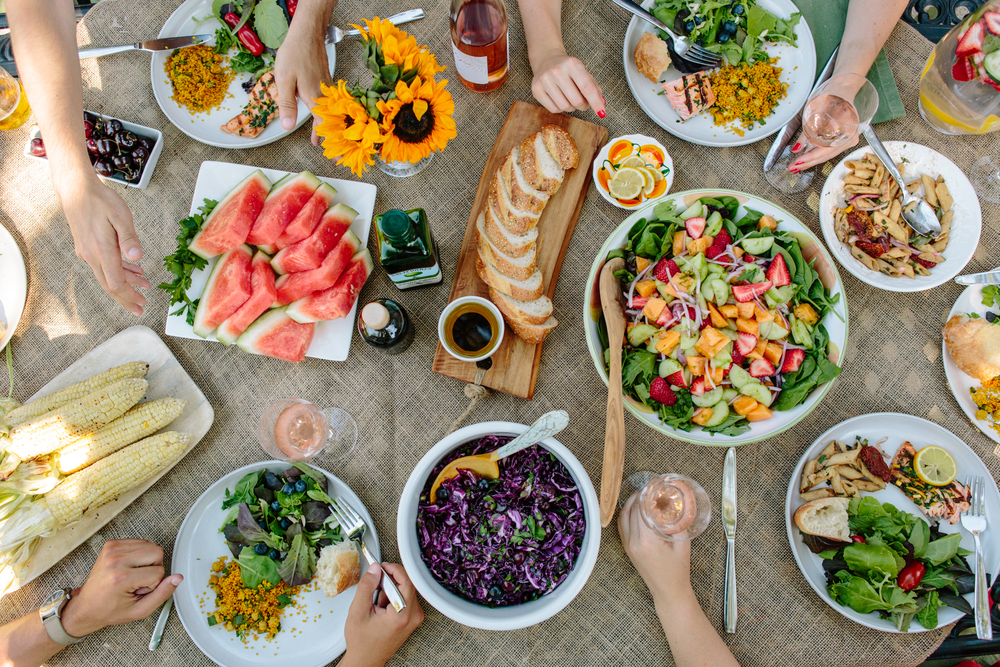 [ images by Kimberley Hasselbrink ]
ABOUT THE STUDIO
SF Studio Smith is owned & operated by Julie Smith, a renowned food stylist who has curated an incredible studio space equipped with everything we will need to style & shoot amazing images. With an extensive backdrop & prop collection, this studio is a food styling & photography paradise. With a professional kitchen and two light filled studio bays, this space is the perfect setting for food photography & styling lessons and the long table meals that we will share.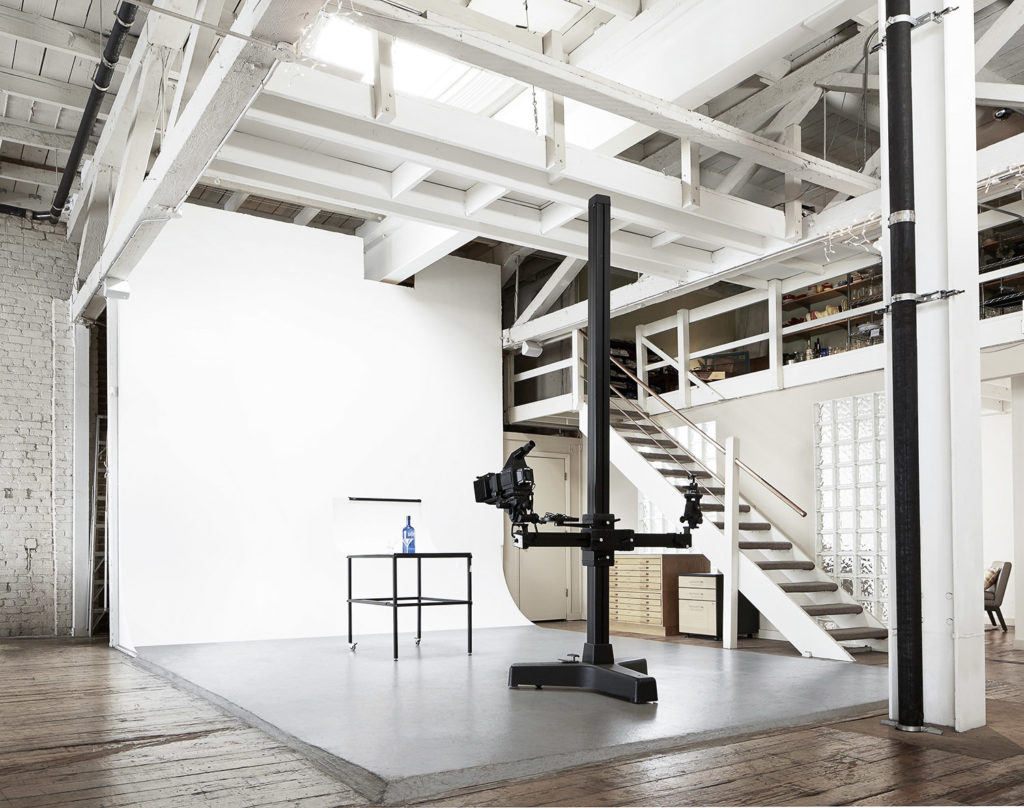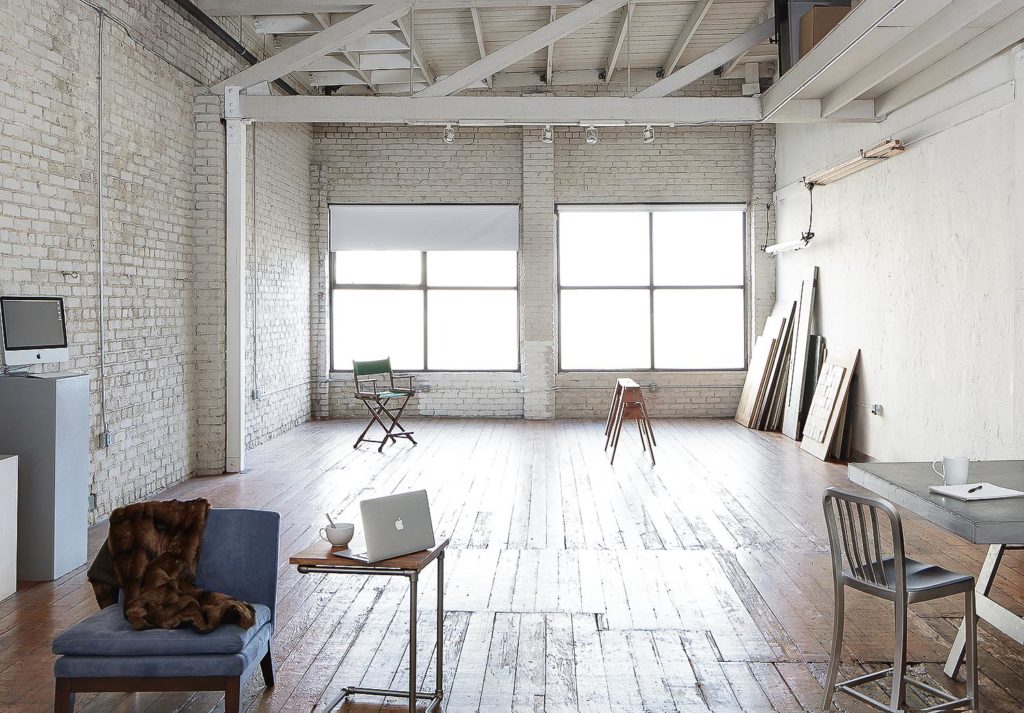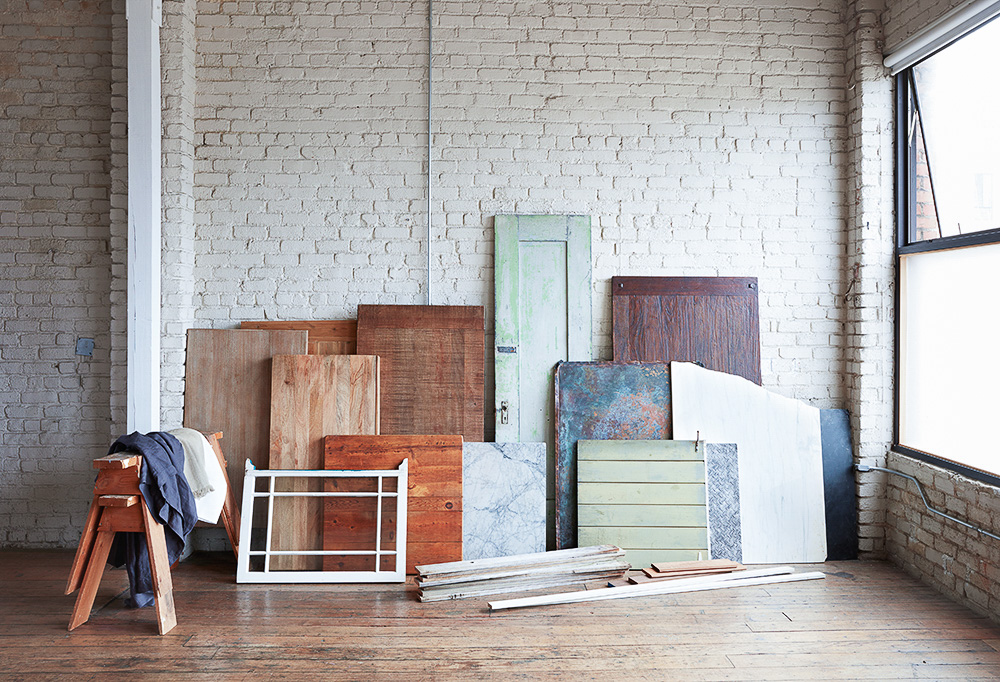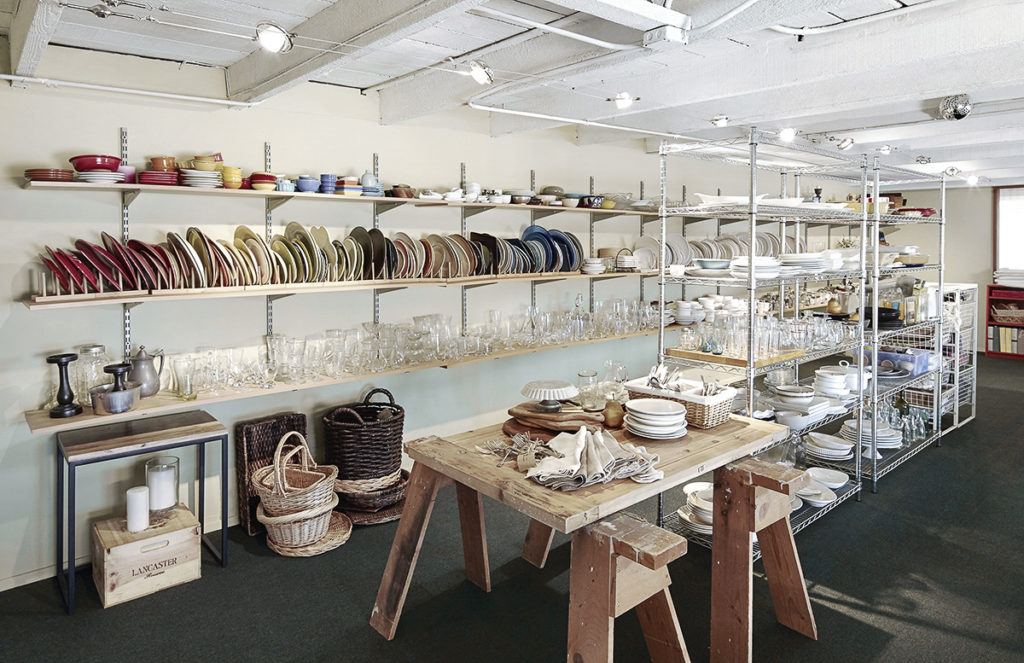 [ images by SF Studio Smith ]
---
WORKSHOP HIGHLIGHTS 
PHOTOGRAPHY FOUNDATIONS | We will start by covering the foundations of photography to get you comfortable with shooting in manual mode. Good photography is less about what gear you have and more about knowing how to use it coupled with having a purpose in the pictures you take.
TOOLS OF THE TRADE | Whether you have an entry level DSLR or a top of the line full-frame DSLR, we will cover equipment basics so that you know how to put the gear you have to best use.
STORYTELLING | A compelling photograph captures an emotion and tells a story. We'll put together beautifully styled food stories, demonstrate how we choose a shooting space and example how we select props to fit the scene.
INCORPORATING THE HUMAN ELEMENT | Including the human element is a huge part of our photography style. We will explore various ways to incorporate human presence in your food photography and we will have opportunities for you to capture those action shots that add so much life and movement to a photo.
LIGHTROOM DEMONSTRATION |  Editing allows you to put your personal stamp on your images and create a consistent look with your photography. We will sit down to a collective Lightroom editing session where we will talk about post-processing and how to best utilize Lightroom to take your work to the next level.
STYLING + PROPS | Props are just as important as the food that we photograph. The beauty of a handmade plate, the texture of a wrinkled linen cloth – incorporating the right props into your storytelling will set your images apart. We will cover how we approach prop selection for a shoot and share tips on how we have built our prop collections without breaking the bank.
BUSINESS | Turning your passion into a business is no small feat. Both Kimberley and I have built full-time businesses in the food blogging & photography industries from what simply started as passion projects. We will have discussions on building a business, working with brands, and how to develop social media strategies that pay off.
REFLECTION | An important part of any design or artistic process is reflection and critique. We'll showcase our work and encourage the camaraderie of collective critique, examining our personal preferences and what our eye is drawn towards. This will allow us to evolve our creative process and find inspiration from each other.
All levels welcome, and if you are looking for a particular aspect, feel free to email me!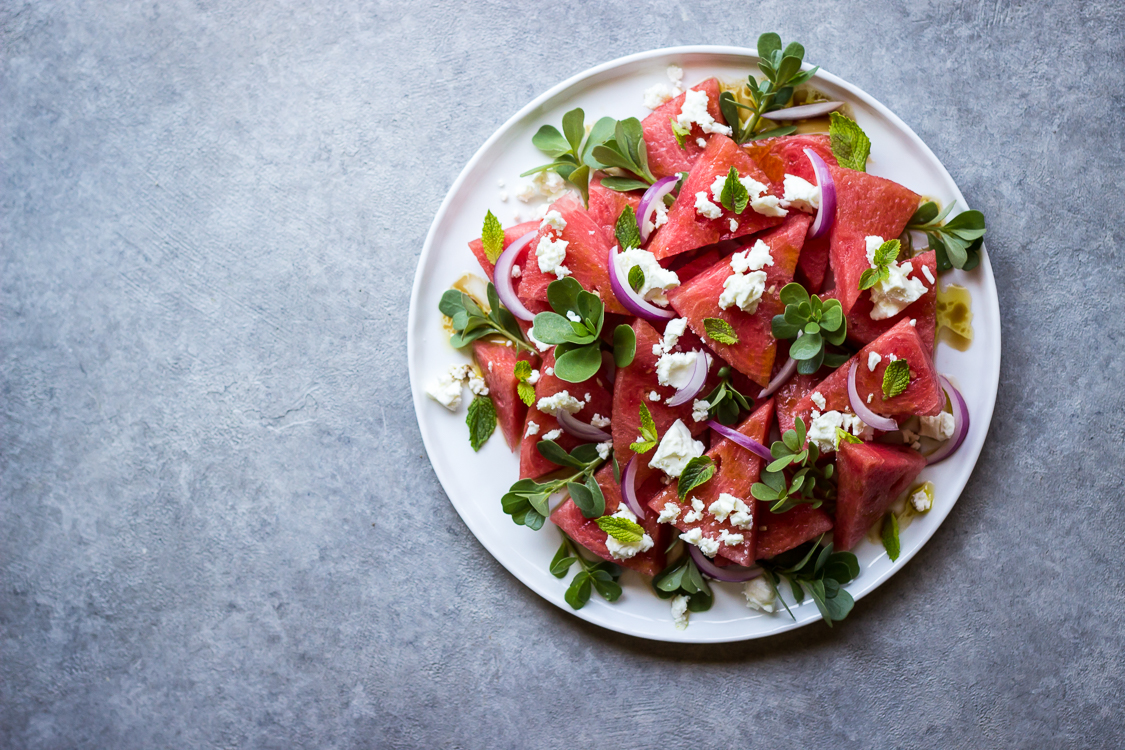 ---
WORKSHOP DETAILS

JULY 14-16
San Francisco, CA
taught by kimberley & bella
TICKET OPTIONS:
TICKET COST: $1400
[ SOLD OUT! ]
*to be notified of upcoming workshops, email Bella [ bella (at) ful-filled (dot) com ] to be added to the workshop email list
INCLUDED:
all lessons and discussions
friday night
welcome dinner
saturday & sunday
breakfast + lunch
welcome gifts
other drinks and bites during the workshop
Nearest Airports:
SFO and OAK
*Please note that airfare, transportation to and from workshop, and lodging
are not included in the ticket price
*bring your, DSLR, laptop and smartphone if you wish to participate
in photo and editing sessions
*our editing lesson will be taught using Adobe Lightroom – if you do not already have Lighroom installed on your laptop, you can download a free trial here: https://creative.adobe.com/products/download/lightroom
Register by emailing bella [at] ful-filled.com to reserve your spot and feel free to email me or Kimberley ( hasselbrink [at] gmail.com) if you have further questions!
To book your spot, we require 50% initial payment, then the remainder will be due by July 7th, 2017.
Due to the nature of this workshop, this workshop is non-refundable