In the days preceding our move to Greece from America, I was on the phone with a friend and he suggested that I should start a journal to chronicle my thoughts and experiences surrounding our new life in Greece. Right when he said that, everything inside me knew that he was right. From here on out,  I will occasionally be sharing thoughts and details about our experiences of re-locating to Greece to start a non-profit organization to aid in the humanitarian and war refugee crises taking place in the Mediterranean & Middle East. I hope that through opening up my heart through journaling, my words will not only be a source of introspect for myself, but also encourage you on your journey, wherever you may be <3
"La vie en rose" loosely translates from French in English to, "life in pink." It comes from the popular French expression "voir la vie en rose", which literally means ''seeing life in pink." This phrase has become a routinely thought about notion in our life ever since our dear friend Samira (@alphafoodie) began to frequently play a song of this title on her Instagram stories. An upbeat dance tune, La Vie en Rose by DJ Antoine is not the typical type of music that we listen to in our household, but the more we heard it, the more we enjoyed it. What stood out to me the most in this song was the message: "la vie en rose, your life is what you make it, so go ahead and take it." The concept that "seeing life in pink" is up to us really resonates with me.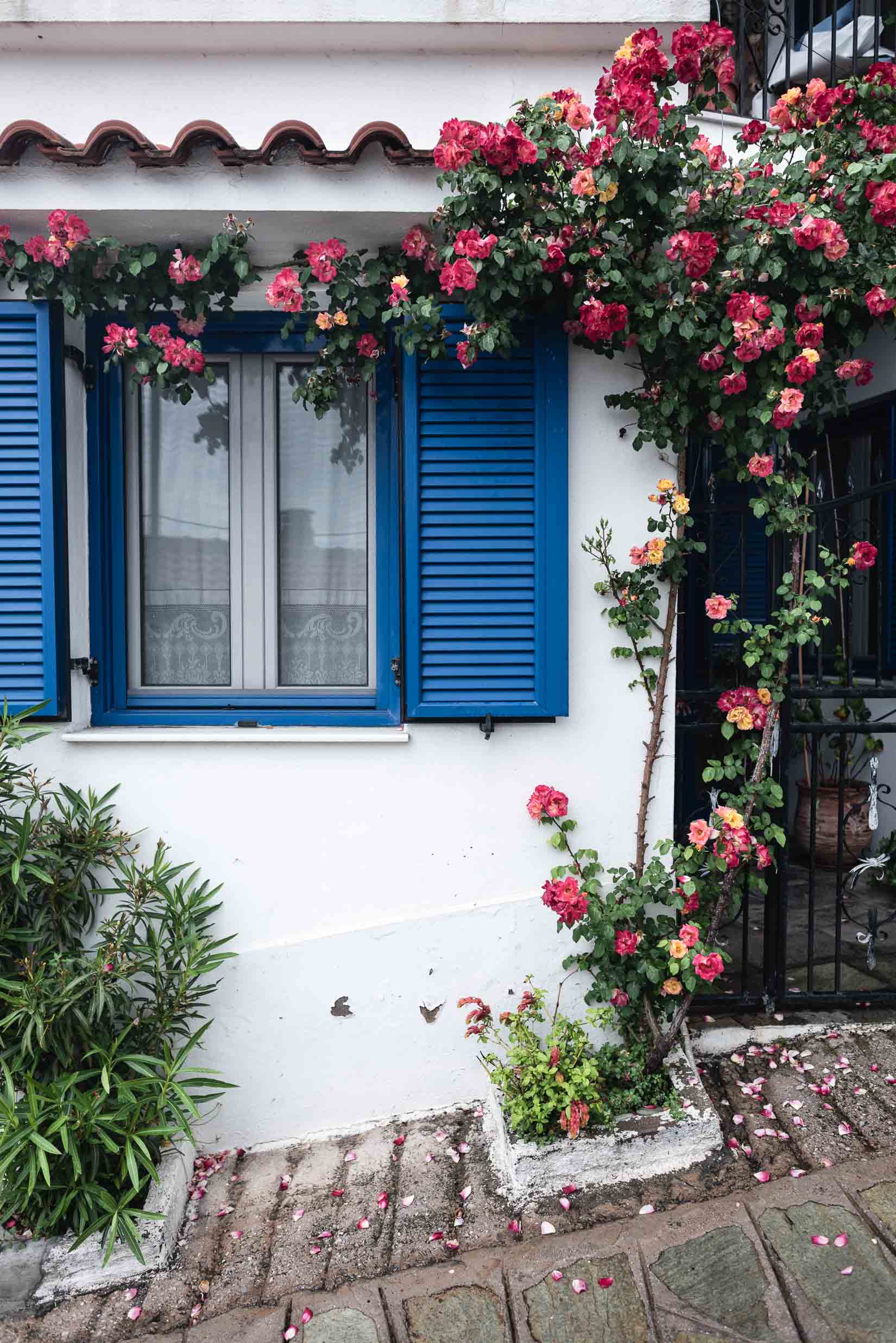 You see, I believe that joy is a choice. No matter what your circumstances in life may be, there is always, always something to find joy in. Seeing life in this perspective however, especially in deeply difficult circumstances, takes intention beyond our own strength, it takes faith.
"Now faith is the substance of things hoped for, the evidence of things not seen. " HEBREWS 11:1
Faith is the one and only thing that allows us to "see life in pink" despite how difficult moving to Greece has been. Faith in knowing that we were called to this land. Faith in understanding that we have been appointed to this great task of laying down our life in order to aid those who cannot help themselves. You see, it is not by our own strength that we will accomplish any of the things that we have set out to do here in Greece, it is through faith in our Maker that we will be empowered to be world changers.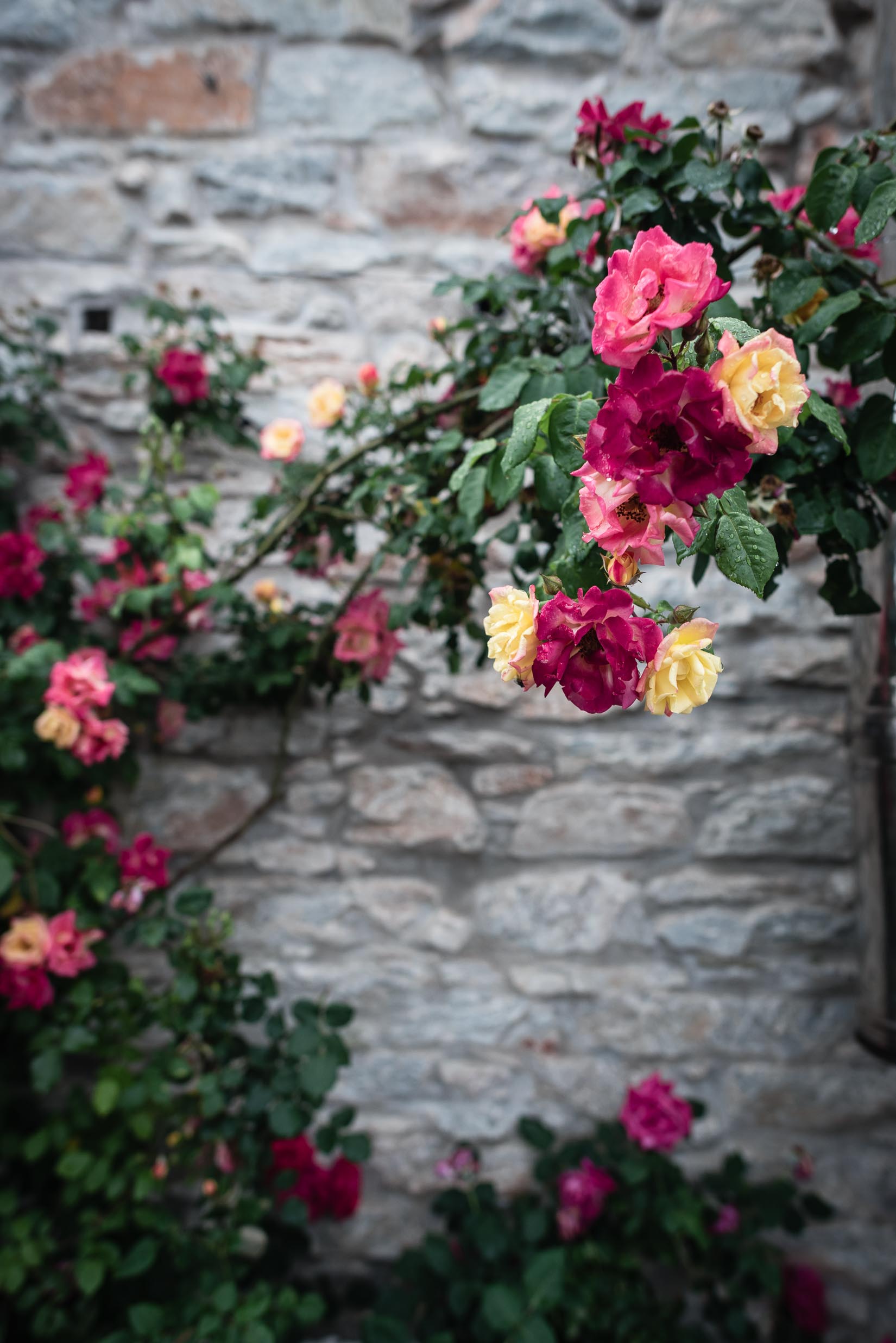 After all, that is why we are here after all – to change the world. For we are here on this earth, not just to find our own fulfillment, but to be a part of helping others find theirs. I have come to fully understand that one cannot find their own fulfillment in life outside of making a difference in the lives of others. When you pursue what you are passionate about, you will find your purpose and by all means, the by-product of finding your purpose in life will equate to you helping others find theirs.
All of the truths I have written above stand as the foundation for which we are building our new life on. And if any of you have ever been a part of constructing a home or a building, than you know that it is a very, very slow process. As of the writing of this post, I would equate the stage of our "new life" building to be at the point of the cornerstone being laid. We are at the very beginning of what is going to be a lengthy and strenuous process, with many delays and frustrations, that will surely all be worth it in the end. Because what we are building is so much bigger than just me and my hubby. We are building something that will affect more people than we can imagine and for that, we are eternally grateful and able to "see life in pink" no matter what trials come along the way.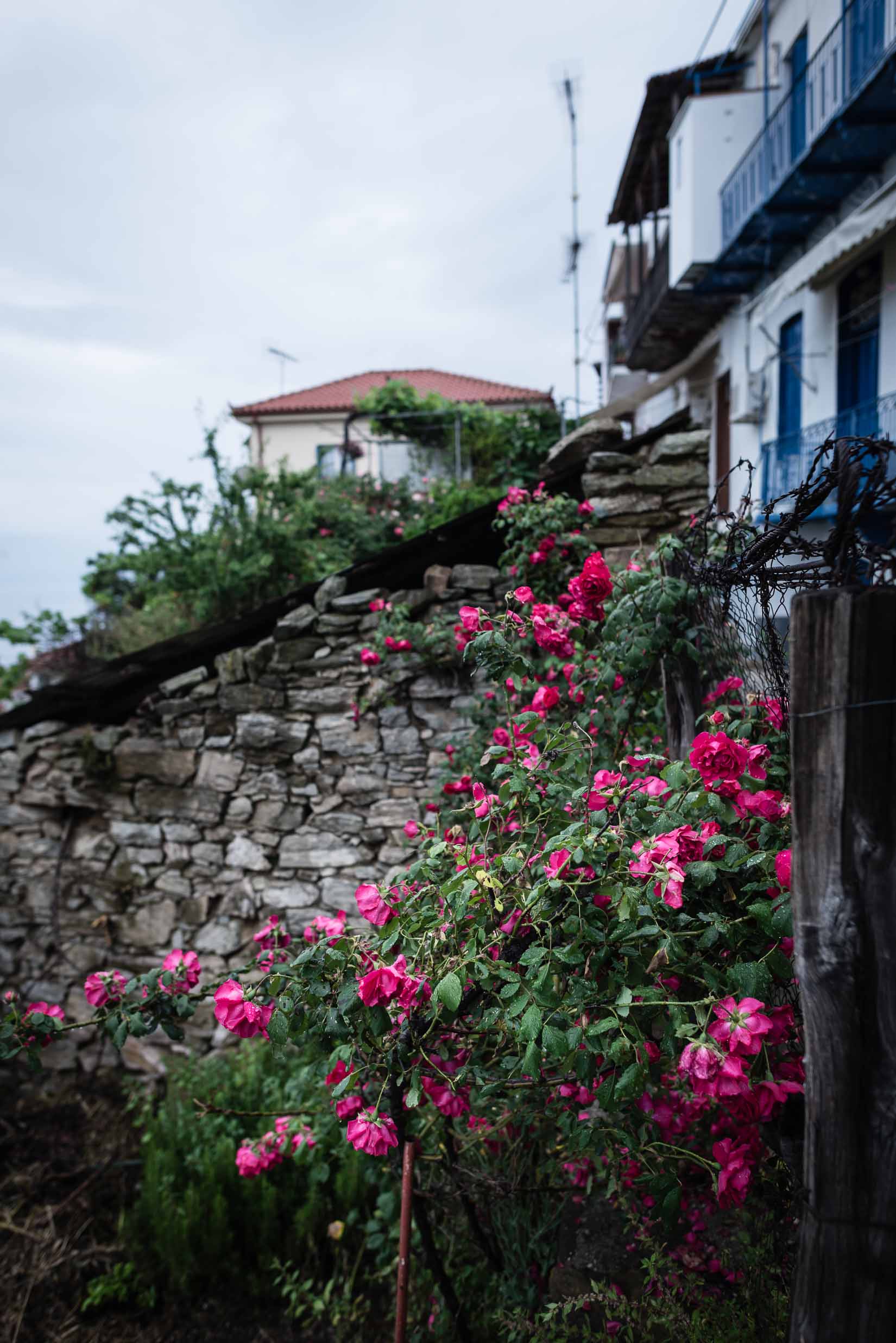 To all of you who are reading this, I just want to send you a sincere thank you, for the love, encouragement and support – just knowing that there are people all over the world standing in faith with us on this new journey gives us so much strength and fuels us with even more hope <3
Lots of love,
b e l l a