It is difficult to put into words just how remarkable hosting this workshop was. For quite some time, I had been feeling that hosting food photography workshops was something I was called to. I spent many hours talking with my hubby about how this new journey would work into our life and ultimately shape our future. I knew in my heart that there was only one person that I would want to host our first workshop with and that was Betty Liu. I can remember the day that I messaged Bettu to see if she would be interested in hosting a workshop with me and when I received her response of "YES!!!!!" I knew that our life was about to change in the most incredible way.
We chose to hold our workshop in the Point Reyes region of Northern California because it is such a special place that is very dear to our hearts. Set on a working goat & sheep farm, not only did we get to feast on cheese that was made right on the land we were dwelling on, but one of the greatest highlights of the workshop was getting to tour the farm and meet all of the goats & sheep face to face. There is something deeply confirming about connecting with the source of your food and having the opportunity to do so at our workshop made for truly meaningful memories and food stories.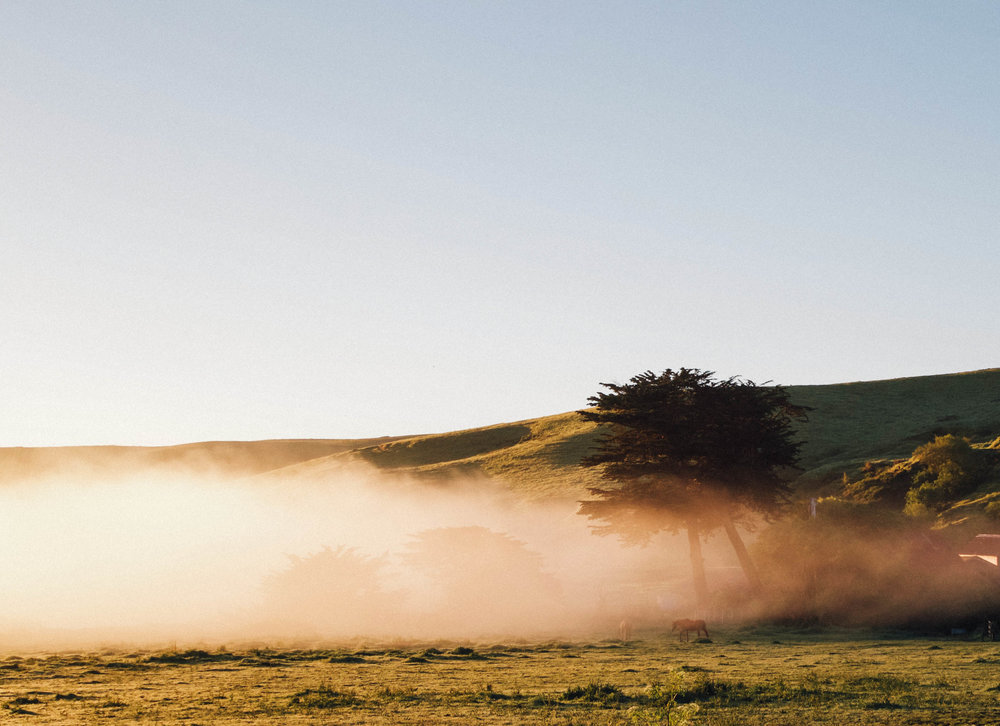 sunrise on the farm  |  photo by attendee Katherine Turro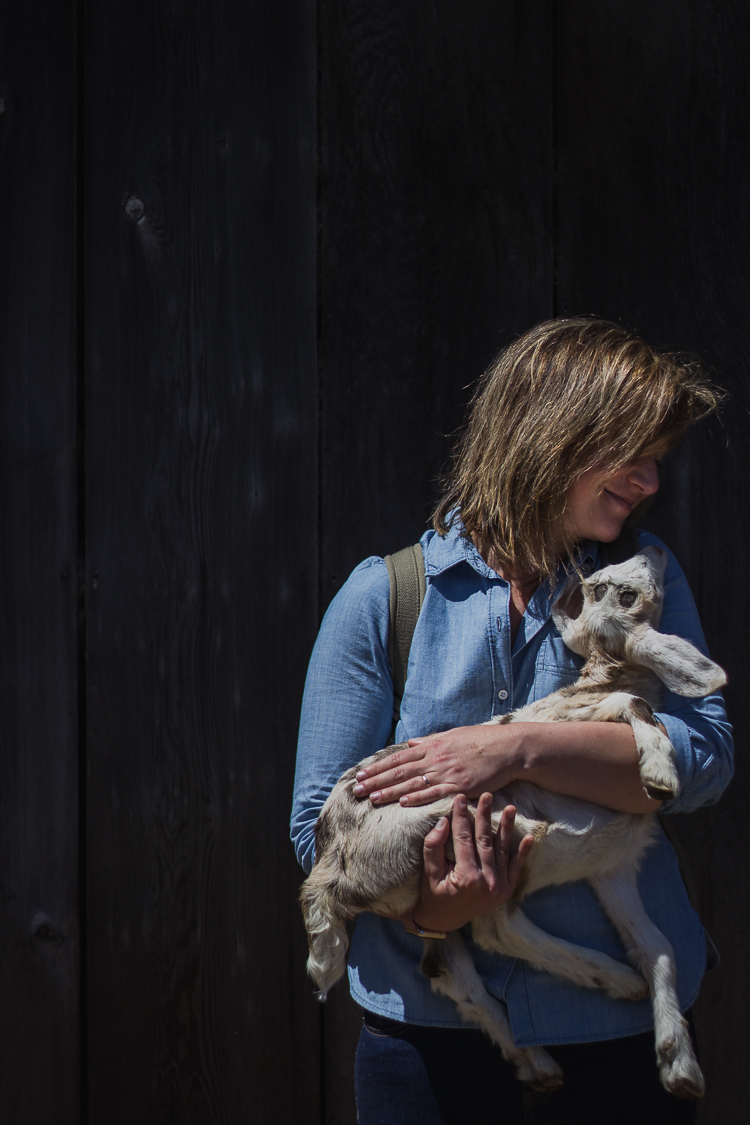 attendee Kellie Bieser cuddling the sweetest baby goat
farm residents | photos by attendee Elena Feldbaum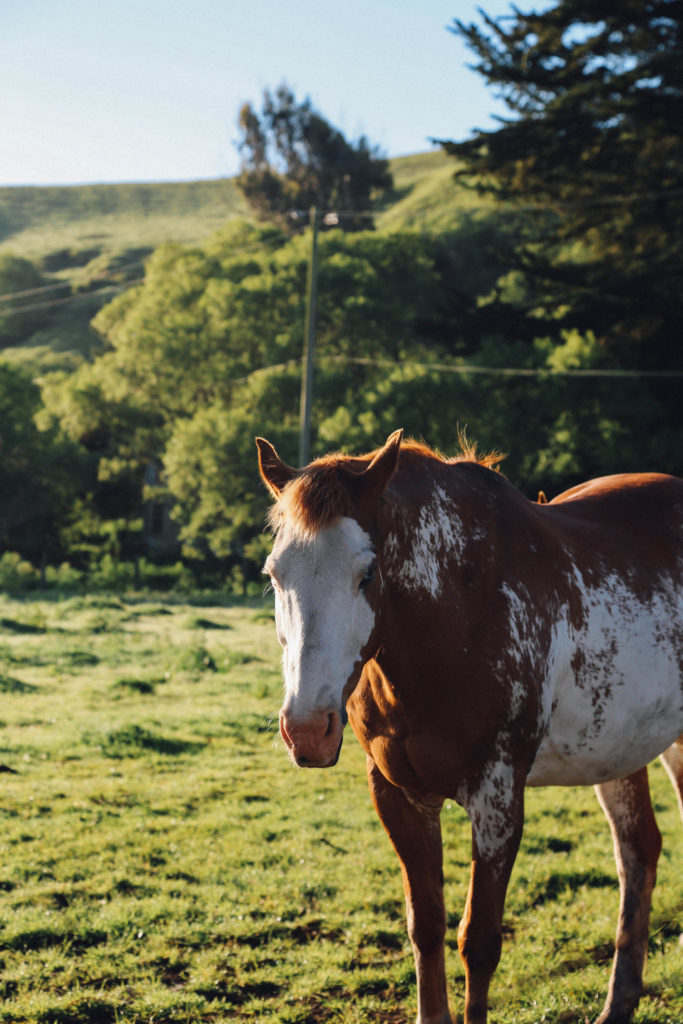 stallion at sunset | photo by attendee Katherine Turro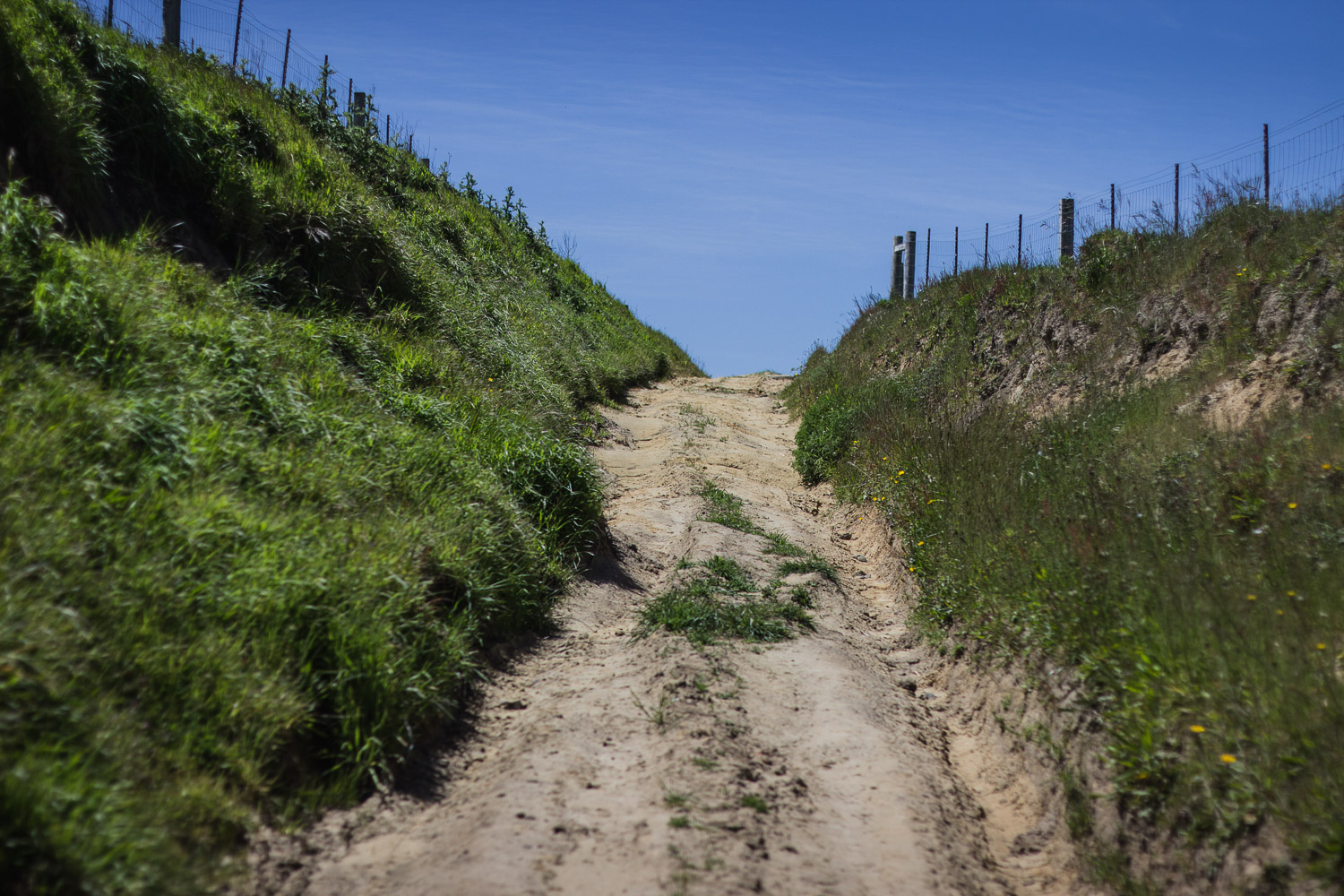 The experience of planning an event of this caliber, although it was quite intense, was one of the most fulfilling challenges of my life. None of it would have been possible without the incredible support of my hubby whom I am eternally grateful to for holding our life together while I was, at times, utterly consumed with workshop preparations. We could not have been more fortunate than to have Matt Flores as our Chef for the workshop. He invested so much time and care into creating the most amazing menu with me. His poise, humility, tenacity, and determination for excellence were beyond apparent to everyone who witnessed him work in the kitchen. He lovingly prepared every dish for us in a way that left all of us in awe of his passion for his craft and the food, well it was absolutely incredible.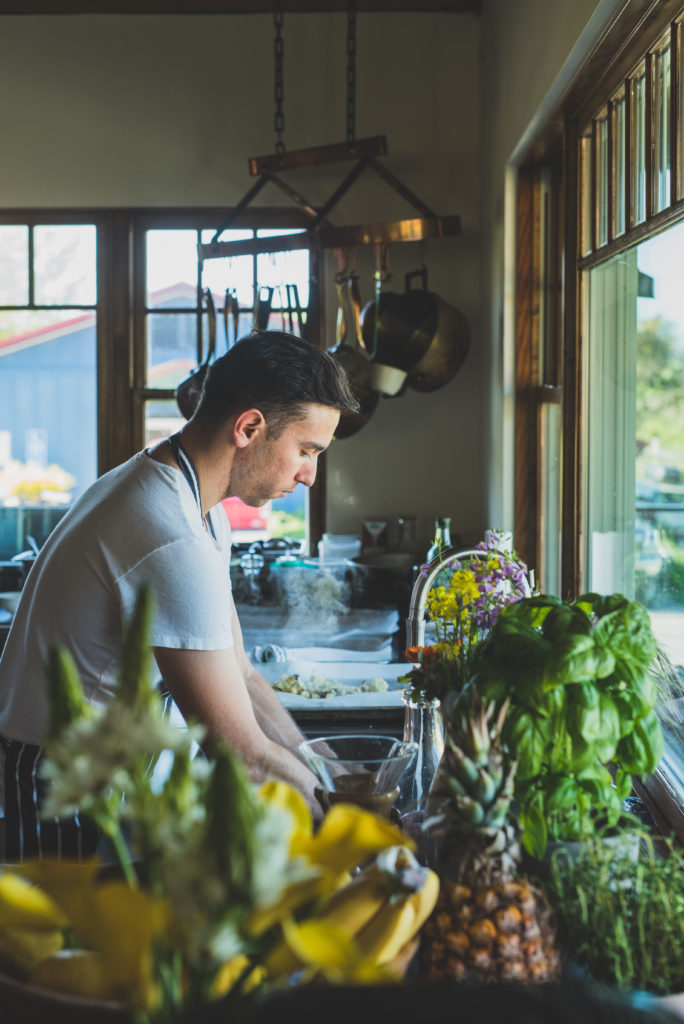 Chef Matt Flores in his element | photo by attendee Elena Feldbaum
When I mentioned above that Betty accepting to host a workshop with me was life changing, I mean it with all of my heart. Having Betty at my side while I journeyed into this new venture of hosting workshops meant so much to me. To imagine that we met each other through Instagram 2 years ago and that our virtual friendship eventually led to us hosting a workshop together is still mind-boggling to me. There were times I would look up from styling plates for a meal with Chef Matt to see Betty chatting with an attendee, or preparing for her next lesson and my heart was so full. Full of gratitude, full of joy, and full of so much respect for all that she has accomplished in her life and career as a photographer all while she is studying to become a doctor. I cannot thank her enough for joining me and being the one to help us start this new journey of ours.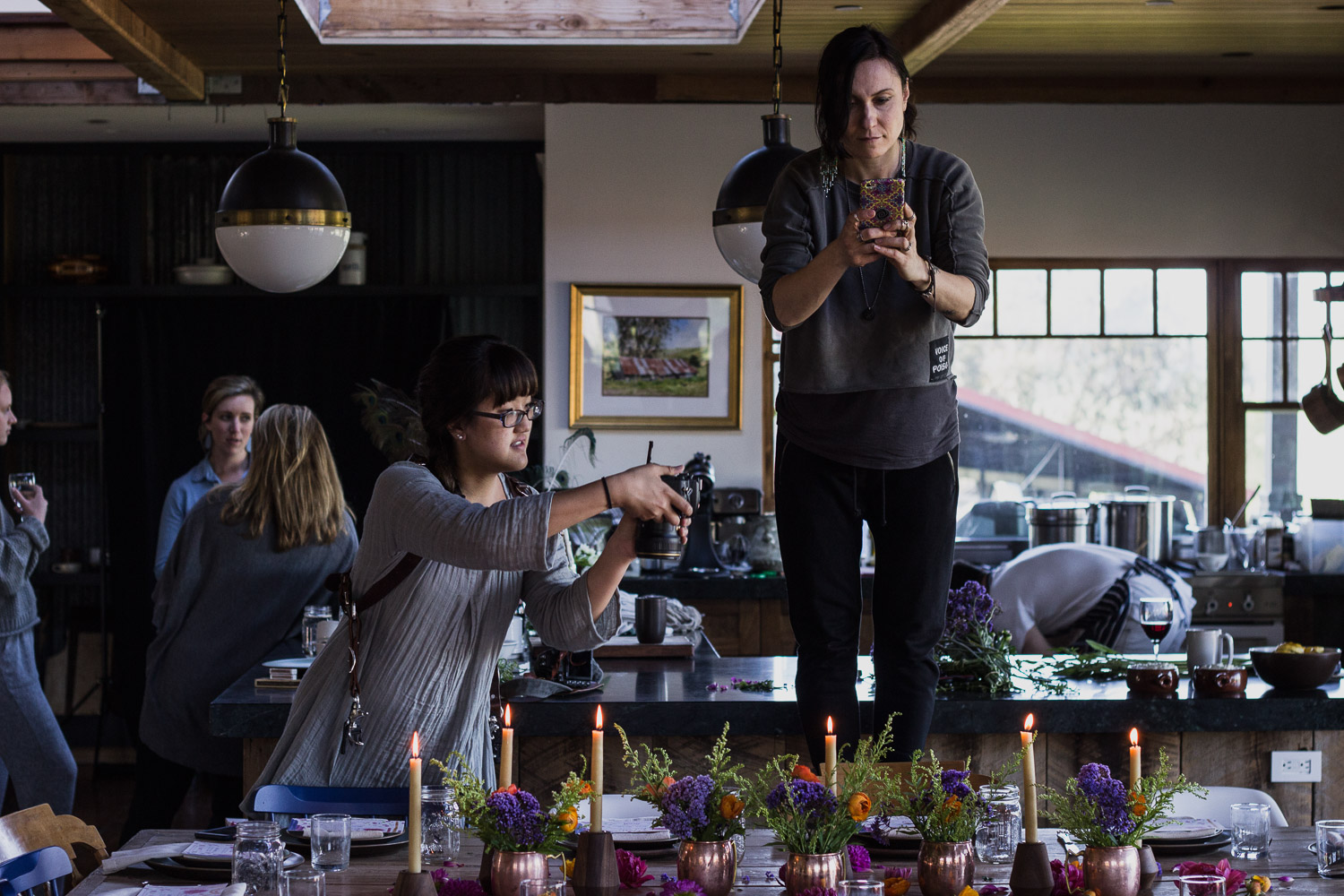 Betty shooting the dinner table setting with Elena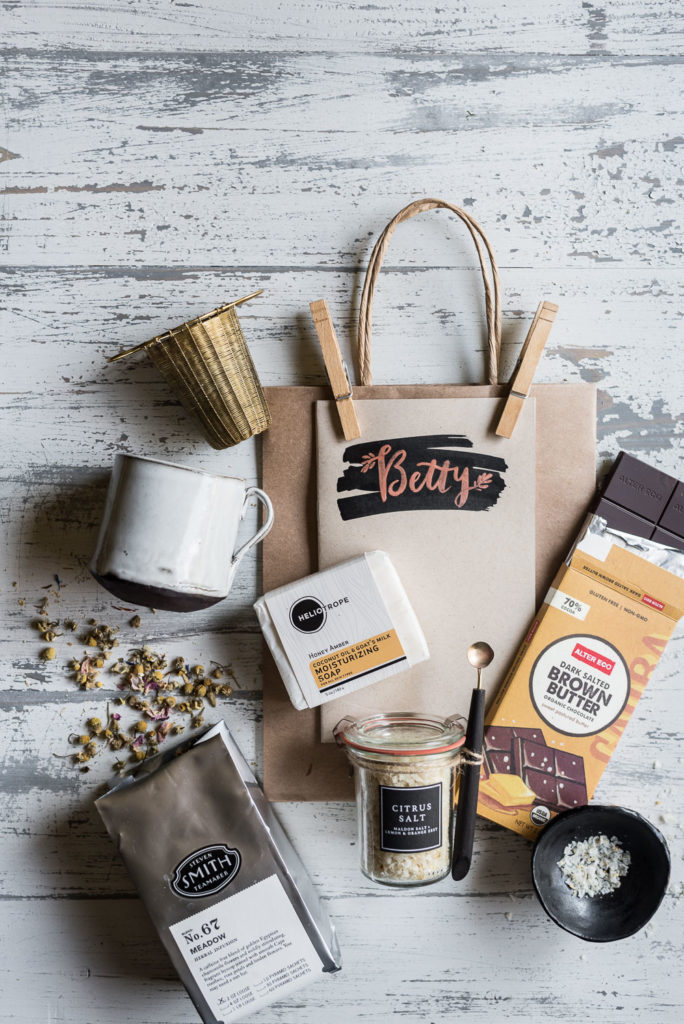 welcome gift bags featuring: Smith Teamaker loose leaf tea + Facture Goods salt spoon & dish + Heliotr0pe honey amber goat milk soap + Alter Eco organic chocolate + mugs from Hand & Fire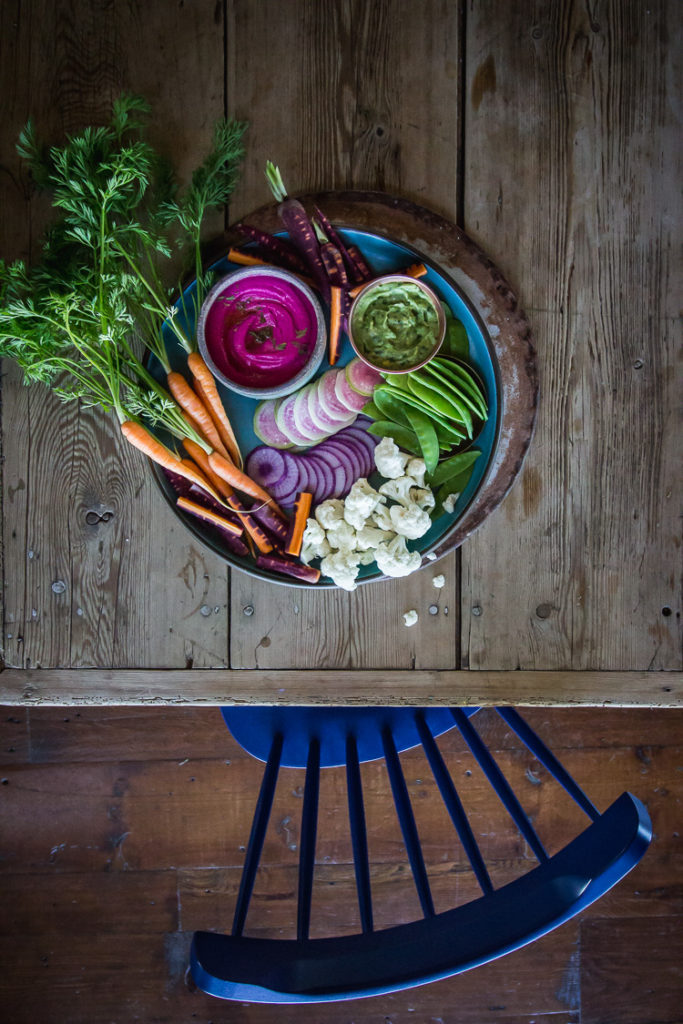 spring crudite platter style session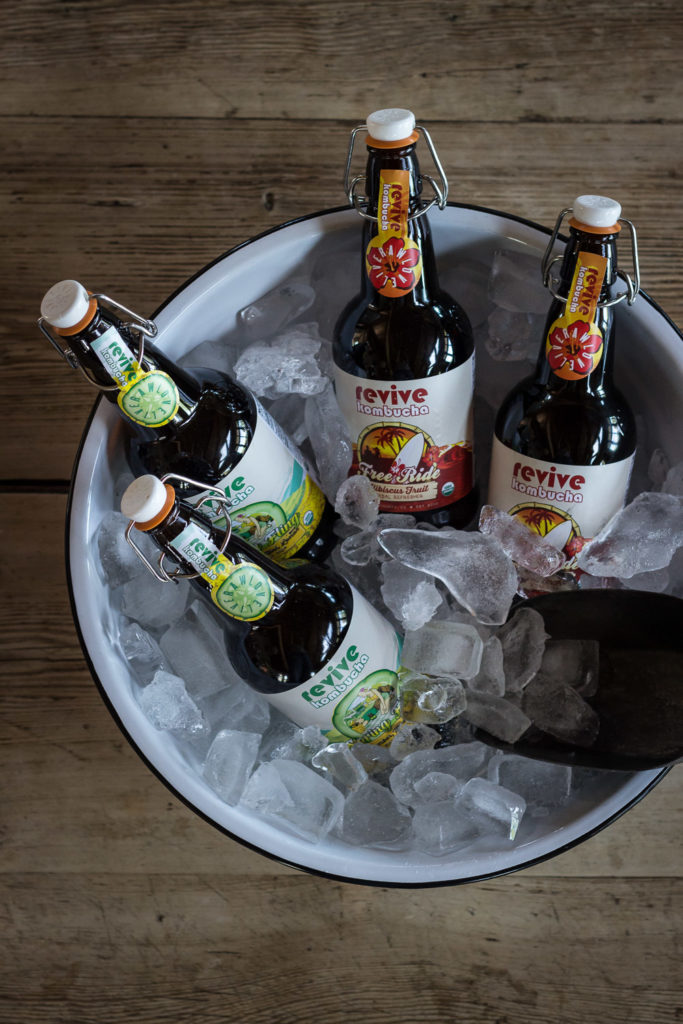 locally brewed kombucha from Revive to welcome our attendees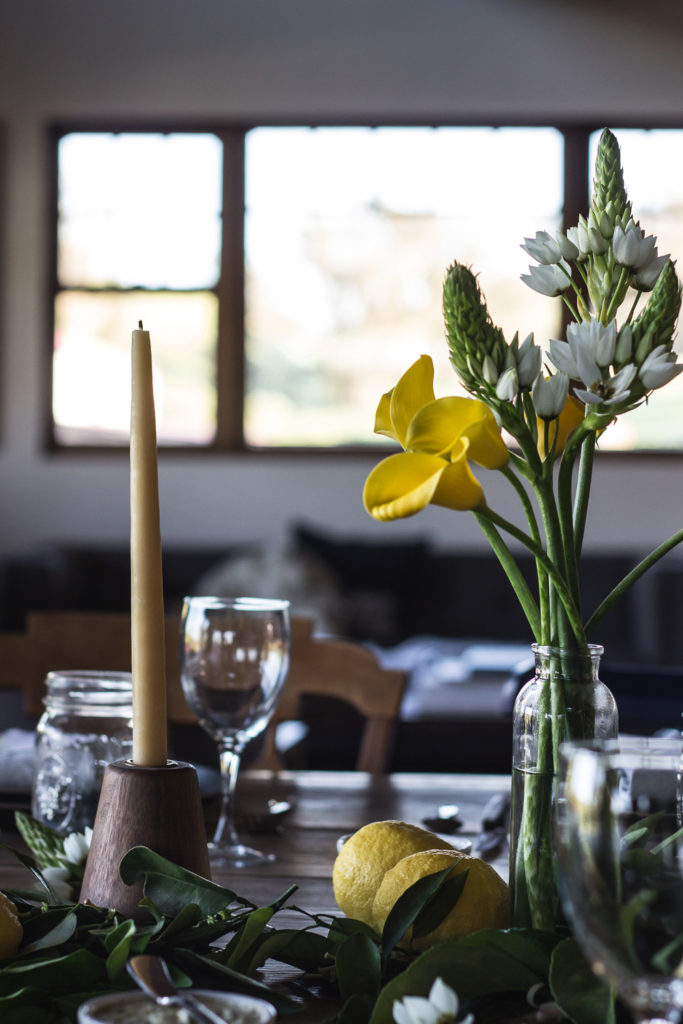 welcome dinner table setting – featuring hand dipped beeswax candles from Polders Old World Market
& walnut candle holders from American Heirloom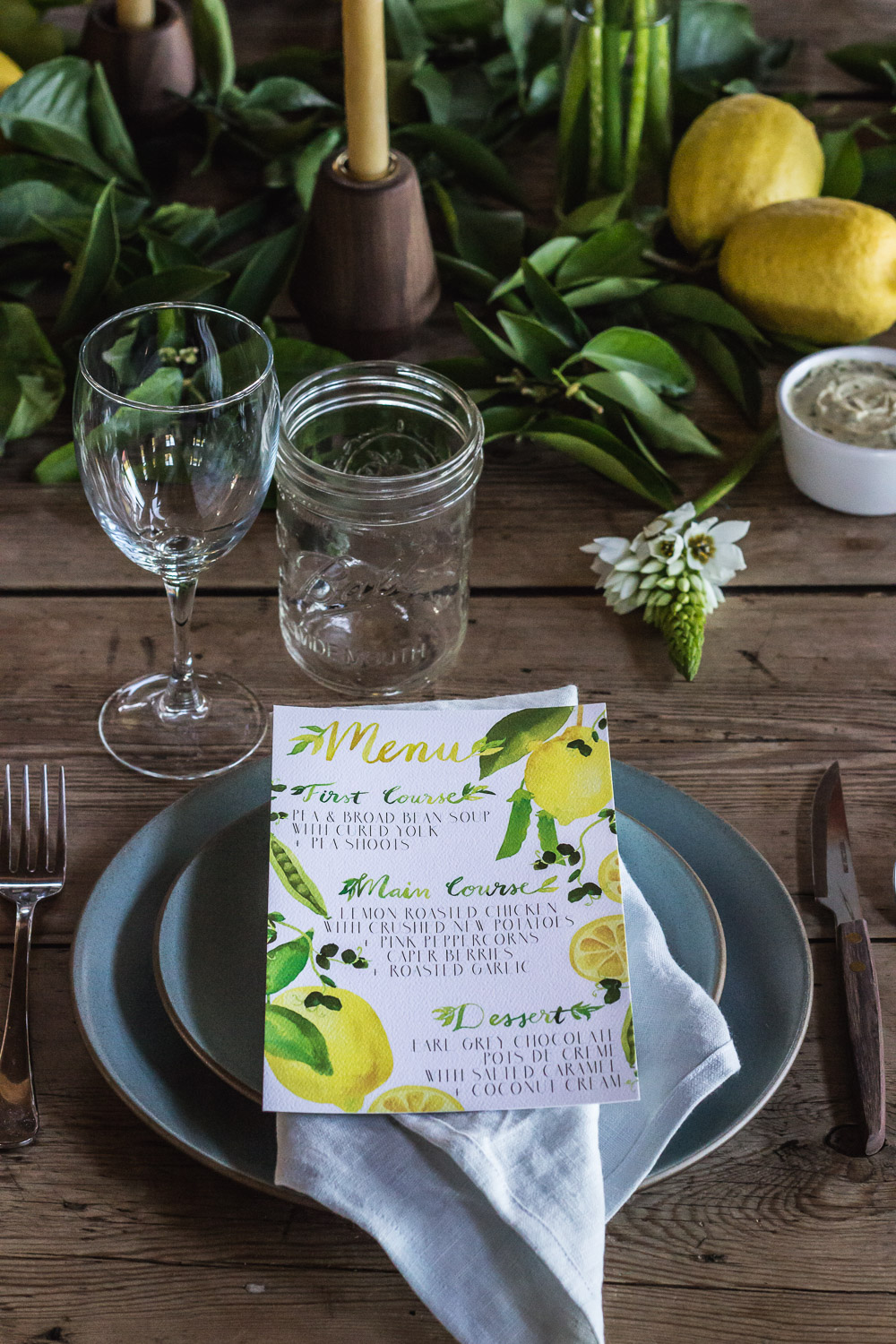 menu art designed & painted by Rosaura Unangst of Pigment & Parchment
Each morning I would wake at the sound of even the slightest footstep, knowing that one of our attendees was awake meant that I could rise to meet them and we could start our morning together. Sipping a hot mug of tea while we swayed in rocking chairs on the porch that faced the sunrise, nature's symphony resounding all around us…it was moments like these that I did not want to miss. It was remarkable how slowly time passed during this workshop, especially because coming into the workshop I thought it would have been the exact opposite. The location itself played a huge roll in all of us slowing down, the pace of life in the Point Reyes region is notably calmer, the rhythm of the land mimics the pace of the livestock that roam its hills, with a peaceful calmness that permeates everything.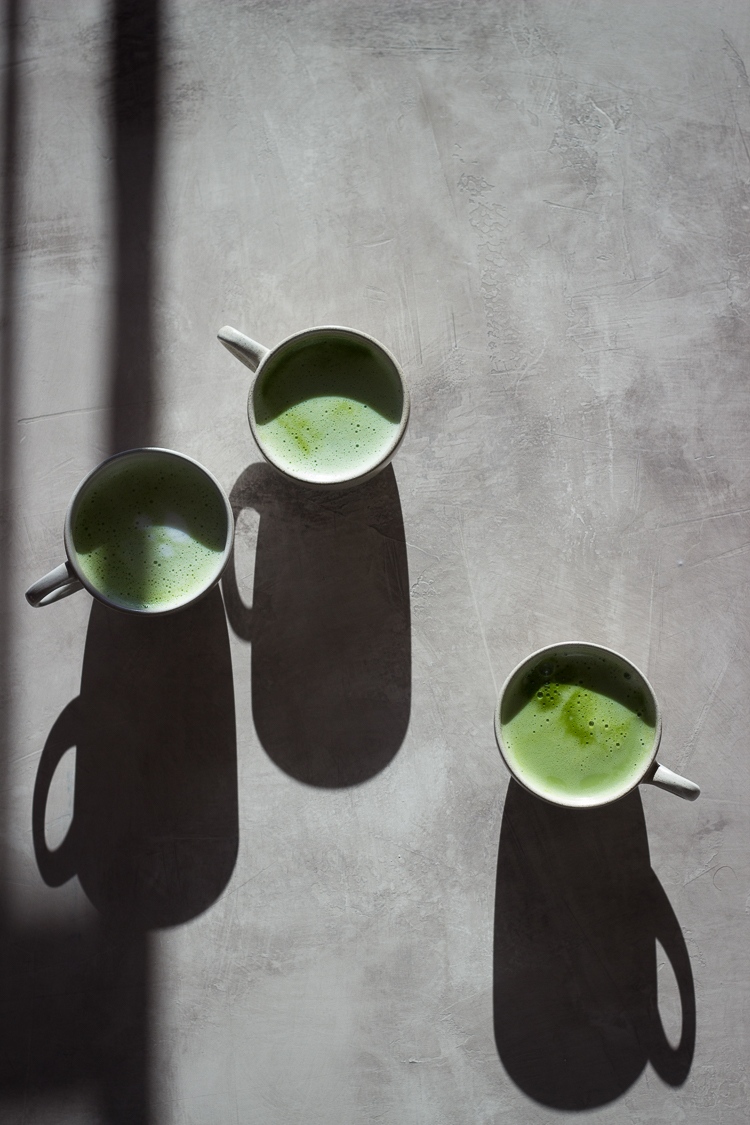 matcha lattes in morning light | styled by co-host Betty Liu
breakfast scenes | shaved asparagus frittata + frisee salad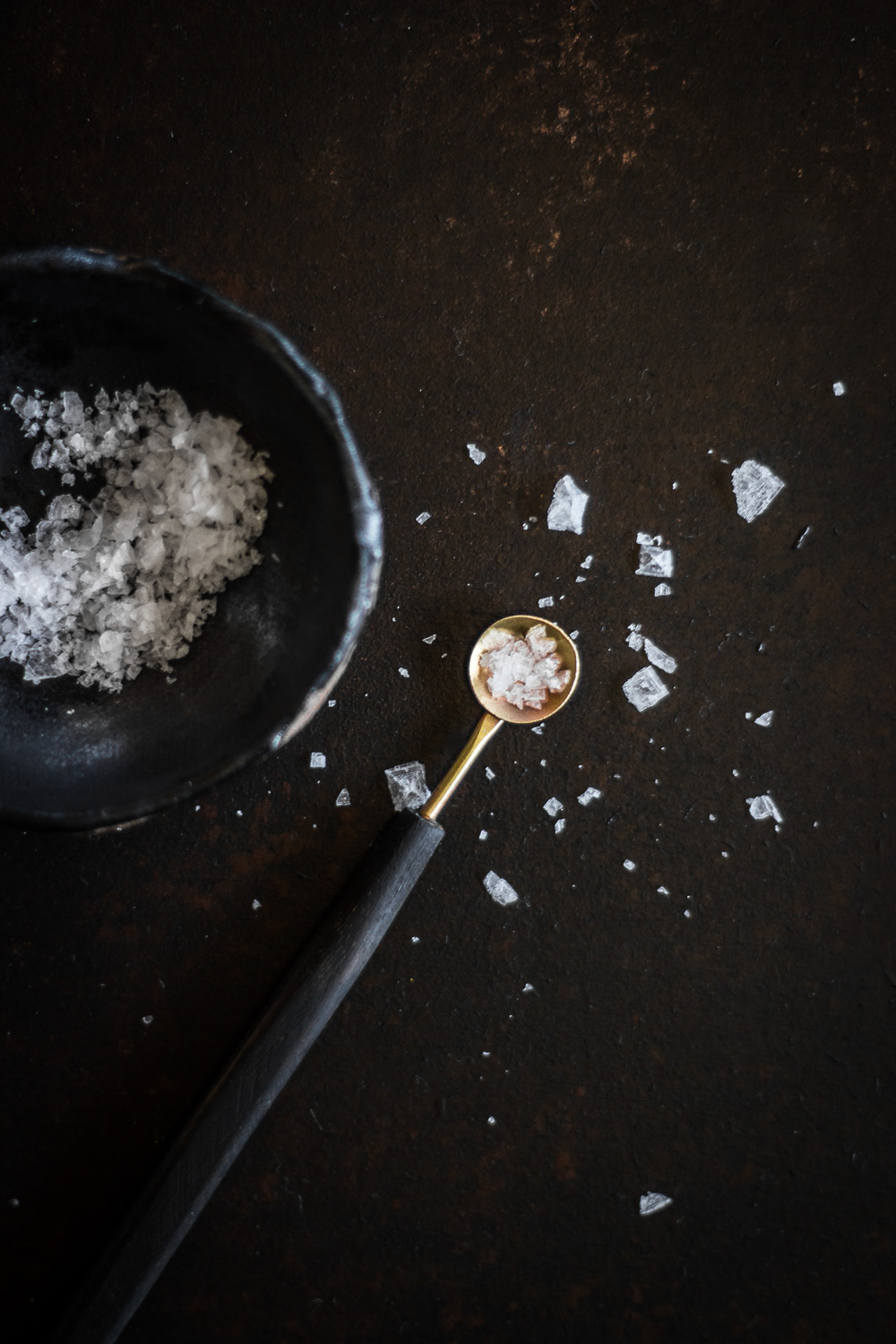 macro style session | featuring handmade salt spoon & dish from Facture Goods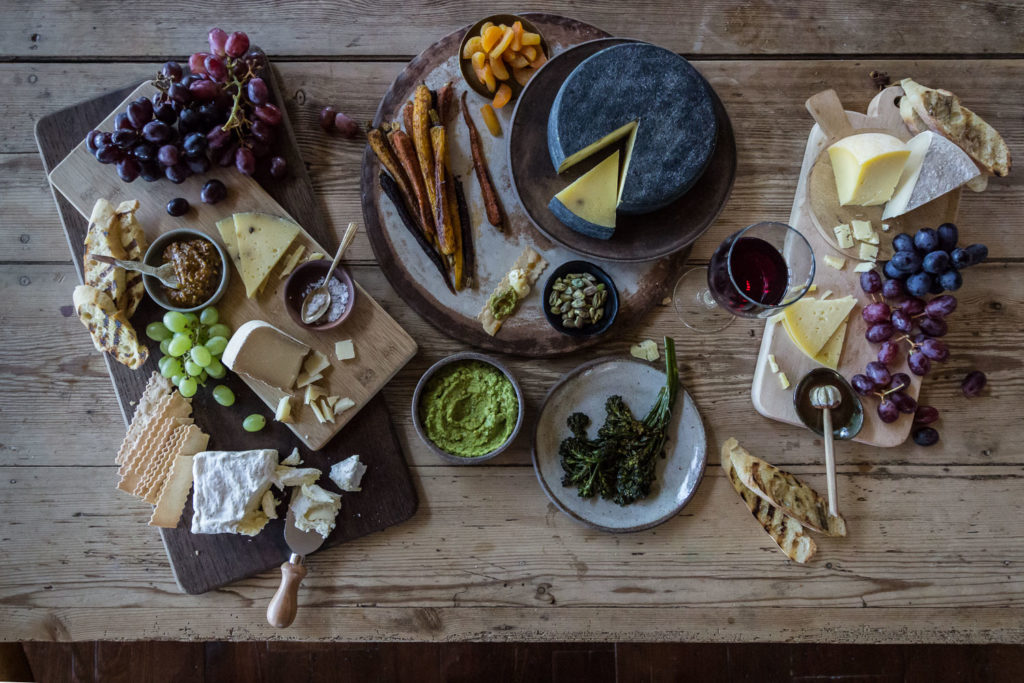 cheeseboard styling session featuring Bellwether Farms cheese & ceramics from MMClay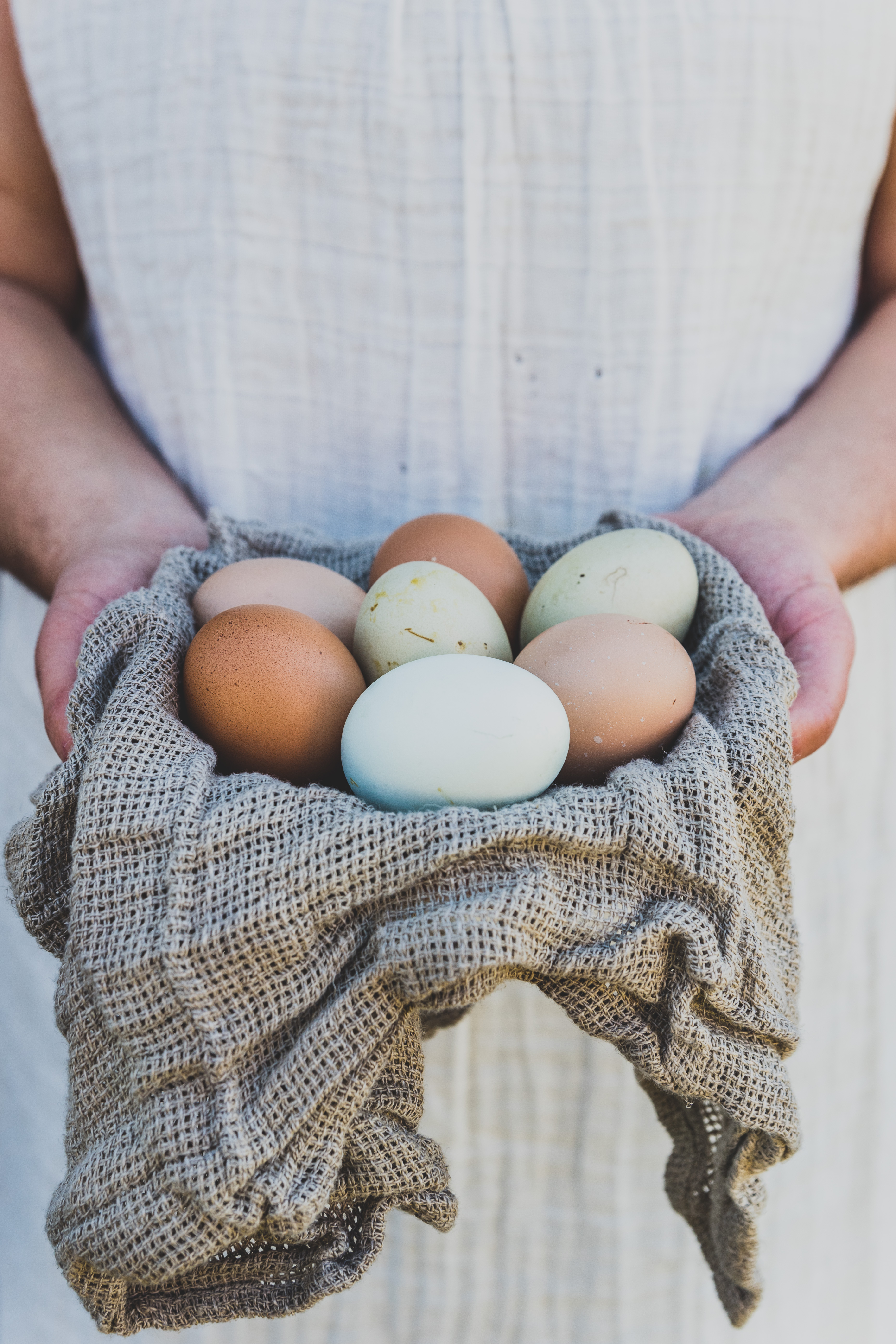 freshly gathered eggs from the farm chickens | photo by attendee Elena Feldbaum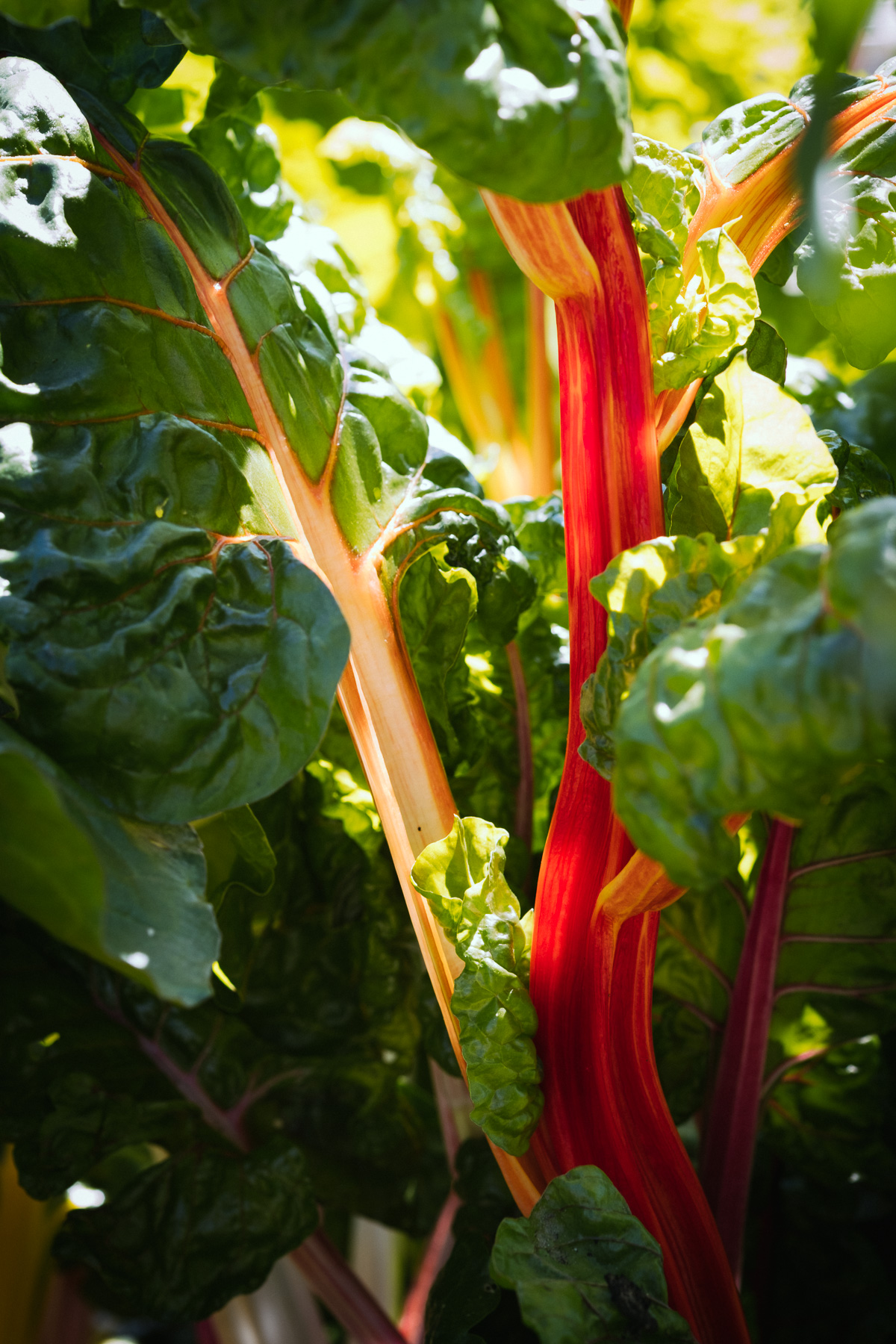 rainbow chard glowing in morning light | photo by attendee Sandra Ardnt
rainbow chard harvest & another gorgeous menu from Pigment & Parchment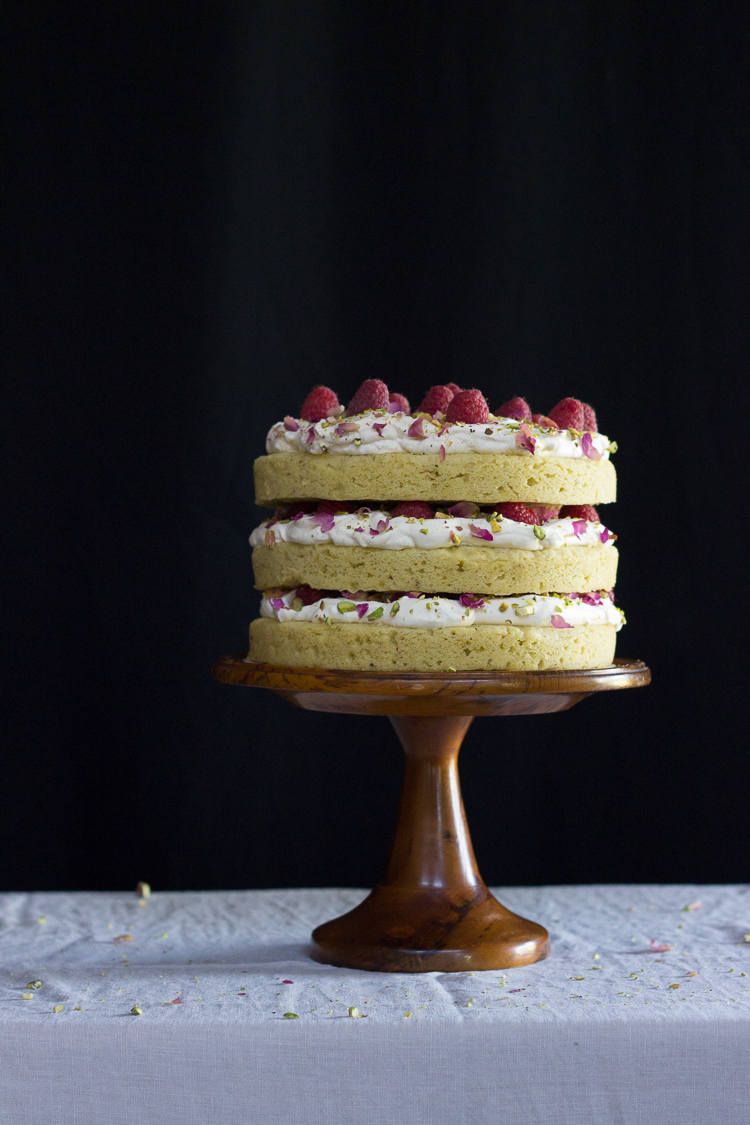 styling a pistachio rose layer cake [ recipe coming soon ]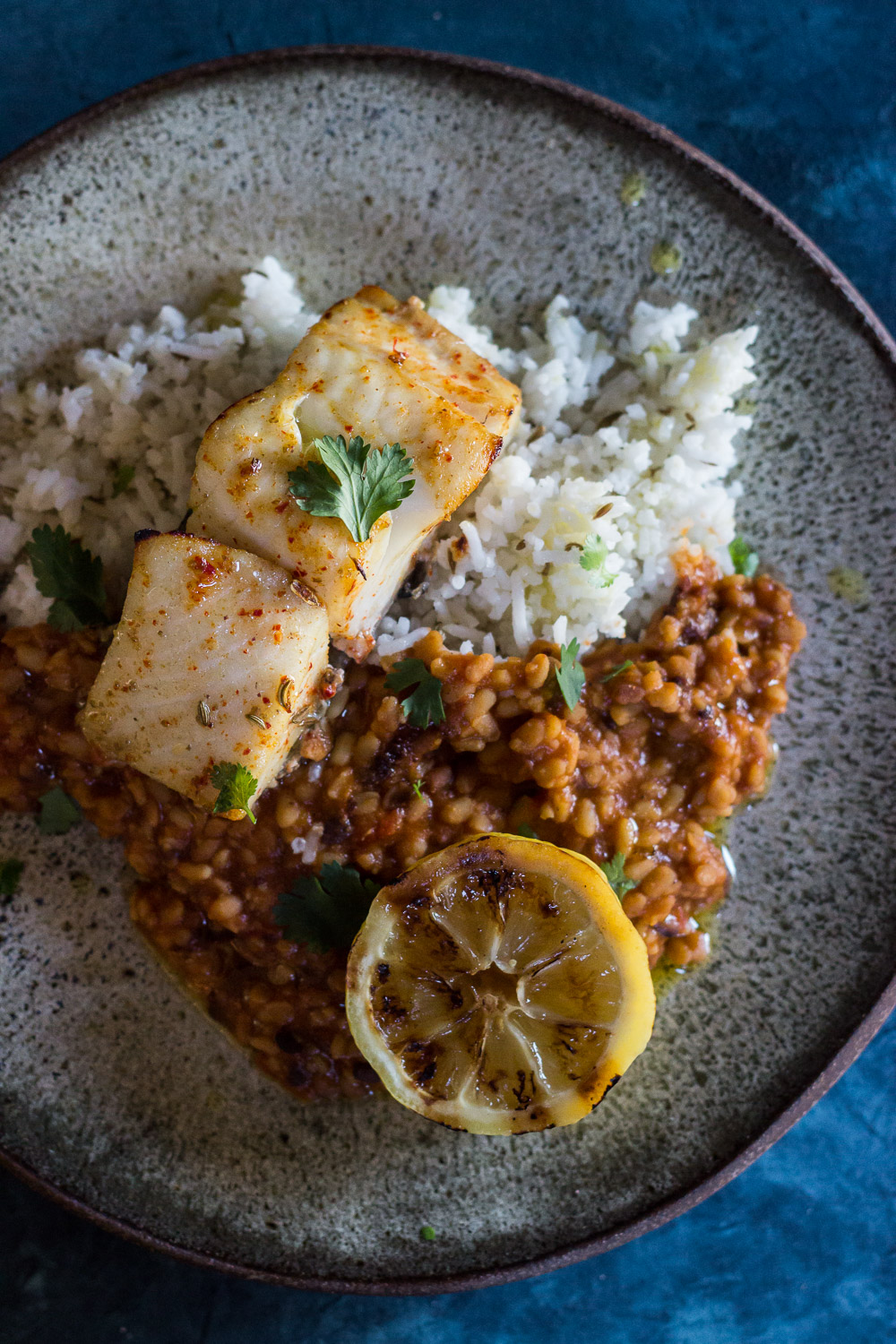 the most incredible buttermilk spiced sablefish from Sizzlefish
When you open registration for a workshop, there is no way of knowing who the attendees will be. While we had a lot of inquiries for this workshop ahead of announcing publicly, we could have never expected our group to have been what it turned out to be. We had people from all over the country attend, as well as the most wonderful couple from Berlin, Germany! Each and every individual who attended this workshop was absolutely meant to be there. The synergy between all of us was tangible. To have 13 people under the same roof that are of one heart and one mind produces an experience that is deeply emotional and incredibly sacred. This is the part that I struggle to put into words…it is hard to express just how special this time that we shared together was. To put it simply, we were all (yes all of us) in tears as we parted and said goodbye on the last day. The privilege of learning and creating side by side with so many talented, inspiring, caring people is something that I will always treasure. We shared in our photographic & creative skills, but most of all we shared life with each other, and that is what makes these workshops so special.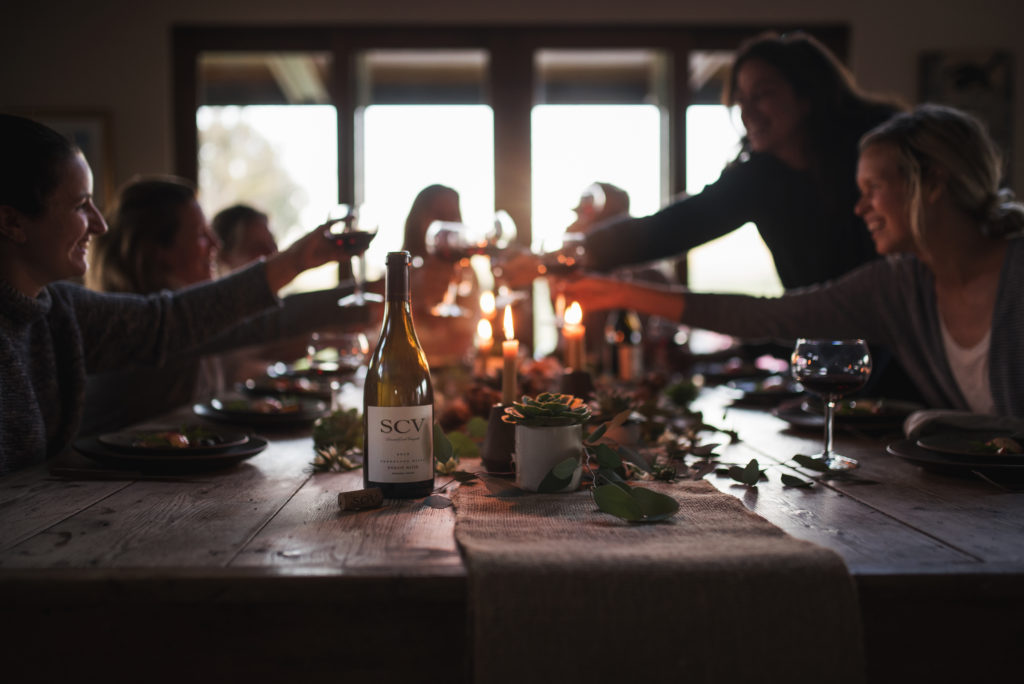 cheers with Sonoma Coast Vineyard Pinot Grigio | photo by attendee Kellie Bieser
If I had to single out one highlight from the workshop, it would have to be the day we made wood fired pizzas together. Everyone gathered around the kitchen island to shape their ball of dough, top it with ingredients of their choice and then watch in wonder as Chef Matt cooked each pizza, one by one, in the wood fired oven.
red hot pizza oven | photo by attendee Jochen Ardnt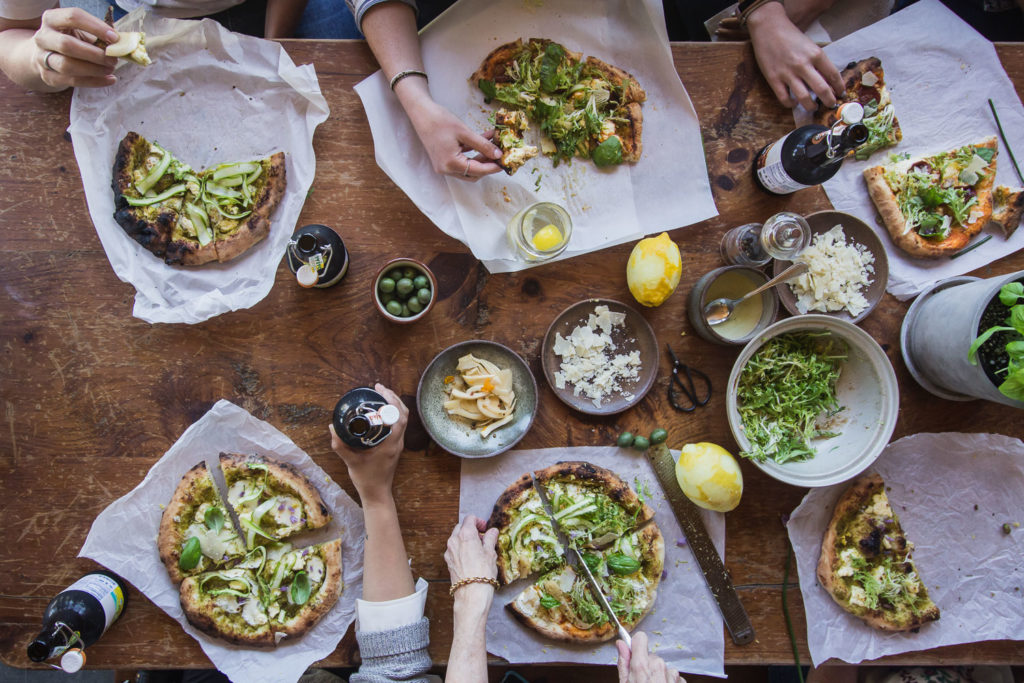 wood fired pizza feast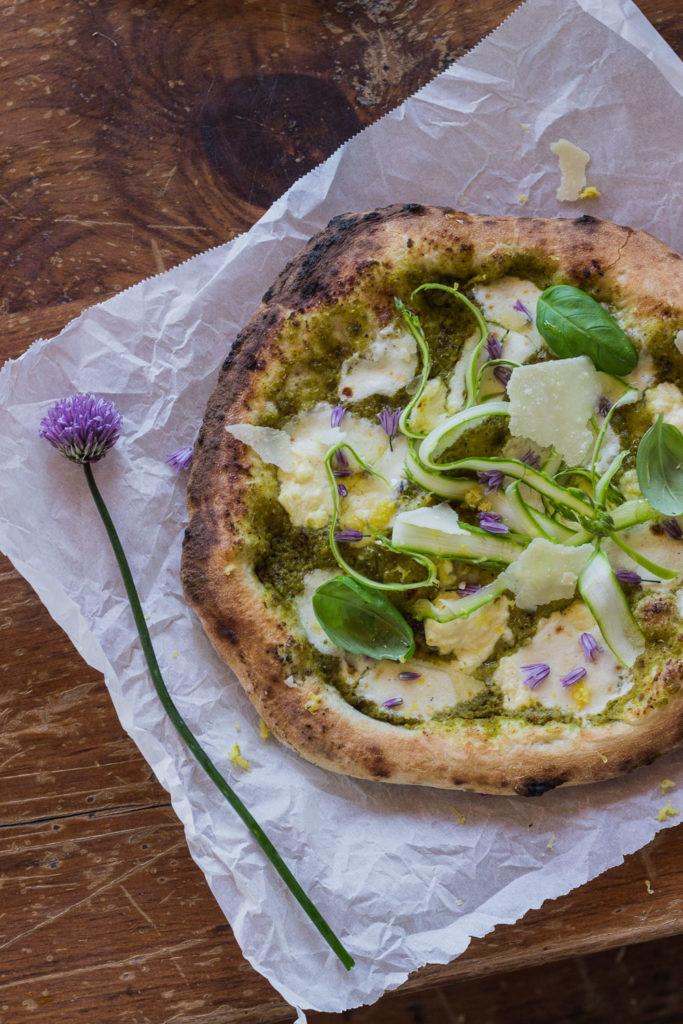 betty's spring pizza with pea pesto + Bellwether Farms ricotta + lemon zest + basil + parmesan + chive blossoms
Our final night together was probably my favorite night of the workshop. You see, by then, we were like a big family. Our conversations were effortless, and the sense of camaraderie and mutual compassion in the air was absolutely beautiful. As we set the dinner table one last time, I could not help but wish we could have more time together.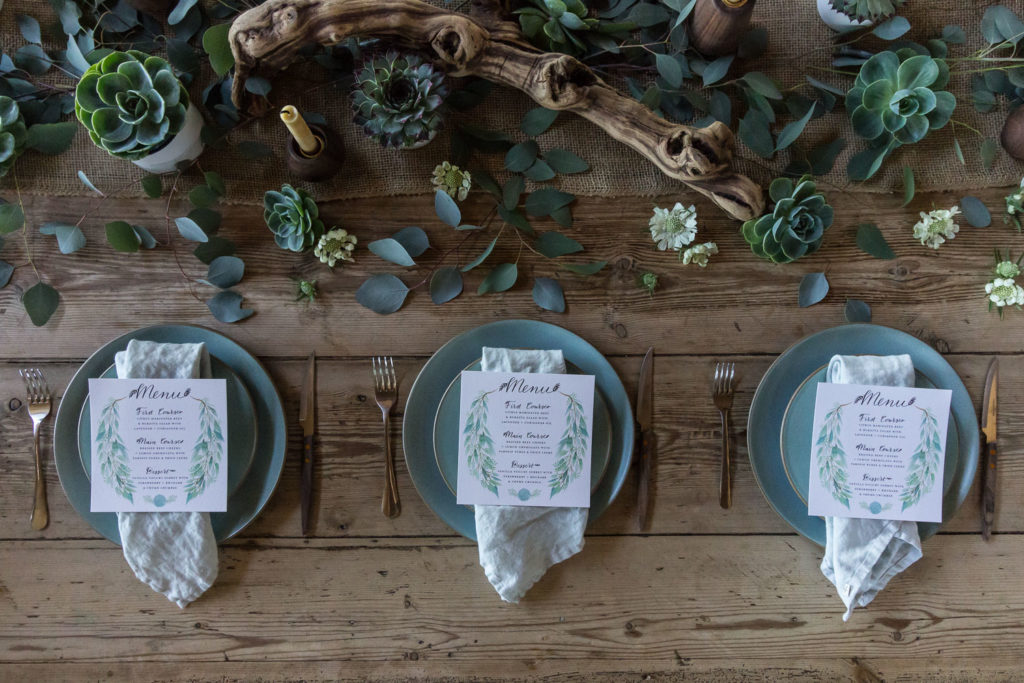 final dinner table setting | menu design by Pigment & Parchment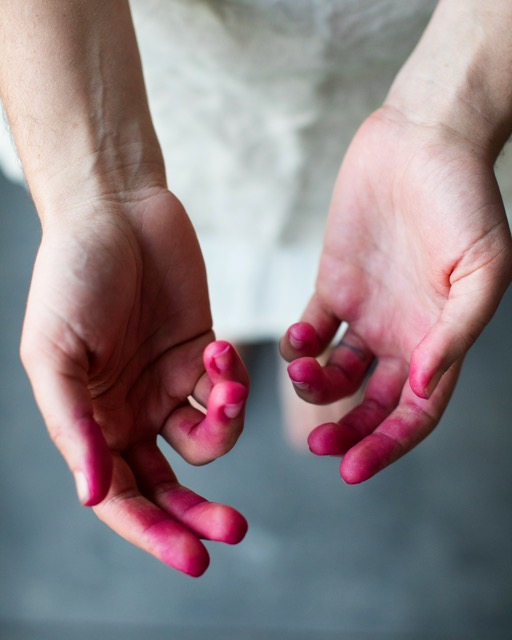 beet stained hands | photo by attendee Jill Fergus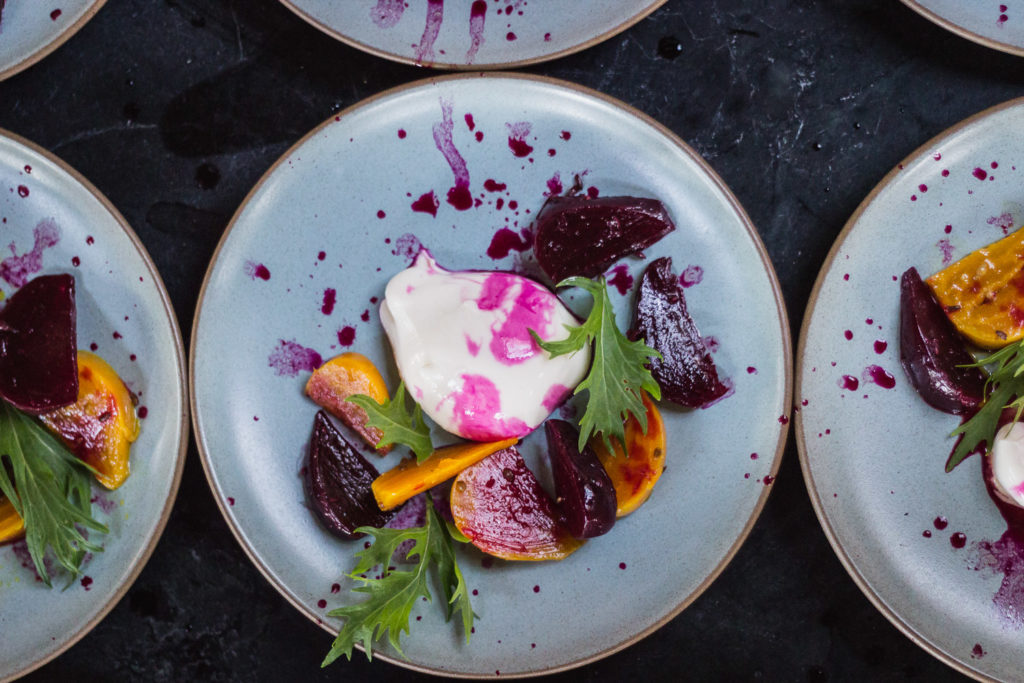 marinated beet & burrata salad
Thank you all for your support of ful-filled, for we would not be here doing what we are doing now if it was not for all of you! Hosting this workshop was an incredibly humbling experience that taught me so much. It was truly an honor to work with Matt & Betty and to be able to teach all of our attendees and watch them grow as photographers.
Many thanks to our workshop sponsors:
Erickson Woodworks – for the photography backdrops
Stemple Creek Ranch – for the grass fed beef & bacon
Sizzlefish – for the sablefish
Heliotrope – for the goat milk soap
Alter Eco – for the organic chocolate
Hand & Fire –  for the ceramic mugs
MMClay – for the ceramic plates
Facture Goods – for the salt spoons & dishes
Smith Teamaker – for all of the tea
Bellwether Farms – for all the cheese & dairy
Sonoma Coast Vineyards – for all the wine
Revive Kombucha – for all of the kombucha
Polder's Old World Market –  for the beeswax candles
American Heirloom – for the wooden candle holders
If you are interested in attending one of our future workshops, feel free to email me:
bella [at] gmail [dot] com
To get another look into this workshop you can check out these other workshop re-caps:
Katherine Turro | katherineinbrooklyn.com