Greece is no stranger to struggle. Since the fall of their empire over 2000 years ago, Greece has repeatedly faced war, occupation, and famine. Currently, Greece is headed into another trying time in its history. With generations of Greeks that came before us enduring through the trials of the past, the wisest thing a modern Greek can do in this uncertain time, is look to the ways of our forefathers and revive the lifestyle of survival & resourcefulness that our ancestors established before us.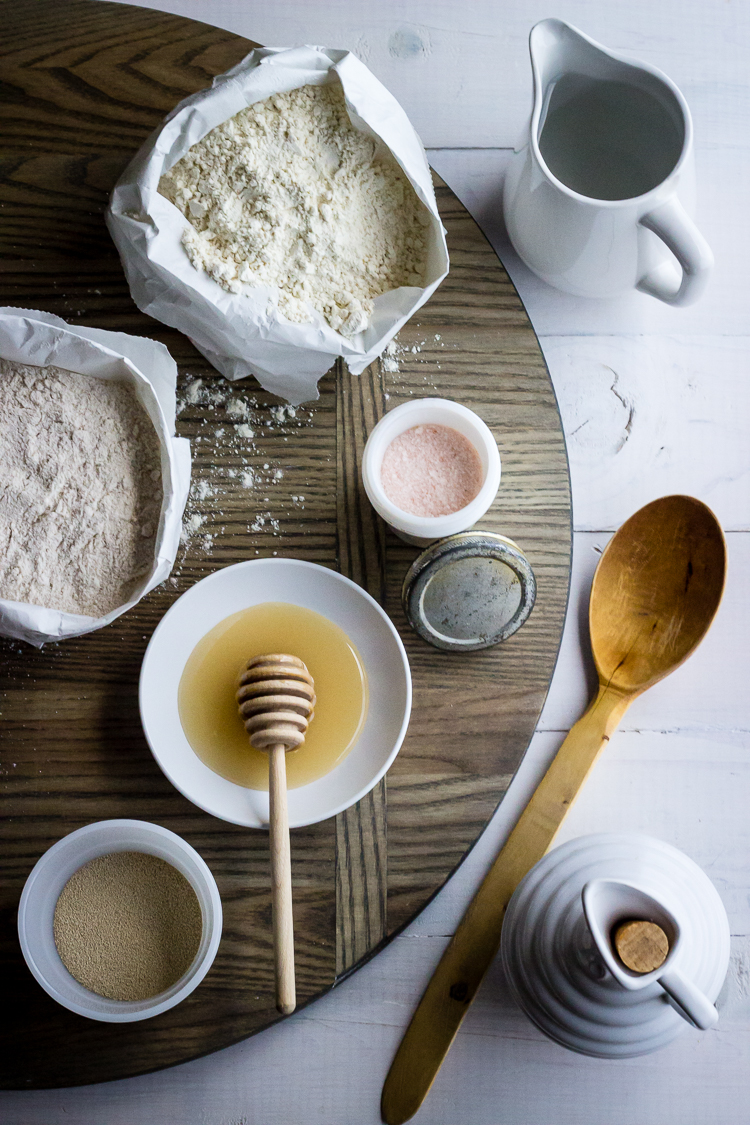 Paximadia (pahx-ee-MAH-dee-ah), also known as barley rusks, are an ancient twice baked bread that originated from the Greek island of Crete. This humble food has fed the Greek people for thousands of years. Paximadia were an invention born of necessity. Whether you were a shepherd traveling miles away from home with your flock, a sailor working the waters of the Mediterranean, or you lived on an island where wood for firing an oven was scarce, paximadia became the ancient store food, only made 2 or 3 times in a year, they provided a reliable source of sustenance no matter what the circumstance.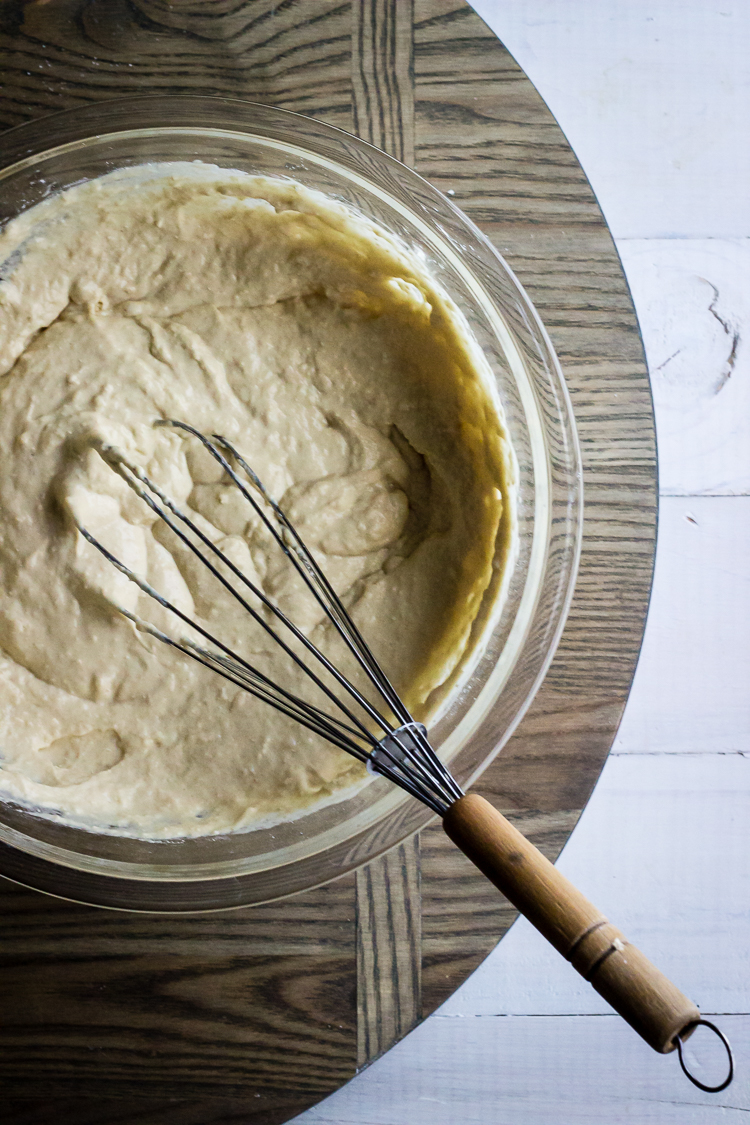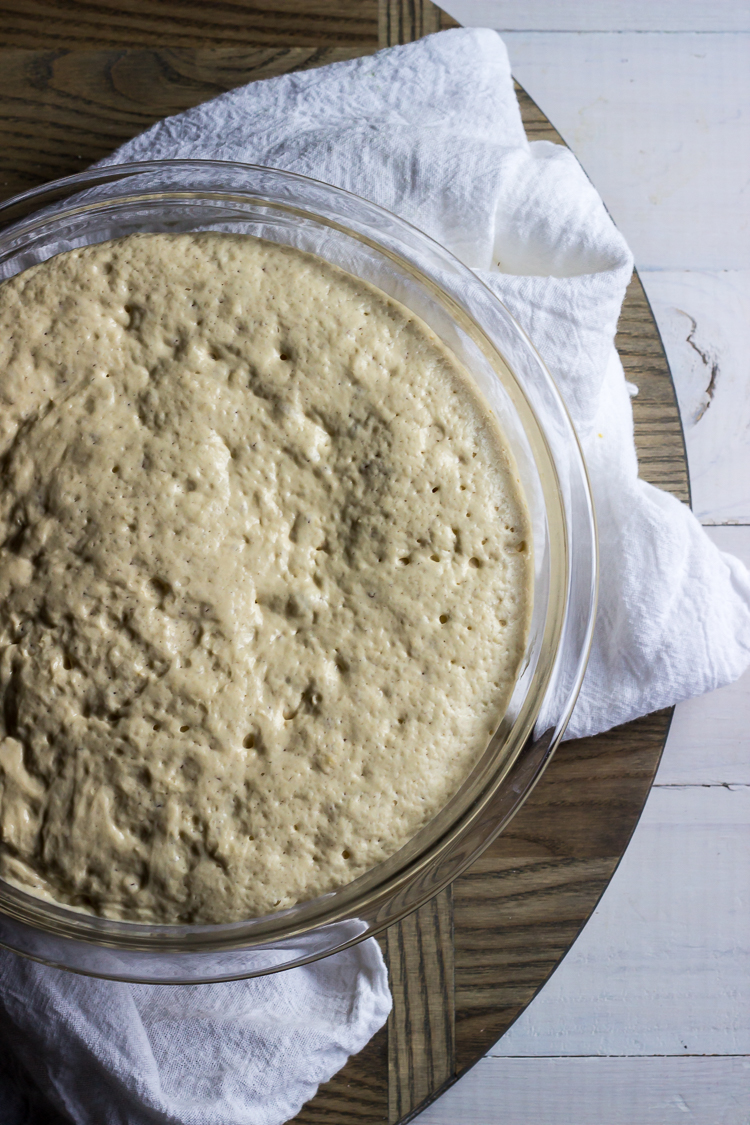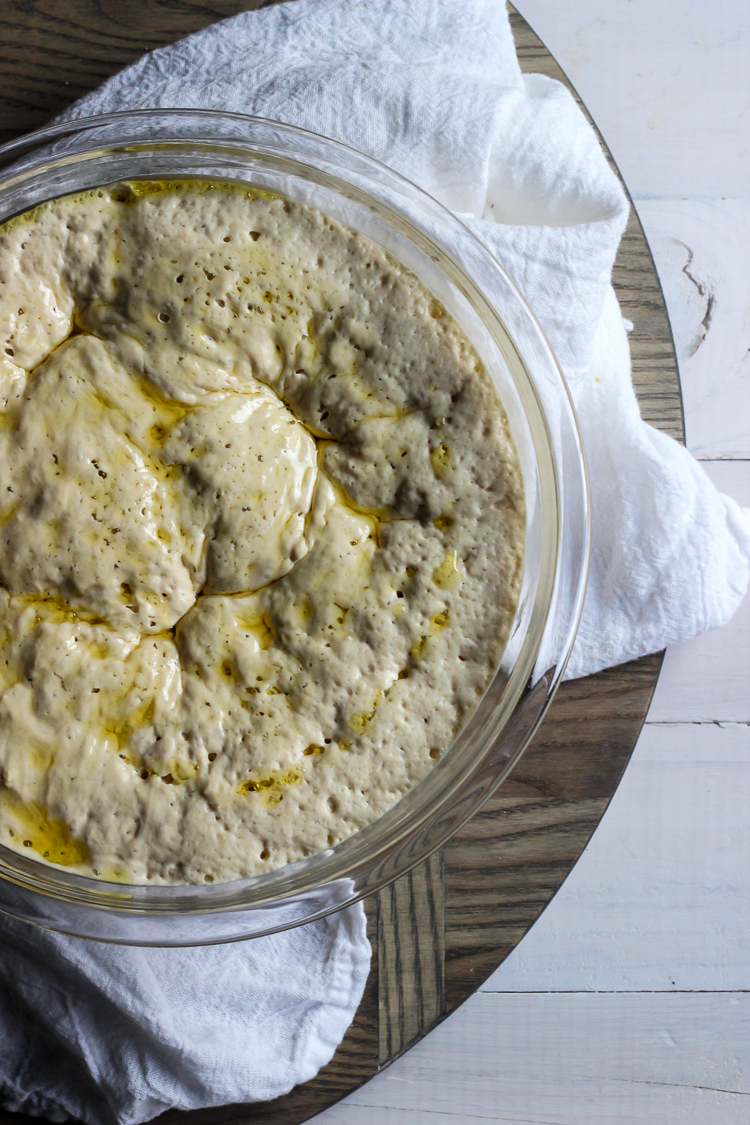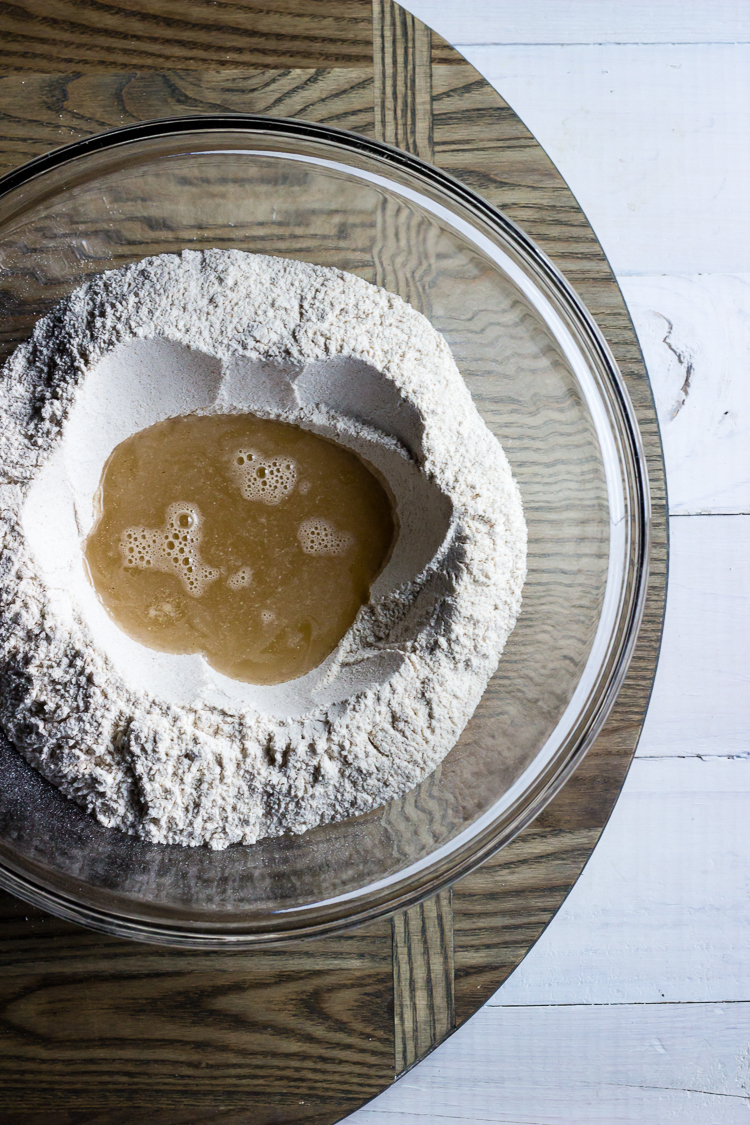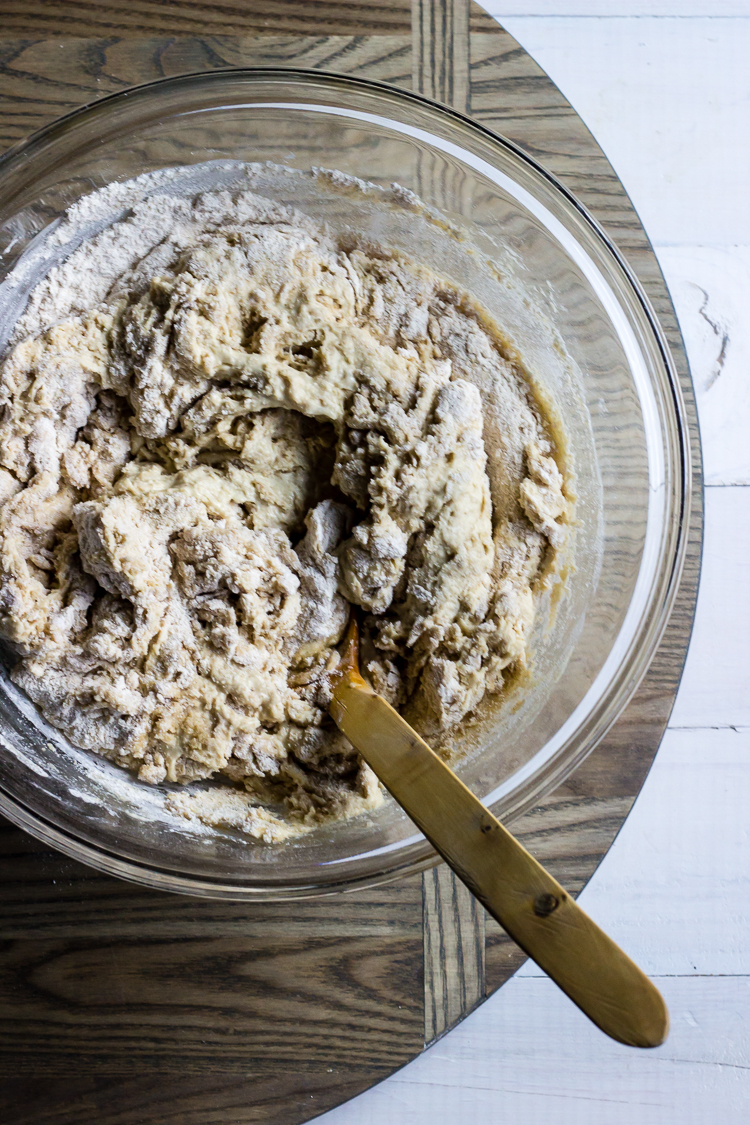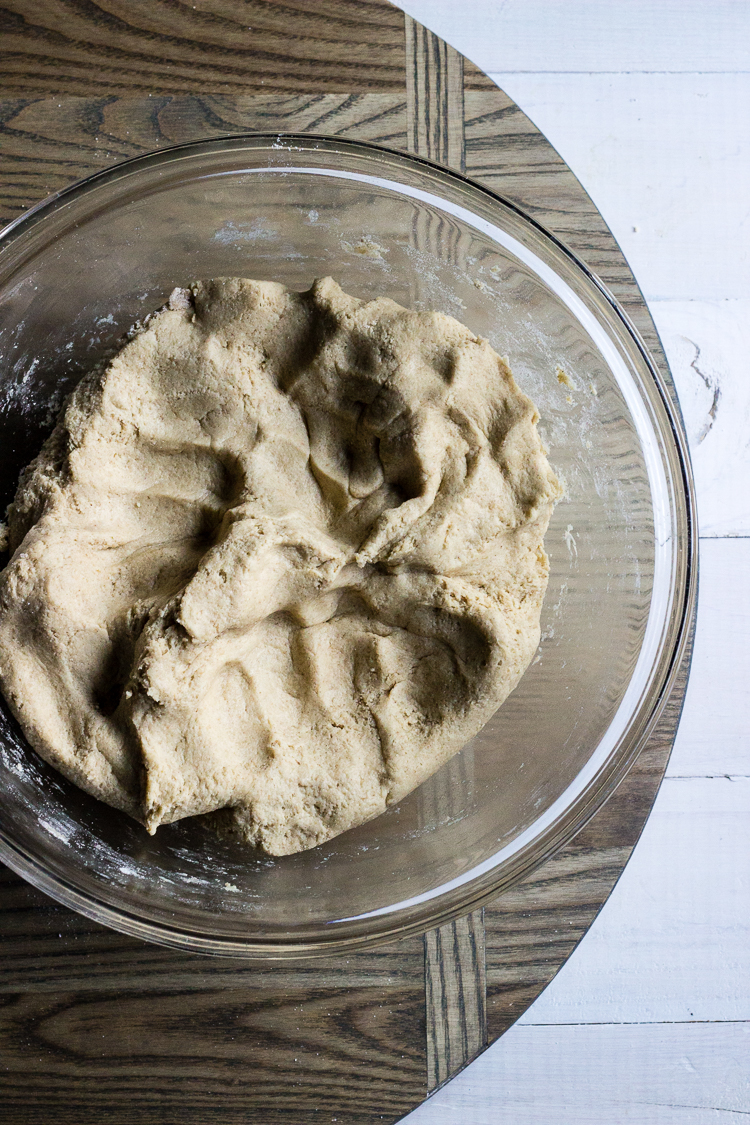 Barley was the primary grain used in ancient Greek times and is the traditional grain used for paximadia.  Barley is the world's oldest grain, its history going back over 8,000 years.  It is naturally very low in gluten, wheat-free and is easily digestible compared to other grains.  Barley flour has a slightly nutty, earthy tang that makes the flavor of paximadia simply wonderful.  In our recipe for paximadia, we also add einkorn flour, made from an ancient variety of wheat that is both lower in gluten and easier to digest than modern wheat.  The einkorn acts a dough conditioner, adding pliability to the dough and a bit of tenderness to the final baked bread.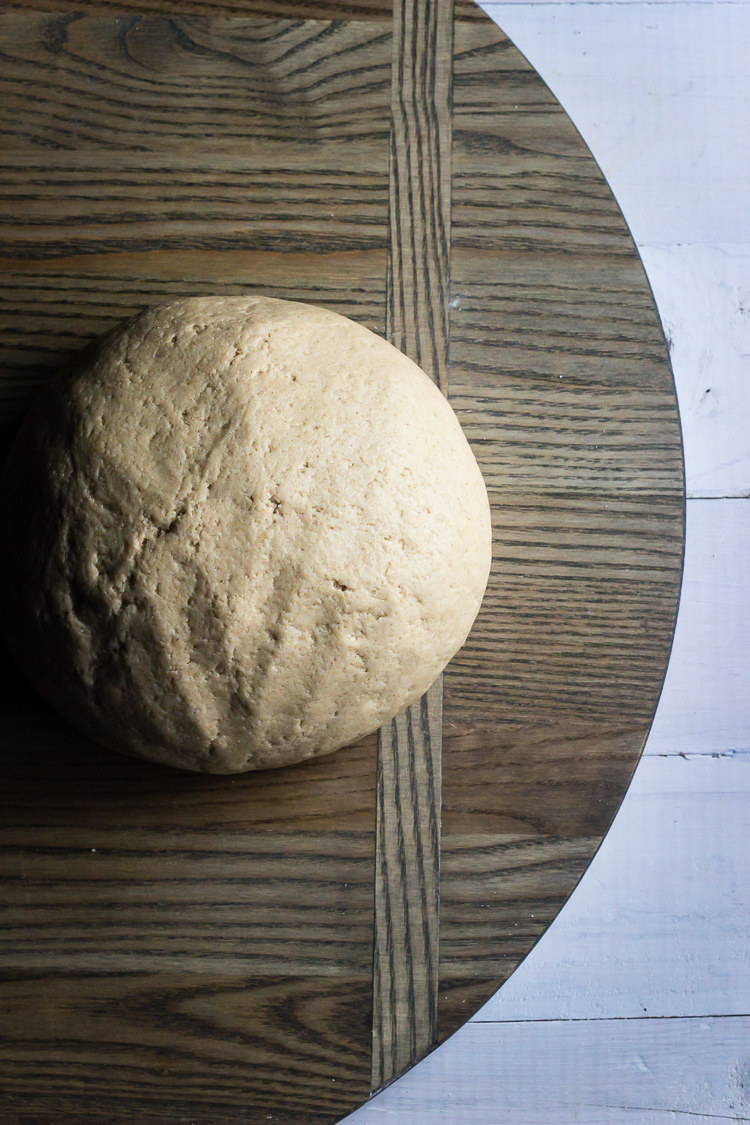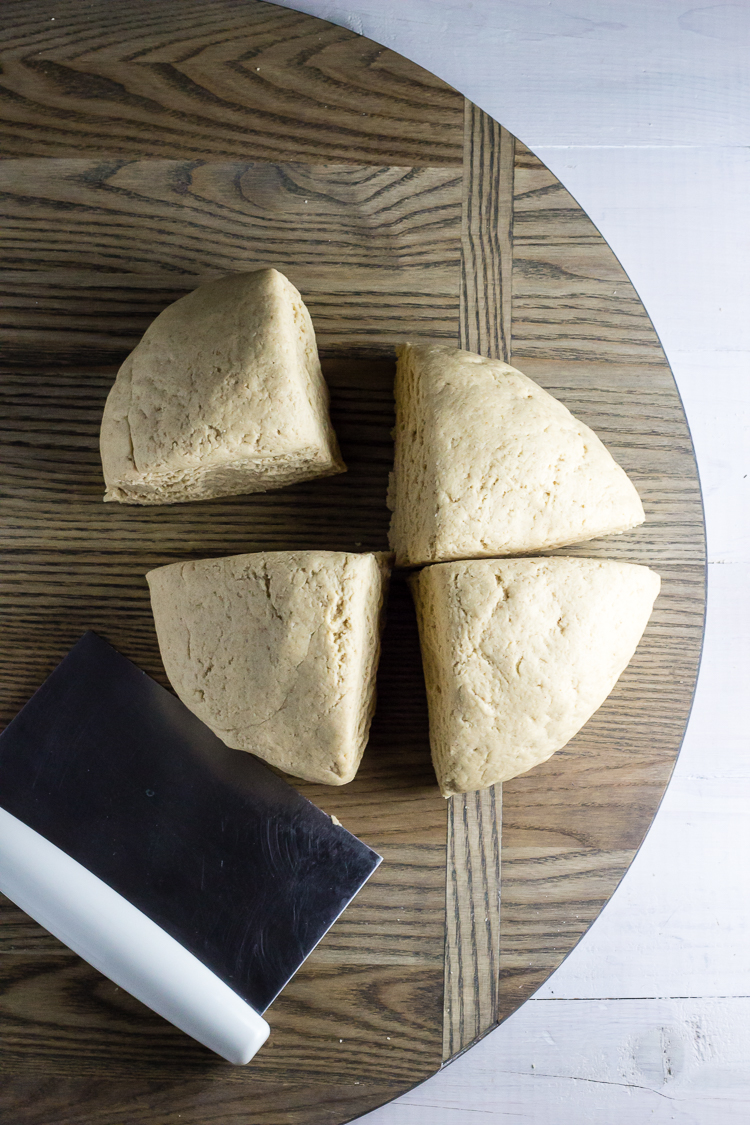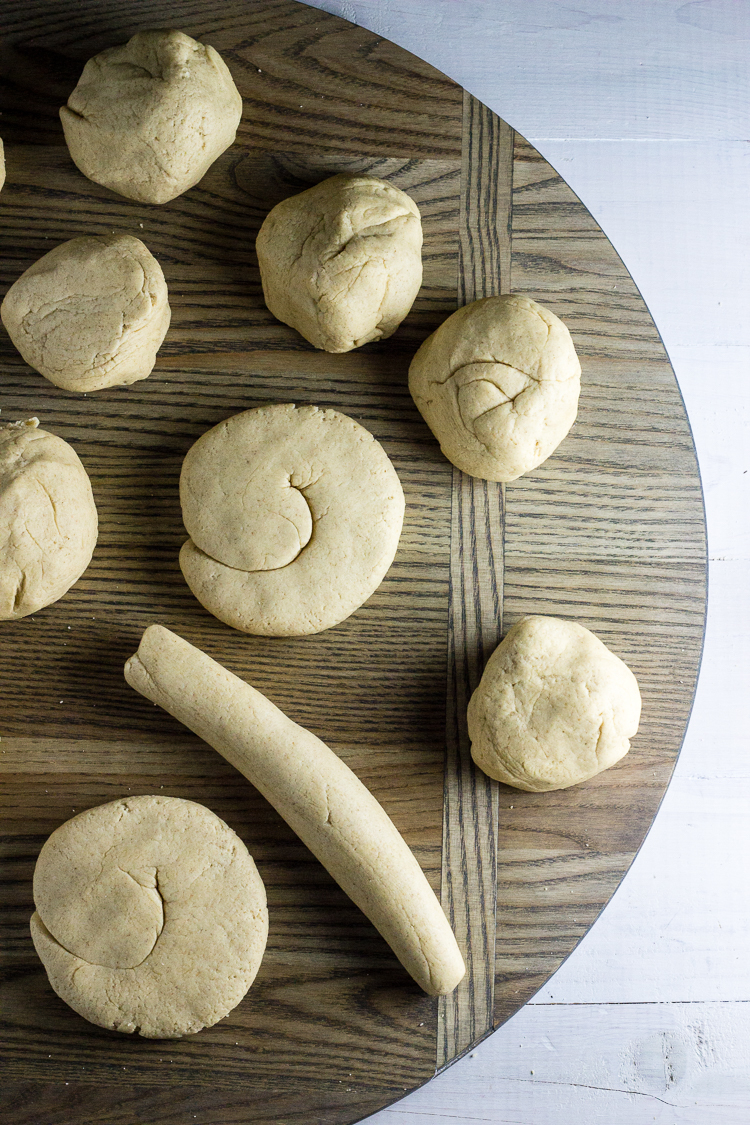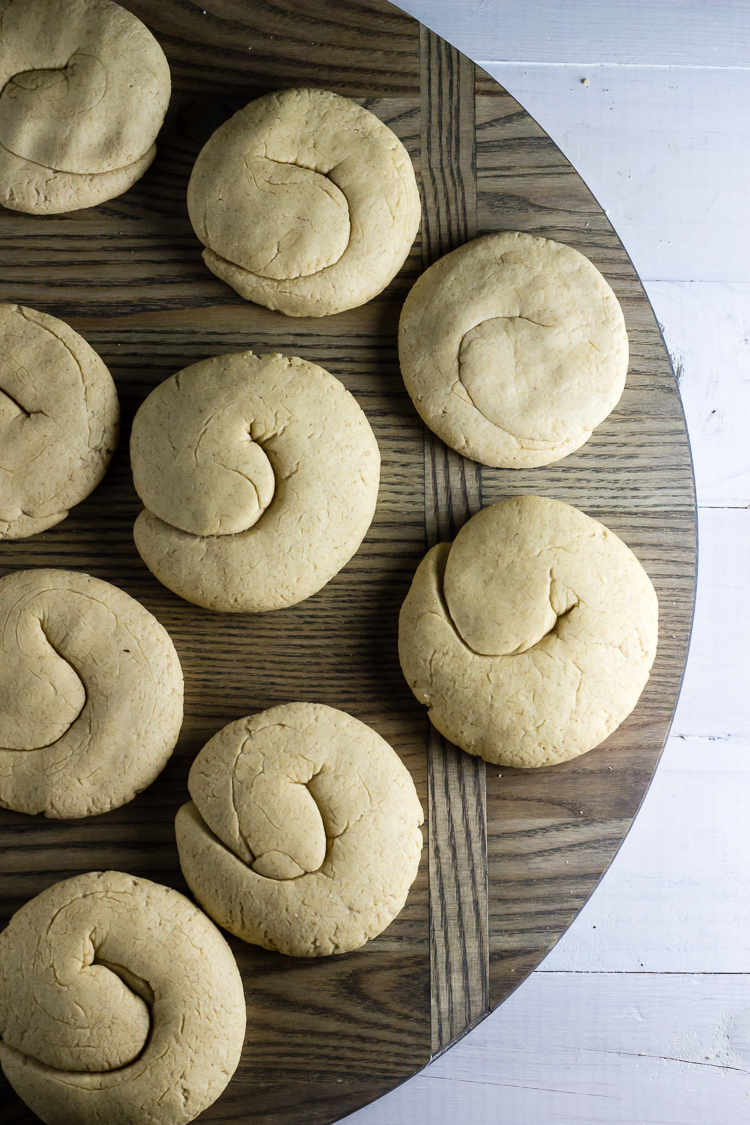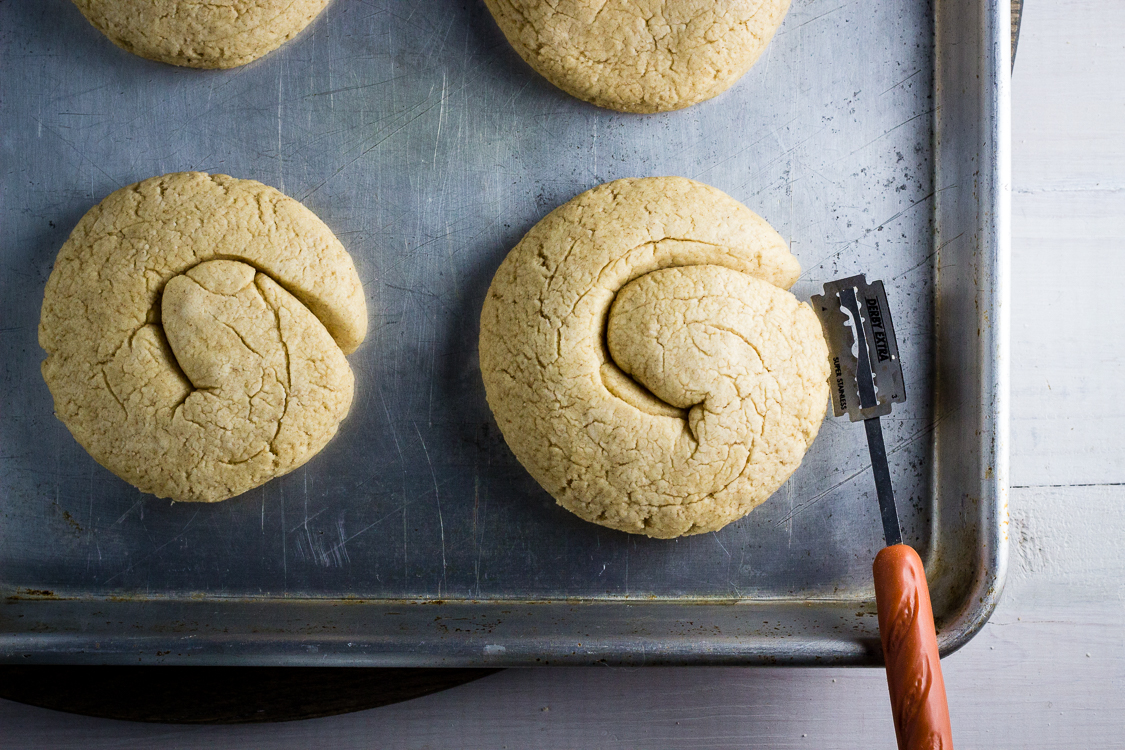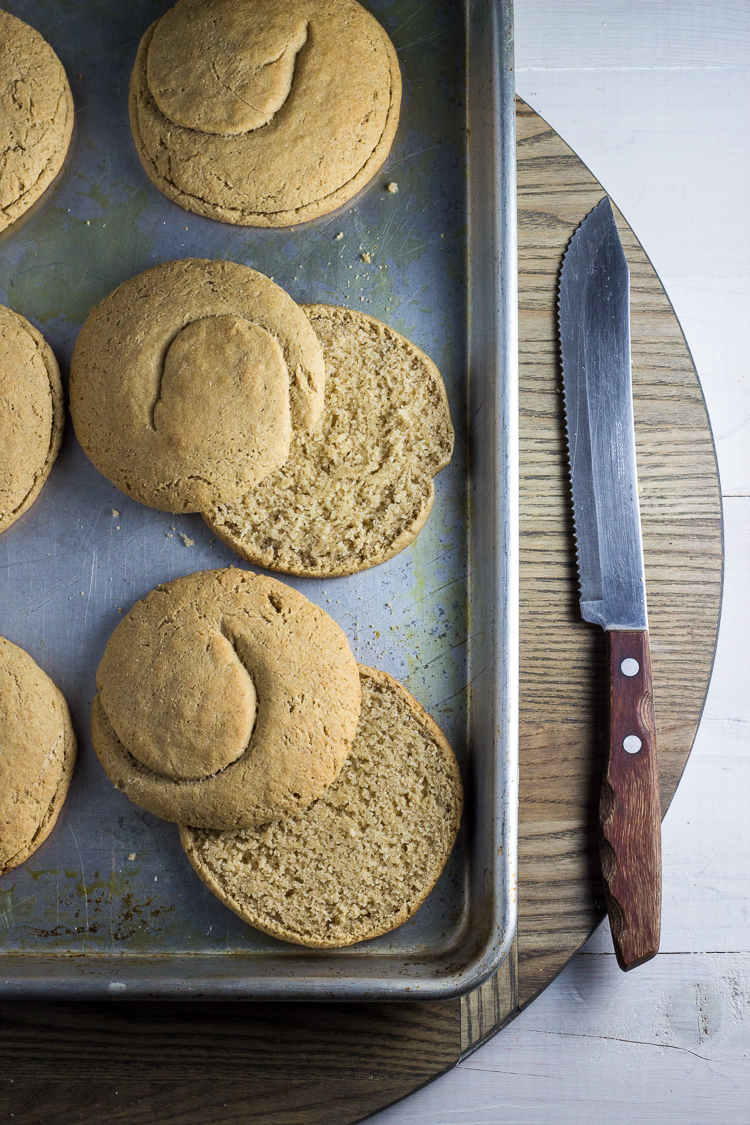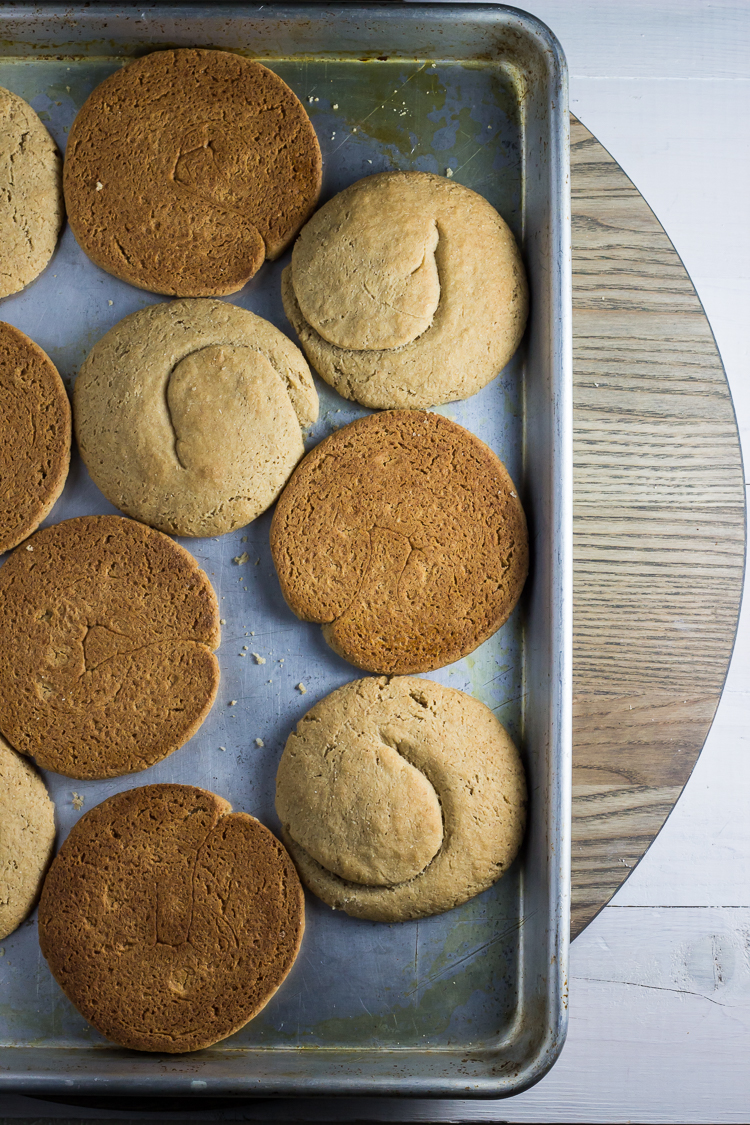 Cretan barley paximadia are a simple, old world food that represent the resourcefulness of the generations that came before us.  Every time we eat paximadia we are reminded of the humble traditions of our ancestors and the wisdom of their ways.  Their mindfulness in making the most of what little they may have had should serve as an inspiration to modern Greece.  Served with cheese & olives or just simply topped with ripe tomatoes, olive oil, feta & oregano- paximadia were more than just the foundation of the Greek diet, they represented a way of life that everyone of us should glean some inspiration from.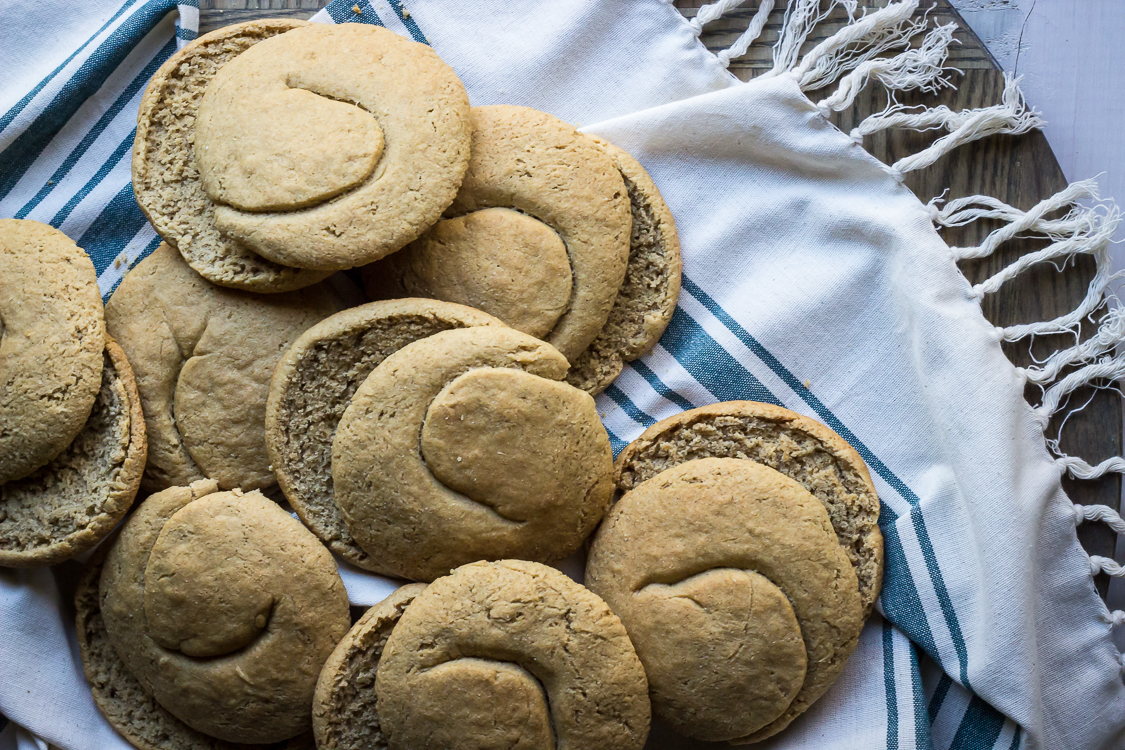 Print
PAXIMADIA
---
Total Time:

6 hours 40 minutes

Yield:

12

whole rusks / 24 halves

1

x
360

g

einkorn flour (3 cups)

18

g

active dry yeast (2 tbsp)

24

oz

warm water (675ml) – *divided

4

oz

extra virgin olive oil (112ml)

600

g

barley flour (5 cups)

9

g

fine grain salt (1.5 tsp)

8

oz

warm water (225ml)

54

g

honey (3tbsp)
---
Instructions
for the starter:
in a large bowl, whisk einkorn & yeast together
add 16 oz of warm water to flour & yeast, whisk until smooth
cover & let rise until doubled (45min-1hr)
add olive oil to starter, whisking to combine
for the dough:
in a separate large bowl, whisk barley flour with salt
add honey to 8oz of warm water, stirring until combined
make a well in the barley flour & add the honey water to the well
next add the starter to the well
slowly begin to stir the wet ingredients into the barley flour
stir contents until they start to come together as a dough
knead the dough by hand in the bowl unitl contents are well combined
remove dough from the bowl and knead on work surface until elastic (3-5 minutes)
return dough to bowl, cover and let rise until doubled (1.5-2 hours)
once dough has doubled, remove from bowl and knead for 5 minutes
divide dough evenly into 12 portions
roll each portion into a cylinder about 7 inches long
shape each cylinder into a gentle spiral & press evenly until about 4″ in diameter
place paximadia onto baking sheets about 2 inches apart (6 per baking sheet)
score each paximadi around the edges with a lame or a sharp knife to facilitate easier slicing in half once baked
cover paximadia & let rise for 1 hour
position oven racks to the center of the oven
pre-heat the oven to 400 F
place baking sheets in the center of the oven & bake paximadia for 40 minutes, rotating the sheets halfway into the baking time (after 20 minutes)
when done baking, remove from oven & let cool until you can just handle them
slice each paximadi in half with a serrated knife
lay halved paximadia out across baking sheets, cut side down (you will need 1 additional baking sheet)
return paximadia to oven & dry at 175 F for 2 hours
remove from oven & let cool to room temperature
paximadia will keep in a sealed container for months
Notes
inspired by Vefa Alexiadou
Prep Time:

4 hours

Cook Time:

2 hours 40 minutes